See the Festa della Primavera
#50 of 66 things to do in Rome
In spring when Rome is blooming, the Spanish Steps are decorated with flowers too, and the shows are organized on the squares. The city celebrates the spring fiest - Festa della Primavera.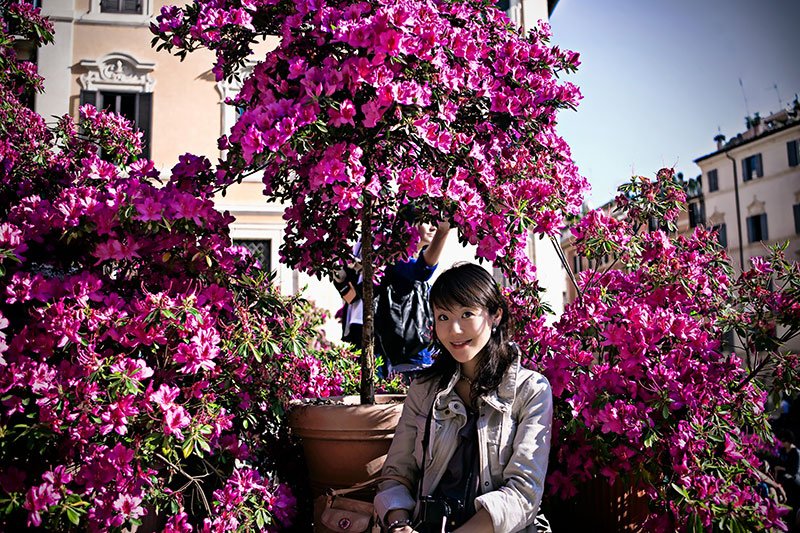 Photo: Festa della Primavera, © Elton Lau
How to do?
1. Vizit Rome by the end of April.
2. Walk through the city and celebrate the spring.
Where to do?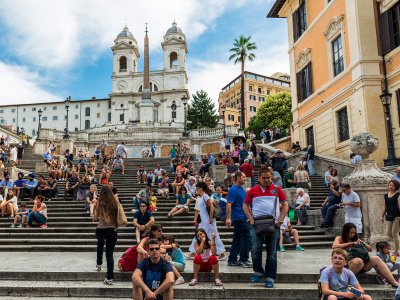 Spanish Steps
138 different-sized footsteps leads from Barcaccio fontain to observation deck and old french cathedral. The beautiful place, one of the symbols of Italy.
31
Rome
Location: Piazza di Spagna