Things to do
10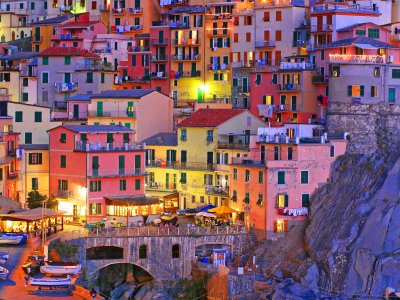 Walk through the old Manarola
Among the colorful houses of the ancient city of Cinque Terre you need to walk with a camera at the ready - here are the sights at every turn!
FREE
20

Manarola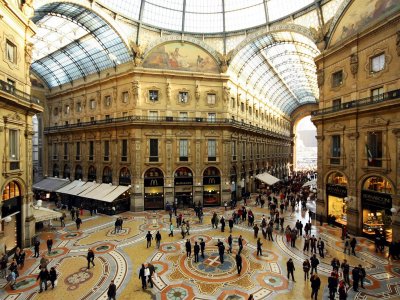 Walk through the Galleria Vittorio Emanuele II
Go shopping and visit the boutiques of world brands at the best passage of Italy.
FREE
16

Galleria Vittorio Emanuele II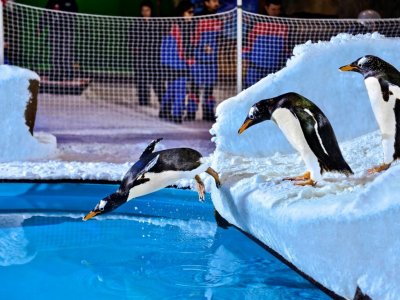 Swim with penguins
You definitely do not expect to meet birds from Antarctica - Royal and Gentoo penguins – in Dubai. They will show you how to swim.
12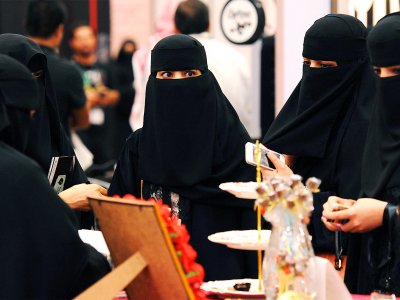 Try on niqab
Get a feeling as if you are an enigmatic beautiful woman of the East trying on traditional Muslim headwear!
AED 200
12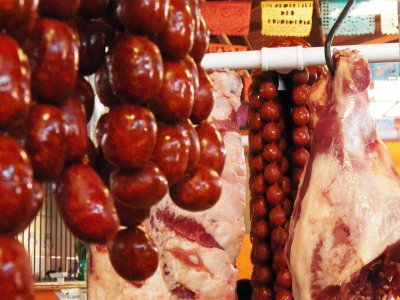 Try chorizo
The star of Catalan cuisine is a spicy chorizo - cured sausage with the paprika, which is worth a try on a par with the famous jamon.
€3
12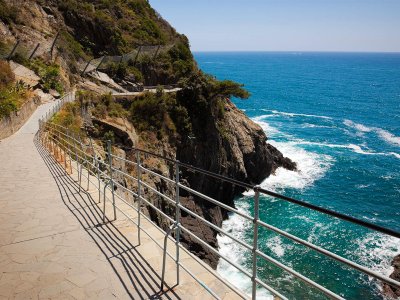 Walk on the Way of Love
If you want to admire the stunning views and walk over the abyss, then visit the Way of Love, the most romantic walk of Italy.
€5
11

Way of Love

Try strudel
National Austrian dessert. Pastry base is thin and crispy traditionally filled with grated apples and cinnamon. Try it in any cafe of Vienna.
6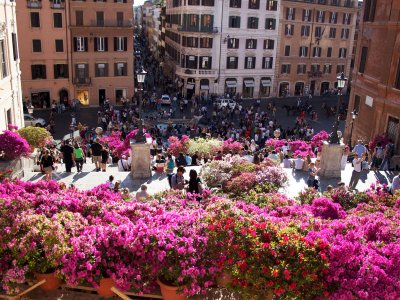 See the Festa della Primavera
In April, when Rome is celebrating the spring, all the city is filled of flowers, and the Spanish Steps are decorated with azaleas.
5

Spanish Steps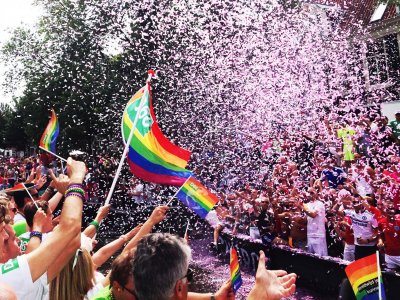 Watch Amsterdam Pride
In 2018 parties and fancy dress show of well-known Amsterdam Pride take place from 3d till 5th August.
FREE
4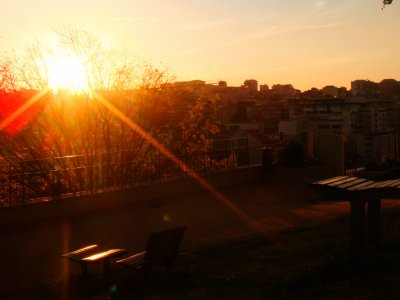 See sunset at Jardim do Torel
The viewing platform of Jardim do Torel has two advantages - stunning views and minority of people informed about this place.
FREE
3

Jardim do Torel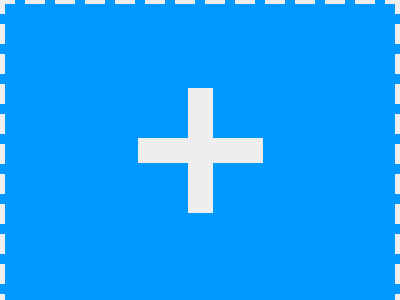 Know more things to do?
Share your ideas of what to do in the world with other travellers — together we'll make our travellings more interesting!