Oddviser
adventure's step-by-step
recipes & lifehacks
How to ride a board on volcano in Nicaragua?
How to walk inside the active volcano in Greece?
How to feed flying dogs in the jungles of Thailand?
How to cycle along the Great Wall of China?
How to swim in the famous Trevi Fountain in Rome?
How to ride a kayak along the canals of Venice?
How to walk on the roofs of skyscrapers in Dubai?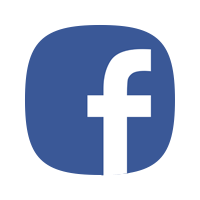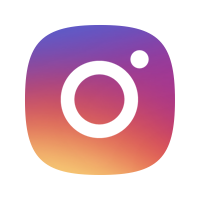 You definitely do not expect to meet birds from Antarctica - Royal and Gentoo penguins – in Dubai. They will show you how to swim.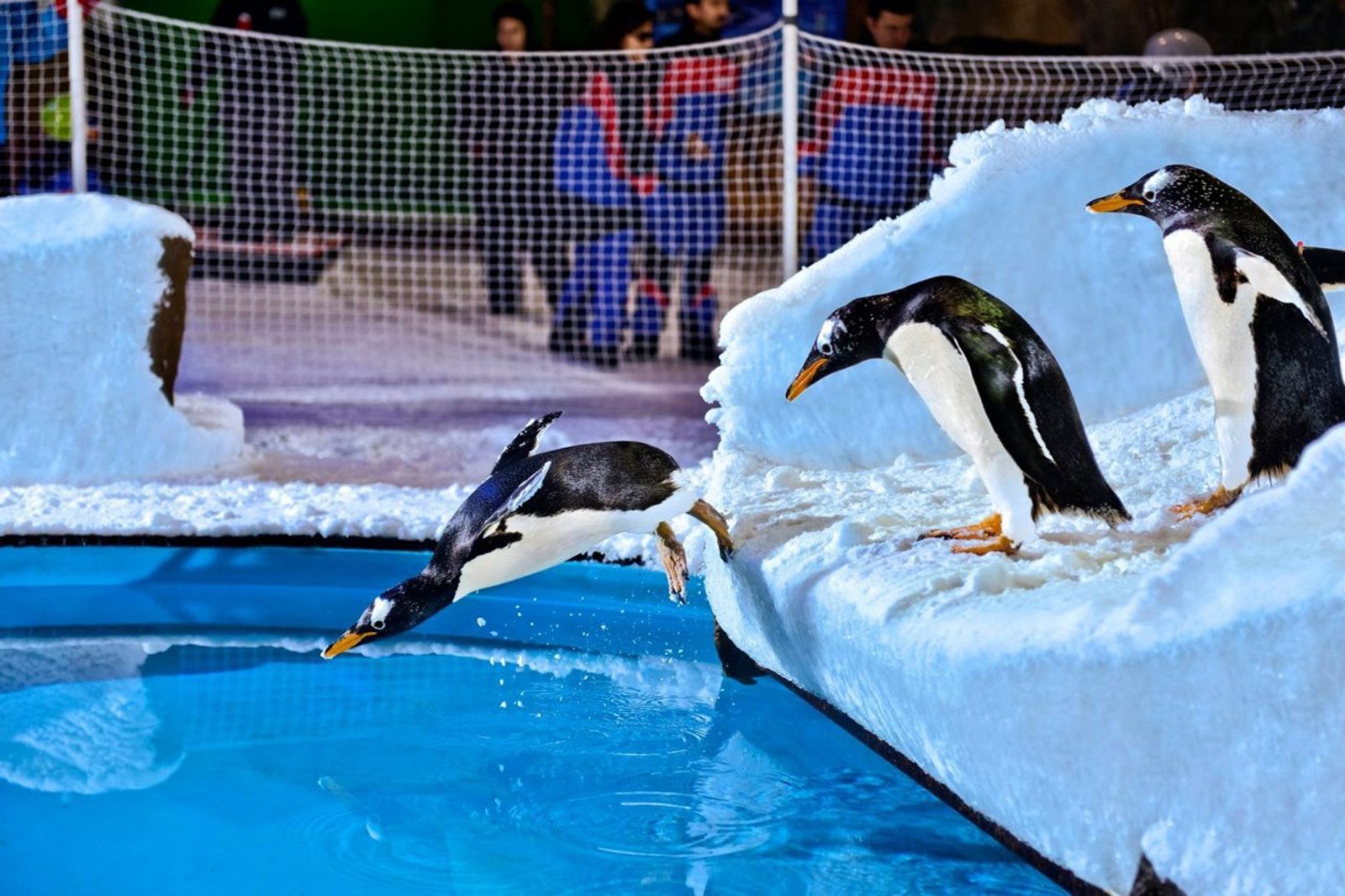 Most people on Earth have seen penguins only in TV shows about animals. They are found in such places where a human rarely sets foot.
In 2005, the huge ski resort opened among the hot desert sand – a real winter under the scorching sun. Here you can approach the royal and gentoo penguins for a distance less than an outstretched hand. They are used to people, so they allow to give them food and caress. If you are already 18 years old, you can even swim with penguins in the pool. If less - take an adult with you.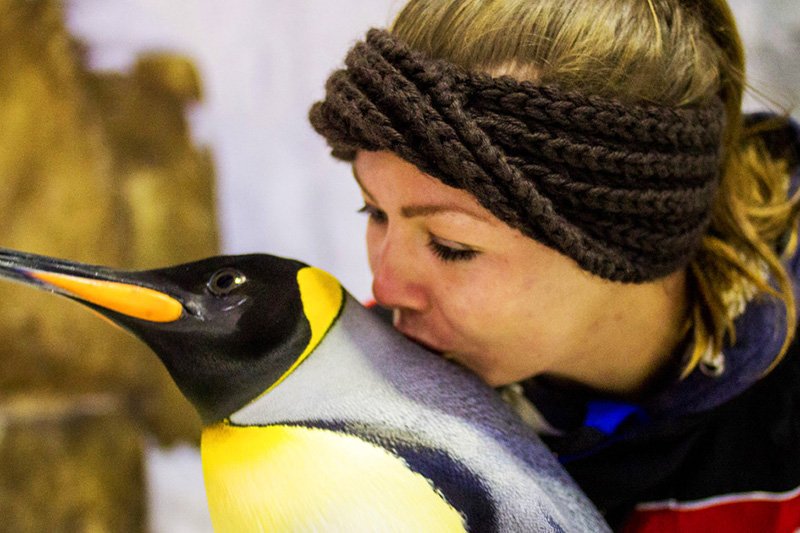 How to do?
1. To swim with penguins or communicate with them on land, go to the first ski resort with a roof in the Middle East - Ski Park. You should reach the Mall of the Emirates Metro Station 2 by metro. Or you can take a cab and cover 14, 5 km or 11 minutes along the Sheikh Zayed Road / E11). If you rent a car, drive along this street straight until you see the Kempinski Hotel Mall of the Emirates. Turn next to him to the left. There you will see the building of the Ski Park.
2. Here you can buy a 2-hour or full-day pass. You will see gentoo and royal penguins in the "Antarctic" zone. The conditions have been recreated here that are close to natural ones. There are snow, rocks and, of course, a spacious swimming pool. In it, you can keep company to a penguin. You can swim with them for 10-15 minutes. It is enough not to have time to bore each other.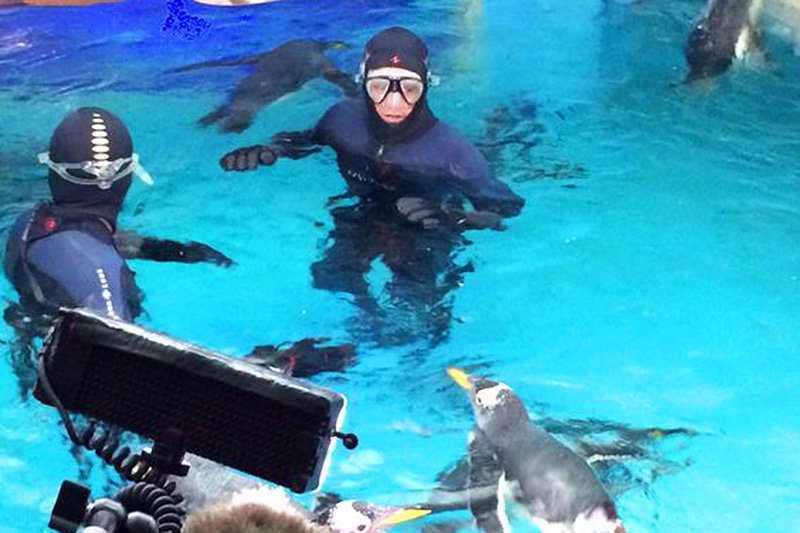 3. Also, under the program you can walk with them on land, feed penguins the fish and make some funny pictures, drink hot chocolate, see the entire entertainment area from the chairlift at high altitude and ride the zorb on snow-covered slopes.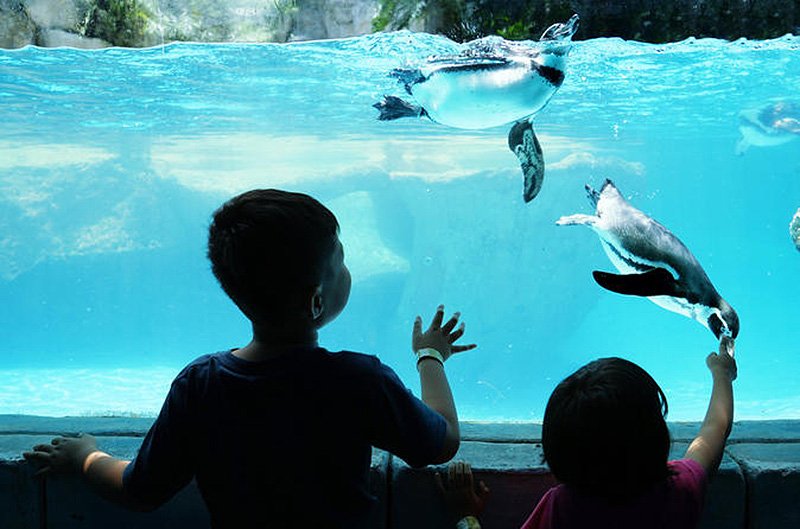 4. If you want to see many penguins at once in one place, come here at 14:00, 16:00, 18:00 or at 20:00. The so-called "march of penguins" takes place at this time. You can watch it without buying a ticket to the penguin zone.
When to do?
Ski Park is open from 09:00-02:00.
How much?
The cost of meeting with penguins is from 510 to 1300 dirhams, depending on the content and duration of the program - from 40 to 90 minutes.
Tips and hints
Some travelers confuse penguins with dolphins - they grab their fins and wait for them to be given a fast ride. Don`t do it. Even the park staff will tell you that penguins are not floating devices