Oddviser
adventure's step-by-step
recipes & lifehacks
How to ride a board on volcano in Nicaragua?
How to walk inside the active volcano in Greece?
How to feed flying dogs in the jungles of Thailand?
How to cycle along the Great Wall of China?
How to swim in the famous Trevi Fountain in Rome?
How to ride a kayak along the canals of Venice?
How to walk on the roofs of skyscrapers in Dubai?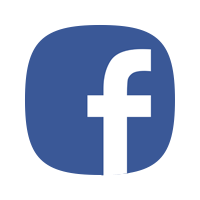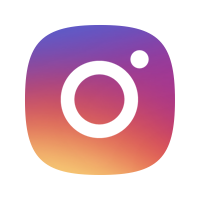 Adorn your body with beautiful and eye-catching pattern - traditional Arabic body painting with henna. Spectacular and unusual!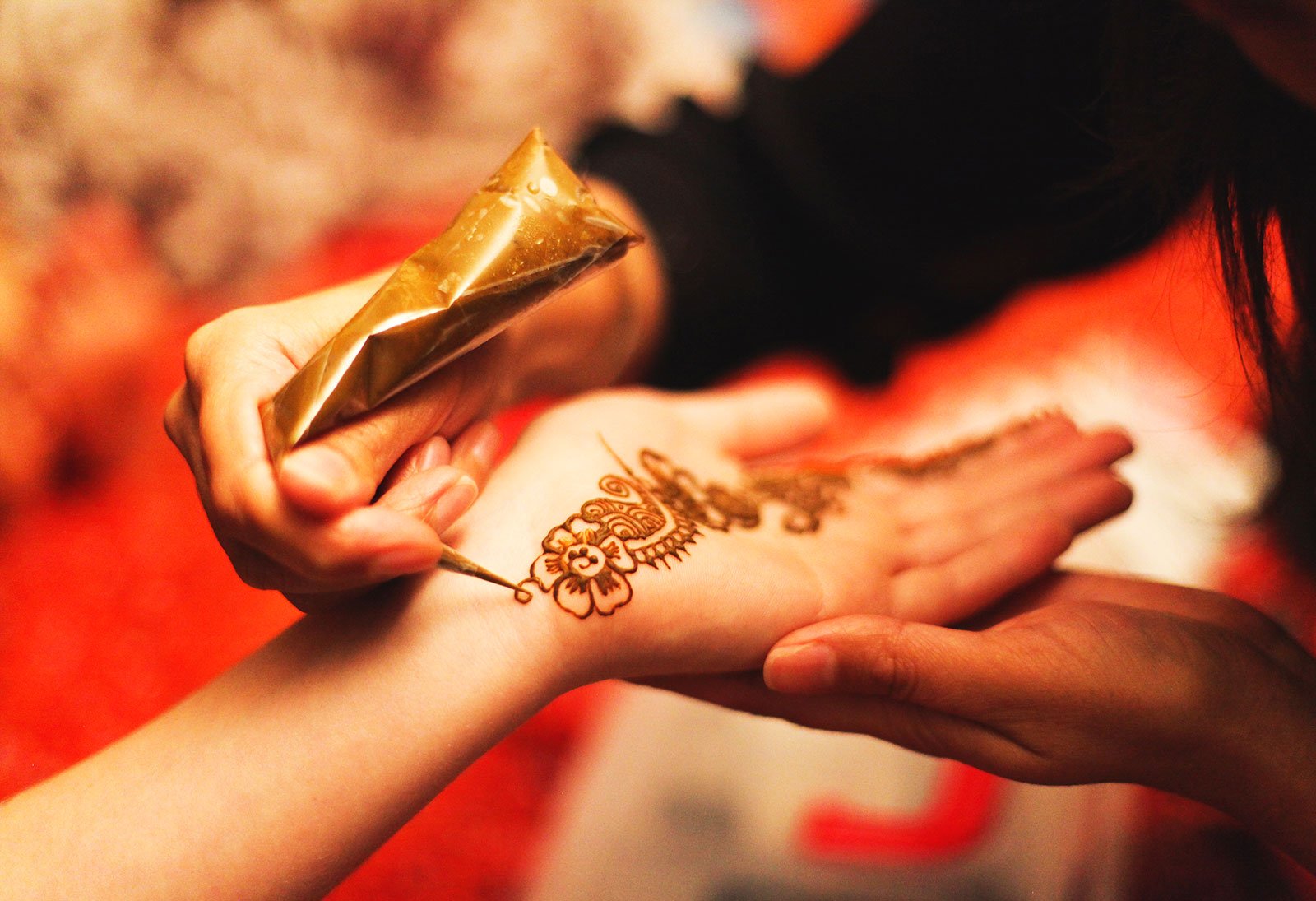 Mehendi is an old and favorite tradition in Emirates. Such painting remain on your body for 3 weeks and can be of different colours - orange, purpureal or even black.
The mehendi art lies in simple technique that has remained almost unchanged for the last hundreds of years. The patterns are painted with henna paste which is poured into special cone-shaped bag with a little hole. So that is the way through which the paint is squeezed out onto you skin (by the way, you can buy such bag at souvenir stalls as an unusual souvenir). After henna applying you have to wait for a few hours - the paste hardens and then drops away, then you'll see slightly seen pattern. But the final picture will show through and become dark during a day.
The traditional ornament is red, but recently they have been applying white henna, especially for special occasions. It doesn't remain so long on your skin as dark henna but it's sun-burn proof.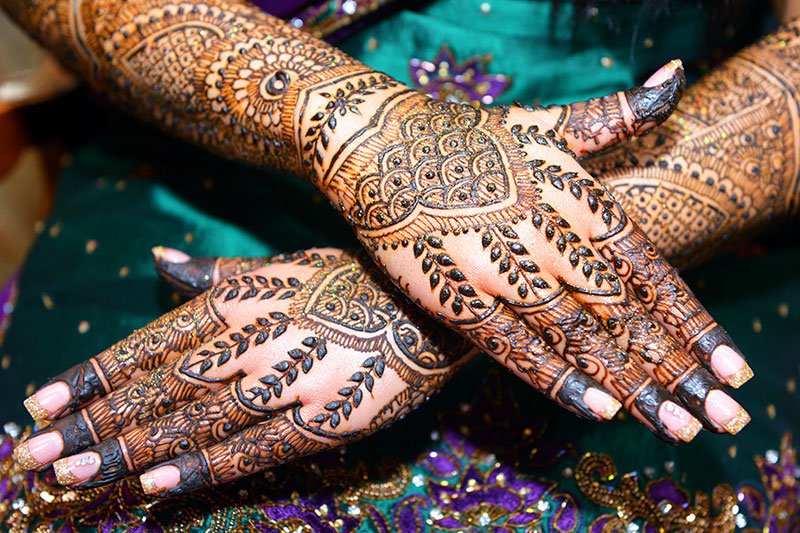 Photo: Mehendi, © Jaswinder Atwal
How to do?
1. To get professional mehendi pattern go to beauty salon (on the signs of the salons whose service includes henna tattoos quite often you'll see hands with ornaments). As a rule men are not allowed to enter such establishments, but ladies are free to make ornament of any kind and price.
2. Besides beauty salons you can go to douar during an excursion around the desert. In this case the pattern won't be of good quality and complexity of elements - but the place is more traditional and you can even get painting for free.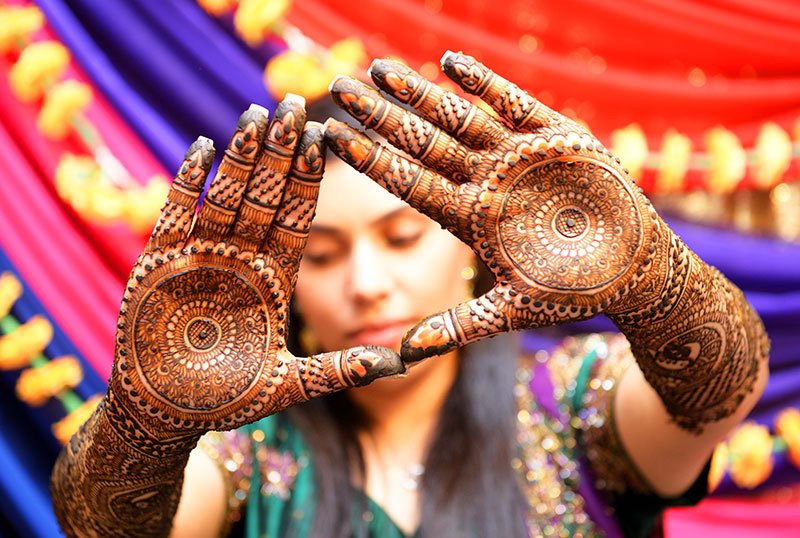 Photo: Mehendi, © Jaswinder Atwal
How much?
The price for mehendi pattern depends on the size and complexity of the pattern. Average price is 50 dirhams.
Tips and hints
1. If you want mehendi remain longer on your body, don't use bar soap and don't swim in chlorinated water.

2. Don't make mehendi with black henna! To get such colour they add paraphenylenediamine (PPD) to the henna. And it can cause contact dermatitis with reddening, rash and edema.