Take local guide
Try sandboarding on sand dunes in one of the tours
Choose
Oddviser
adventure's step-by-step
recipes & lifehacks
How to ride a board on volcano in Nicaragua?
How to walk inside the active volcano in Greece?
How to feed flying dogs in the jungles of Thailand?
How to cycle along the Great Wall of China?
How to swim in the famous Trevi Fountain in Rome?
How to ride a kayak along the canals of Venice?
How to walk on the roofs of skyscrapers in Dubai?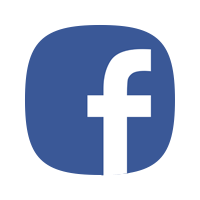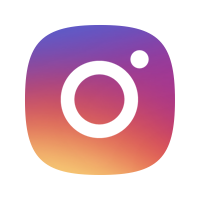 Do you want to ride a snowboard on sand in summer? Then you should definitely try sandboarding in the desert!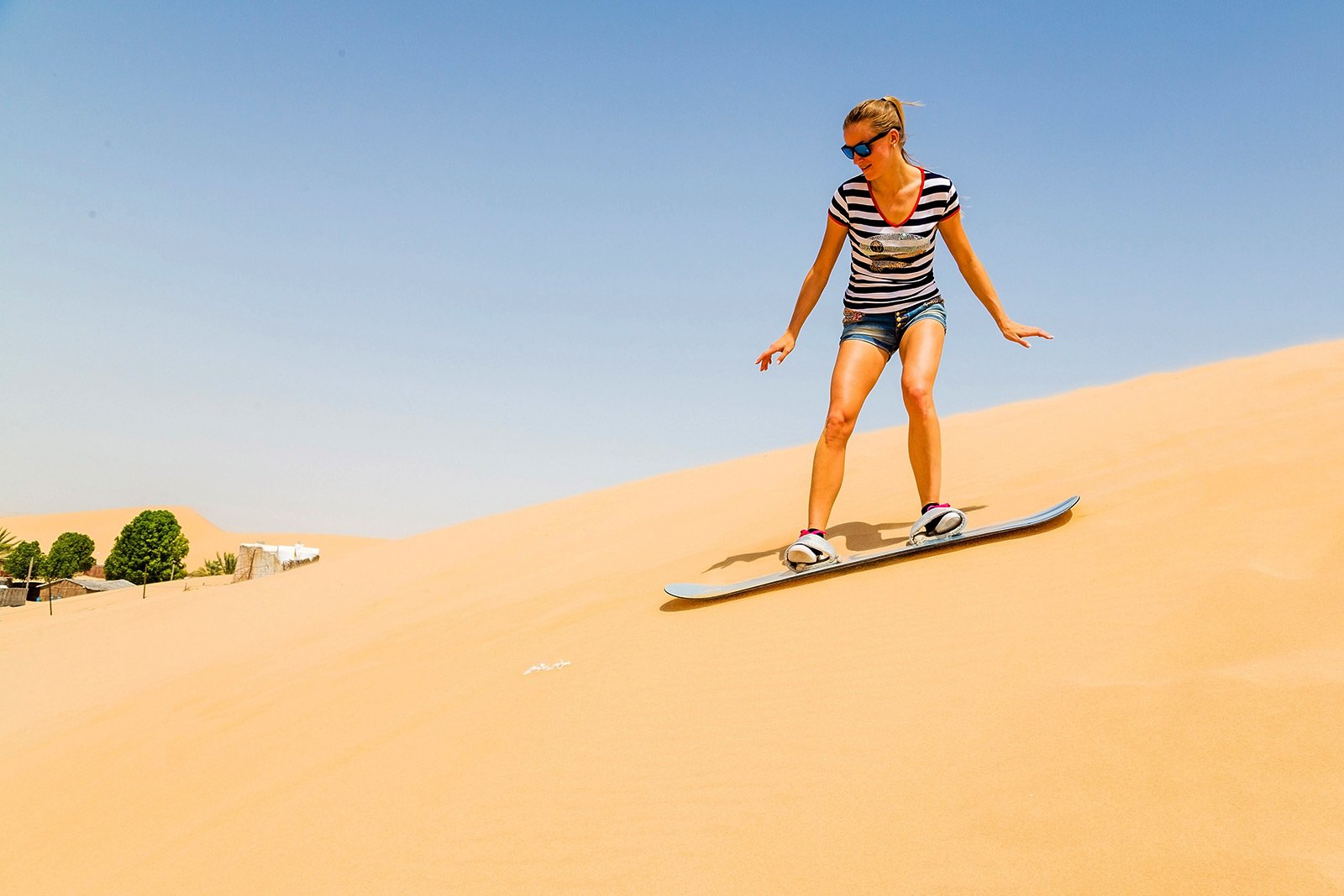 Would you like to ride down from high sand dunes on a snowboard (to be more precise, on a sandboard)? Then take a trip to the Dubai Rub' al Khali Desert. Here you can try to conquer wild sand waves.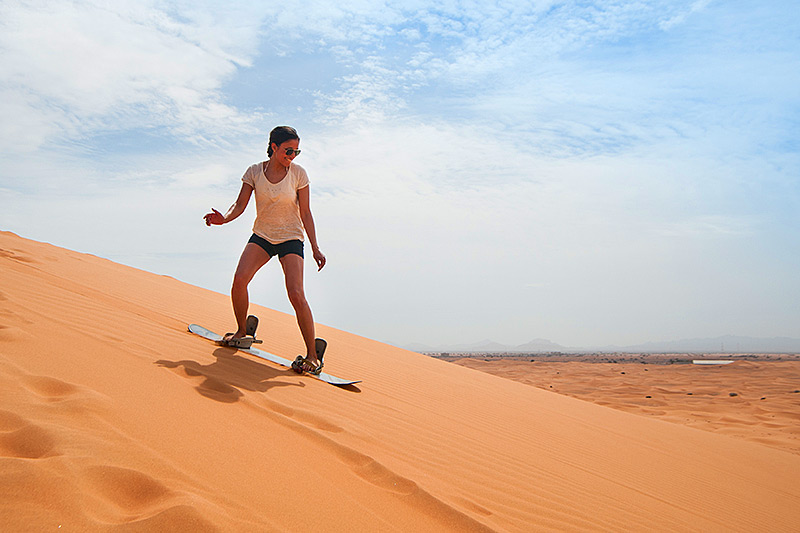 Photo © Hans Christian Berge
The principle of sandboarding on the sand differs from snowboarding. You need to take into account some technical features of passing bends and landing. The undoubted advantage is the fact that you can skate on the sand at any time of the year and not be afraid of severe frosts or avalanches.
Interesting fact: despite the fact that the speed on a sandboard usually is not as high as on a snowboard, exactly sandboarding holds the highest speed record of 82 km/h.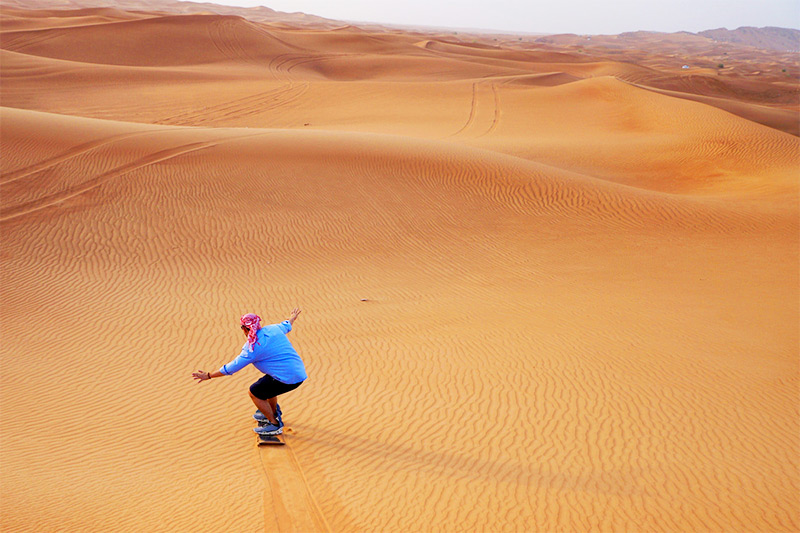 Photo © Pankaj Sharma
In Dubai you can take a tour around the desert which includes sandboarding. In the city you will find numerous companies that offer day trips to the desert with an opportunity to ride on a snowboard on the sand. However, you are on Oddviser - project about the adventures for independent travelers, so we will tell you how to ride on a sandboard yourself.
How to do?
1. The highest point of the desert is the Great Red Dune. You can get here in an hour.
2. The desert is located in the south of Dubai, so take Hatta Road (E44). It is better to rent a car or take a taxi.
3. At the entrance you need to pay for the ticket (about 295 dirhams per day).
4. Next to the famous Red Dune you will find snowboard (sandboard) rental points.
5. Rise to the highest dune and slide down the sandy slopes. There are no lifts, so you can climb the dune on foot or, for example, on
buggies
, which are also rented out here.
Where to do?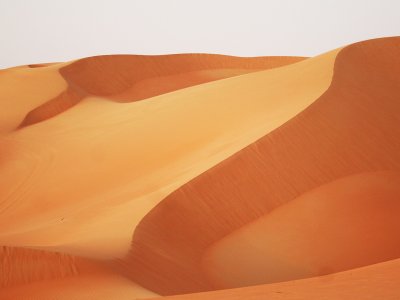 Big Red Sand Dune
The Big Red Dune is about 50 km away from Dubai. It's one of the ultimate places for sandboarding and extreme jeep off-road driving.
67
Location: Rub' al Khali desert

When to do?
It is better to go sandboarding in the morning or at sunset - stifling day heat can spoil all the impression of the adventure.
How much?
Sandboard rental costs 100 dirhams per day.
Tips and hints
Take a sunscreen with you not to get sunburned in the desert.