Take local guide
Go to a desert jeep safari in one of the tours
Choose
Oddviser
adventure's step-by-step
recipes & lifehacks
How to ride a board on volcano in Nicaragua?
How to walk inside the active volcano in Greece?
How to feed flying dogs in the jungles of Thailand?
How to cycle along the Great Wall of China?
How to swim in the famous Trevi Fountain in Rome?
How to ride a kayak along the canals of Venice?
How to walk on the roofs of skyscrapers in Dubai?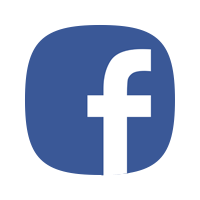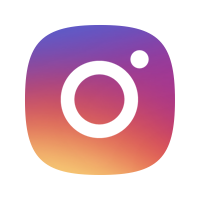 Desert safari on all-wheel jeep will make your trip to Dubai one of the most memorable adventures in you life.
Desert safari is a popular entertainment in Dubai. Travellers like to jangle their nerves, "fly" over the dunes in the midst of colorful sandy landscapes, admiring amazing sunsets over the Rub' al Khali desert.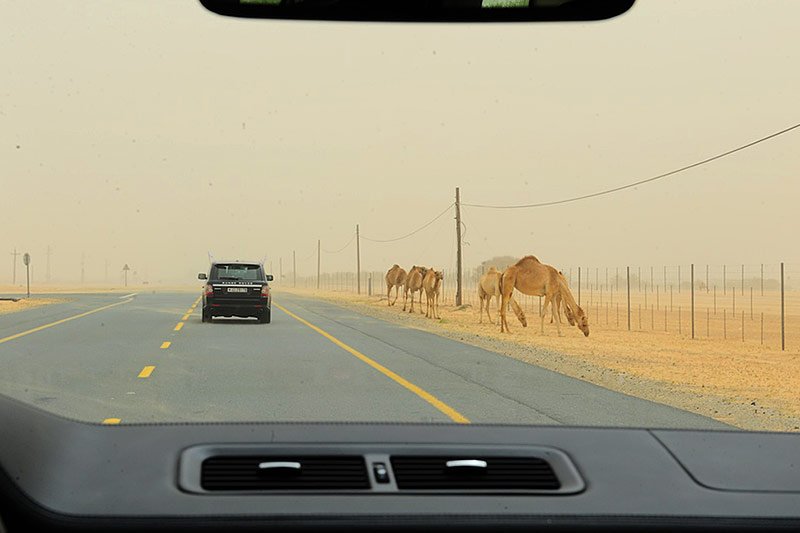 You can drive a jeep along the sand dunes with an excursion - a simple safe way (the price of the tour is 200 dirhams) - you will have an experienced driver and the evening will end with a dinner in the Bedouin village. But Oddviser is a project for independent travellers, so catch the step-by-step instruction to drive through the desert on your own.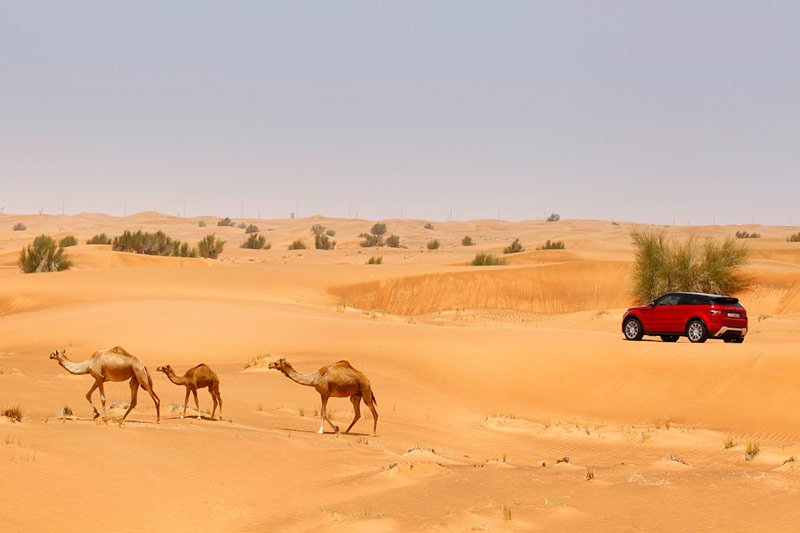 How to do?
1. First of all you will need an all-wheel drive jeep - you can rent one at the hotel or at the rental office. Daily rent of an off-road car costs 250 dirhams a day (+55 dirhams for navigator - it will help you to find the way back). You need an international driving license (category B), a driving experience of, at least, a year, and a deposit of 1000 dirhams in cash or non-cash (the amount will be blocked on the bank card for the period of the lease).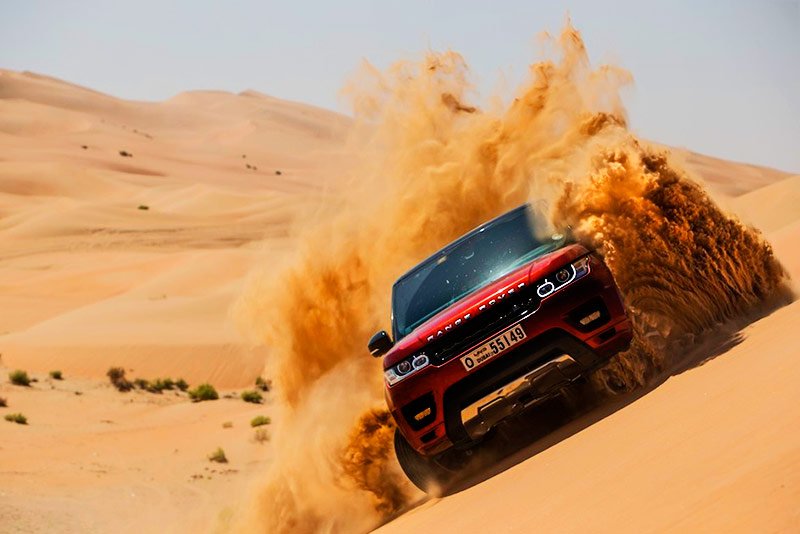 2. Tell somebody where you're going (relatives, friends or receptionists of the hotel - they'll start searching for you in case you do not come back in time). Before departure it is also necessary to stock up with water and food, take a hat, sunglasses and a first aid kit (maybe you'll need some travel sickness pills). Plus in the trunk, except for a spare wheel and a jack, make sure you have a tow rope, shovel and wooden blocks in order to pull the car out of the sand if your stuck. An additional can of gasoline can also come in handy - the 4×4 mode burns fuel faster.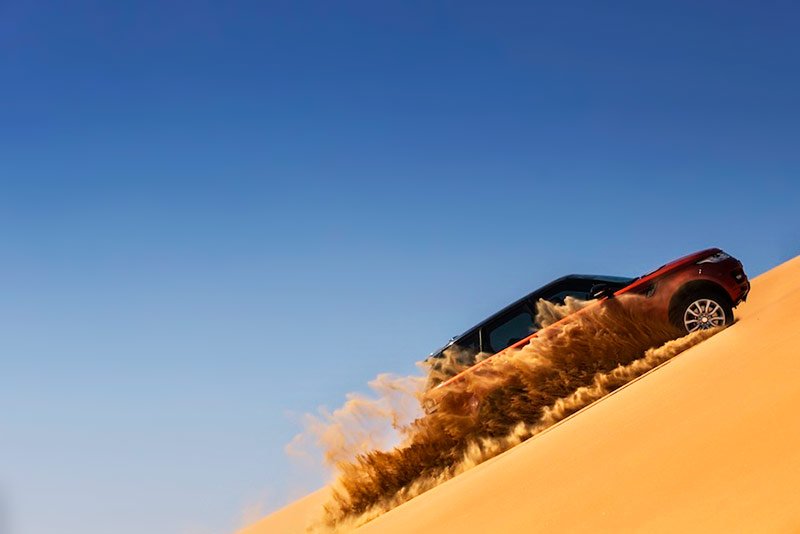 3. As Dubai is surrounded by a desert, it does not matter which route to go outside the city - E66, E44 or E102 - you can find dunes everywhere. Only remember that the desert is dangerous - it's easy to get lost, get a heat or sunstroke and die of dehydration. Do not leave the car if it breaks down - first, it's easy to get lost in the sands (in 20 minutes the footprints will be blown away by the wind), and second, a jeep is the source of the shade thus it is better seen from the air (the desert is patrolled by helicopters - car is easier to be noticed). To get rescued, call police - 999 for urgent situations, 901 - for less urgent ones.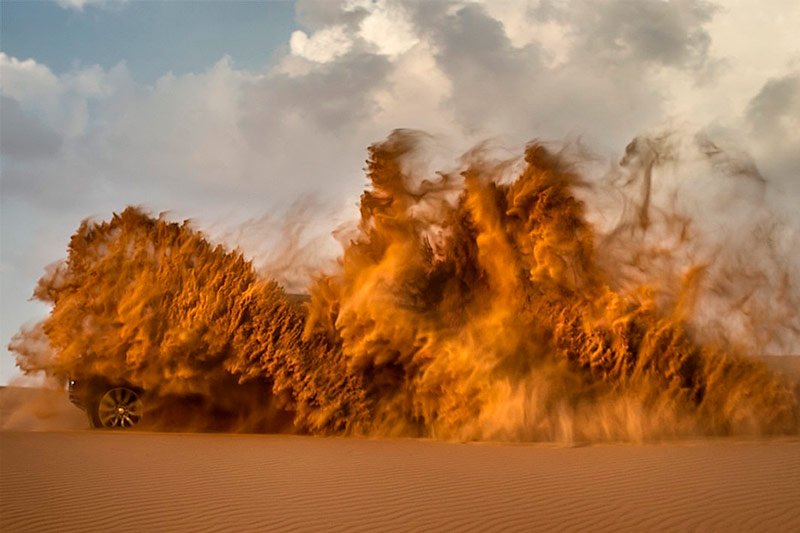 Where to do?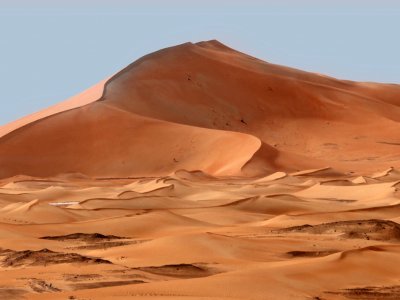 Rub' al Khali desert
Dangerous, unbearably hot climate, constant lack of water and endless tons of sand, stretching for hundreds of kilometers.
184
Tips and hints
1. Adequately evaluate yourself - this adventure is only for experienced drivers who are able to cope with difficult situations.
2. Arrange desert safari only with other cars - they will help in case you got stuck in sand.
3. Deflate tires for a third-half for better maneuverability of the jeep on the barchans.
Oddviser does not recommend self-safaris in the desert - it's too dangerous!