Dubai Autodrome
#4 of 74 places to visit in Dubai
The 5.39 km Dubai Autodrome circuit is one of the most modern in the world. It is also one of the most challenging, as it has a combination of high-speed straights and technical corners.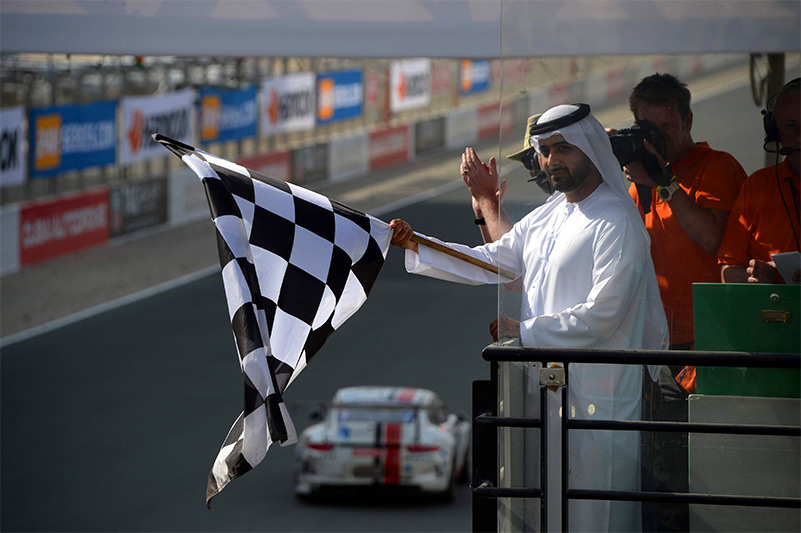 The venue is part of the Union Properties Motorcity development in the greater Dubailand area. The circuit, which contains six different configurations, is designed to allow three racing circuits to operate simultaneously, safely and independently from each other providing users with unparalleled options.
The circuit was designed to meet the strictest safety requirements and is the first FIA-sanctioned circuit to incorporate wide asphalt run-off areas. The digital surveillance system provides complete coverage of all areas of the track and is linked to the Race/Safety control room for monitoring and saving on hard disk recorders.
Track experiences give the "man in the street", the chance to sample race cars and supercars through the Race & Drive Centre – a perfect place to hone skills and develop better driving abilities.
The track experiences combine classroom and behind-the-wheel instruction and are designed to give in-depth exposure to the latest in safety and race driving techniques. Hence the slogan: Now It's Your Turn!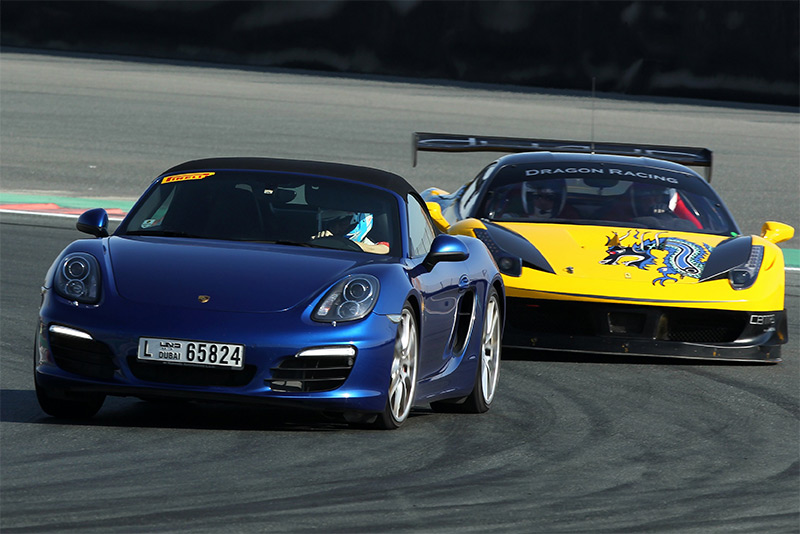 Keeping the venue operational almost 24/7 is the very popular Kartdrome which offers Arrive & Drive sessions, on both the indoor and the outdoor tracks, with state-of-the-art leisure karts.
The Dubai Autodrome offers you a large variety of programmes - Easy Drift Experience, Single Seater, McLaren Sprint Experience, Audi R8 V10 Plus and others.
You can book any of the activities on the official website of the autodrome.
Things to do here
4
Dubai Autodrome on the map
Location: Motorcity
Open hours
daily from 9:00 am till 5 pm
Contacts
Phone: +971 (0) 4 367 8745