Adventure Rating in Dubai
TOP-79 adventure's step-by-step
recipes & lifehacks
How to go buggy driving in the desert in Dubai
How to try sandboarding on sand dunes in Dubai
How to go to a desert jeep safari in Dubai
How to get on the top of the Burj Khalifa in Dubai
How to admire the singing fountain in Dubai
How to see a skeleton of a gigantic 155,000,000-year-old dinosaur in Dubai
How to take an abra boat in Dubai
79 things to doin Dubai
In this historical and ethnographic open-air museum you'll see what Dubai looked like before oil was discovered and mined here.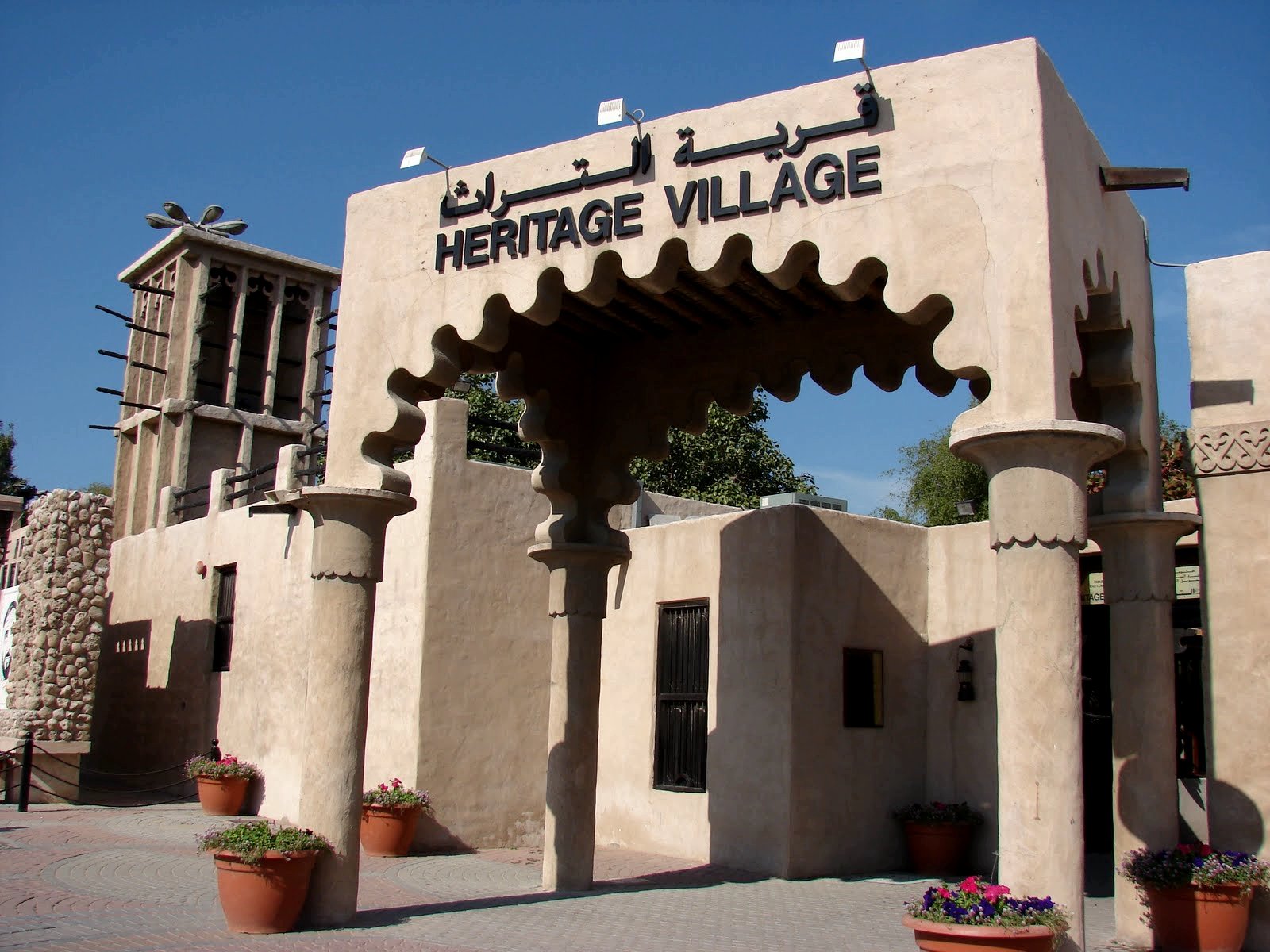 The Heritage Village is a place where you can touch the past and traditions of local people. Here you will find craftsmen working - masters of pottery and weaving, where you can buy souvenirs or practice in the ancient crafts. Here you can learn how to tame falcons and ride camels. On the territory there is an exhibition of pearls and of course, a lot of authentic Arab restaurants and cafes, where traditional dishes are served.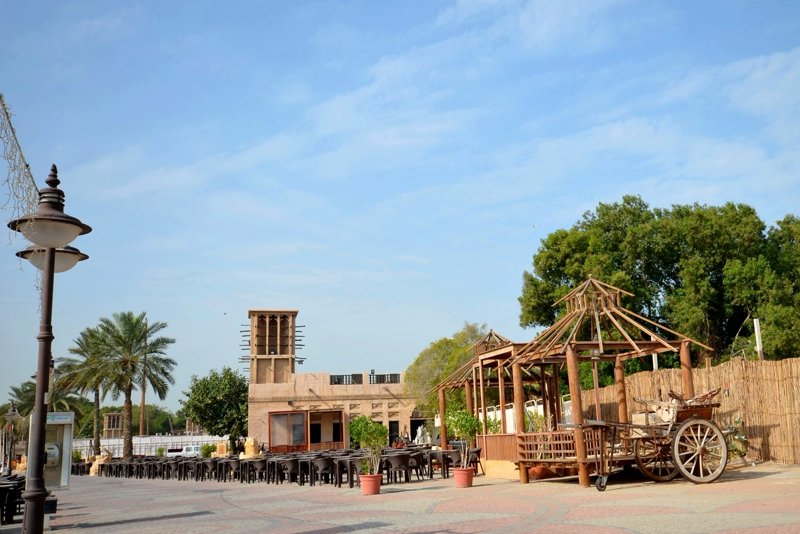 Photo © DerecC
Museum-settlement in Al-Shindage is a quiet and peaceful place to relax on holidays, with walls paved of stone, houses made from reeds or fabrics. Utensils, furniture, clothes everything here reflects the atmosphere and life of old times. The food is prepared by women dressed in national clothes with masks covering their faces, shops with souvenirs, clothes and pastries are located everywhere.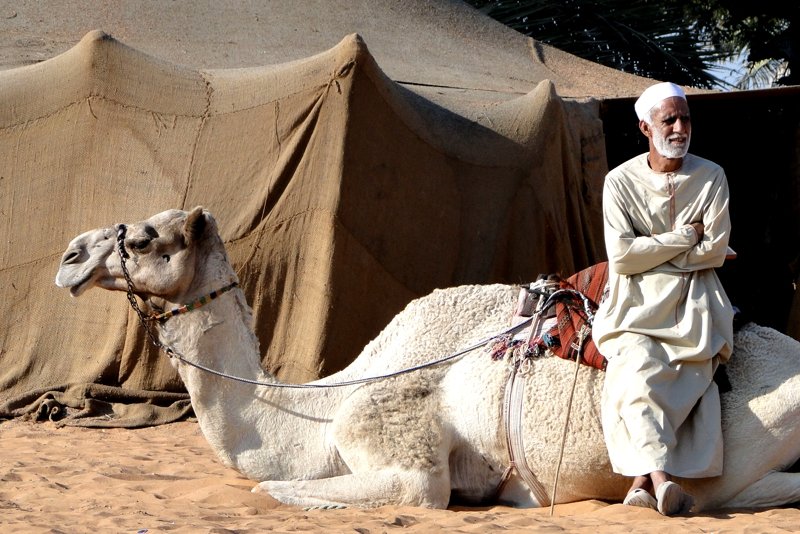 Photo DerecC
In the settlement, there is also a small stage. Sometimes local people arrange traditional dances on it and sing Arabic songs. In the spring, a festival takes place here, where locals and travelers come to see and test themselves in competitions in archery and throwing knives.
It is worth to visit the Heritage Village to relax and learn some history and a
Diving Village
in the neighborhood to see what Dubai was before oil was found. Entrance tickets are free of charge for both villages.
Things to do here
1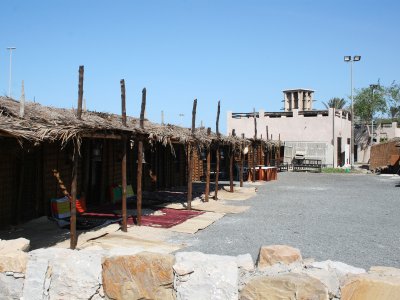 See the old Arab village
Touch the heritage of the past and get acquainted with the history of the Arabians.
FREE
15 Know more things to do?
Share your ideas of what to do in Dubai with other travellers — together we'll make our travellings more interesting!
Heritage Village on the map
Location: Bur Dubai
Open hours
from Saturday to Thursday from 9:00 am to 01:00 pm and from 5:00 pm to 10:00 pm, on Friday from 4:00 pm to 10:30 pm