World
United Arab Emirates
Dubai
things to do & places to visit
The emirate government intends to make Dubai the most beautiful and famous, and hence the most expensive place on the planet. Therefore, most of the local beaches, skyscrapers and hotels are second to none in any other country in the world.
likes3320share via
Facebookshare via
Twittershare via
Google+share via
VK
Truly all of the largest, most beautiful and amazing attractions can be found in Dubai.

The dizzy height of Burj Khalifa, the stunning beauty of Palm Jumeirah, the luxury of the seven-star Burj Al Arab, the scales of Ski Dubai... no one other country in the world can boast so many unique buildings. That's why Dubai is called the city of future.

This concerns entertainment in Dubai as well. It will just suffice to mention the Dubai World Cup, bringing together elite from all over the world. An equally impressive adventure will be a visit to an ice restaurant or water park with the most extreme rides, a safari in sand storms, a balloon flight over the desert or camel rides.

Gourmets can taste traditional Arabic dishes in a Bedouin village and delicious treats in the biggest candy store, Candylicious, or try the cuisine of the highest restaurant in the world — At.mosphere.

Shoppers will feel themselves like home in ultra-modern shopping centers, authentic markets, gold market. Even the most discerning shopper will surely find something special here.

The desire of the authorities to make this emirate the most famous one turns it into one of the most amazing and desirable places ever. Dubai will never cease to amaze!
allauthenticactivestrollingfreecuisineunusualanimalsextremesouvenirsfoodbreathtakingfunnaturerelaxviewskidsdrinksshowseducationalattractionsselfieluxuryboats
allsightsrestaurantsviewpointsbarsskyscrapersshopping mallsactivitiesmarketsmuseumssport clubs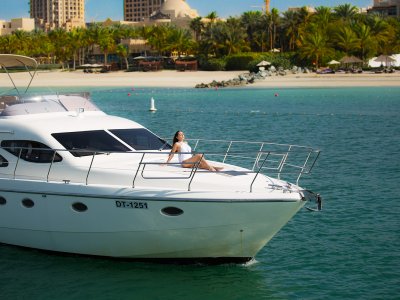 Luxury Yacht Rentals
Cozmo Yachts offers travelers an excellent choice of luxury yachts. Choose your boat from 33 to 101 feet and once again evaluate the magnitude of the city - Dubai sea view is fantastic!
12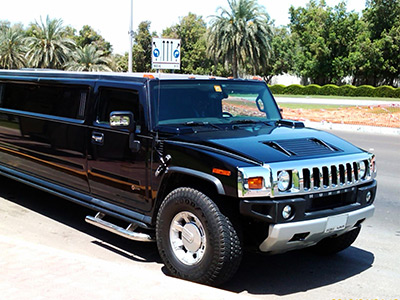 Limousine service
The size, surely, is not the most important thing, but not in the case when it comes to super-long and a mega-cool limousine in Dubai! This car will be a great addition to your special day.
7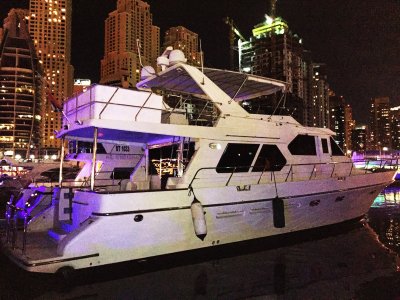 Yacht charter
During the three-hour yacht tour sea breeze, wonderful views and a lot of stunning impressions wait for you. Book a yacht and go on a journey through the Arabian Gulf!
6
More regions in Emirates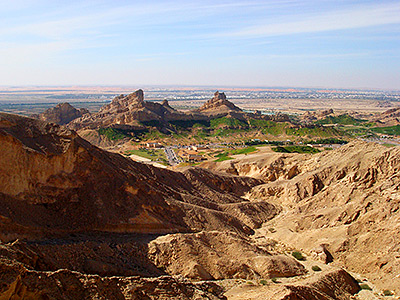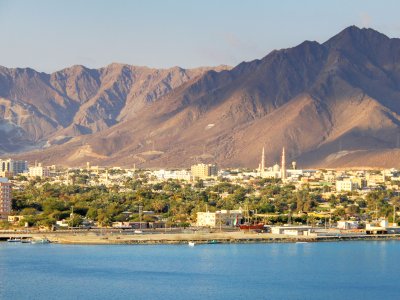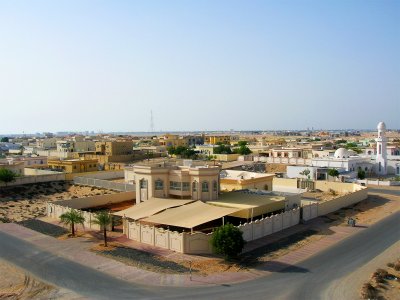 Umm al-Quwain
Lagoons and bays, islands, monuments and all sorts of entertainment - all that is Umm al-Quwain - the most distanted of the emirates, where you can experience the atmosphere of Eastern life among luxury skyscrapers.

31

1