Take local guide
See the King Croc in one of the tours
Choose
Oddviser
adventure's step-by-step
recipes & lifehacks
How to ride a board on volcano in Nicaragua?
How to walk inside the active volcano in Greece?
How to feed flying dogs in the jungles of Thailand?
How to cycle along the Great Wall of China?
How to swim in the famous Trevi Fountain in Rome?
How to ride a kayak along the canals of Venice?
How to walk on the roofs of skyscrapers in Dubai?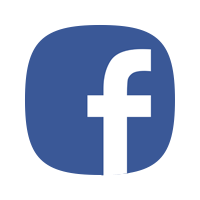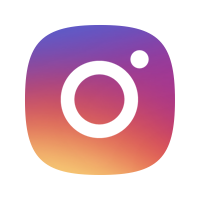 Safe
partner
Organizer
Dubai Aquarium & Underwater Zoo | Official website
The 10-million liter Dubai Aquarium tank, located on the Ground Level of The Dubai Mall, is the largest suspended aquarium in the world.
You can see one of the largest crocodiles in the world in Dubai Aquarium. It's a descendant of the dinosaurs that weighs 750 kilograms.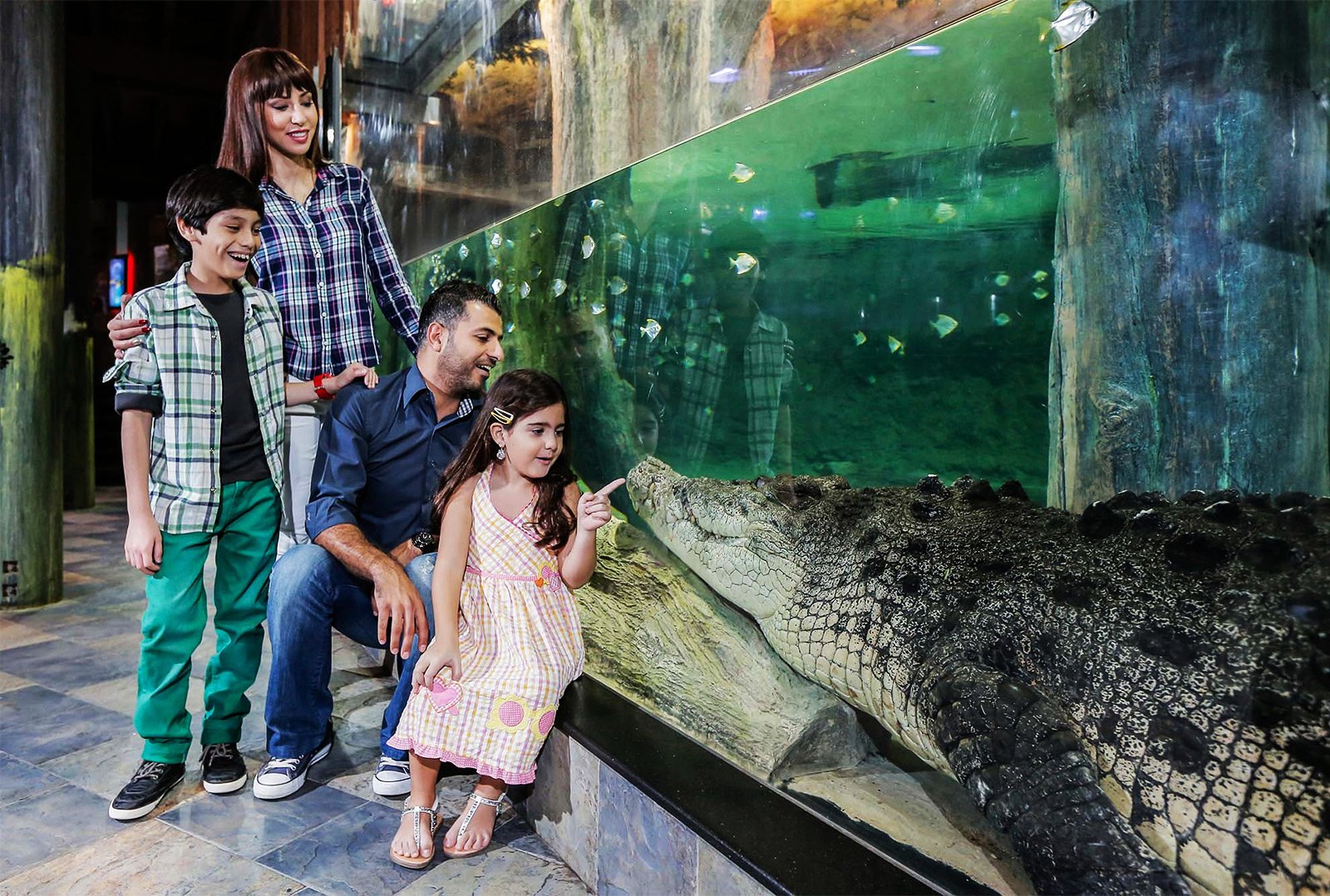 Recently, in the Dubai Underwater Zoo, a new fascinating addition has appeared - a terrarium with King Croc - one of the largest crocodiles in the world.
King Croc and Queen Crock delivered from Australia and now you can see with own eyes one of the largest reptiles in the world at Dubai Mall.
The giant crocodile reaches a length of 5 meters, weighs 750 kilograms (it is equivalent to the weight of 14 and a half adult men) and it is likely to continue to grow over the next 50 years.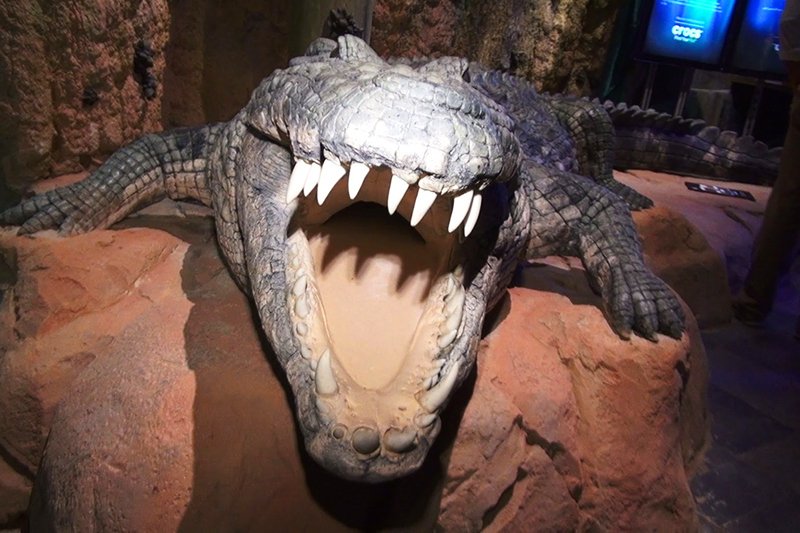 How to do?
1. The gigantic King and the Crocodile Queen dwell in the Underwater Zoo over the aquarium. It is easy to get here from anywhere in the city, because it is the very center. The easiest way to get here is by subway. The nearest station is Burj Khalifa. You will go a few minutes from it to the big building of the trade and entertainment center.
2. You will see an aquarium on the first floor - it's hard not to notice it, and on the second floor, directly above it, you'll get to the Underwater Zoo.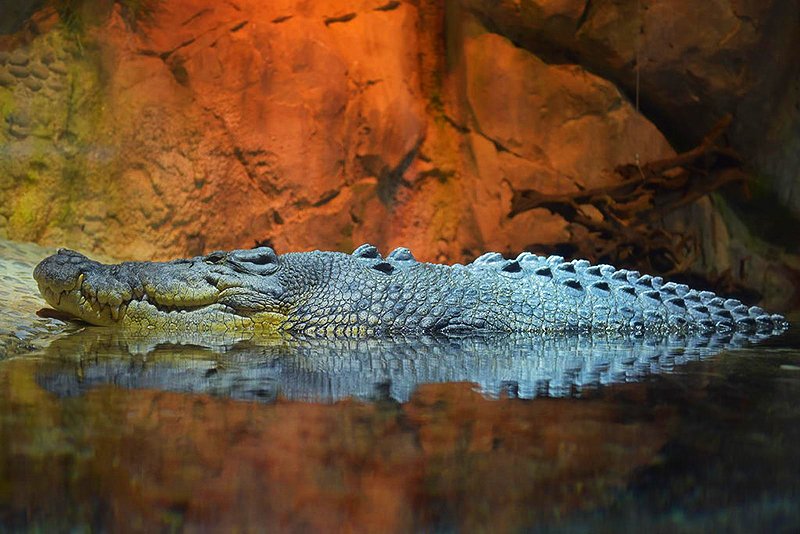 3. You can come here during working hours, but if you want to see how giant reptiles have dinner, come to time of feeding. It takes place every day at 16:00. Usually they are fed chicken, fish and beef. Each crocodile eats daily about 12 pounds of meat.
Where to do?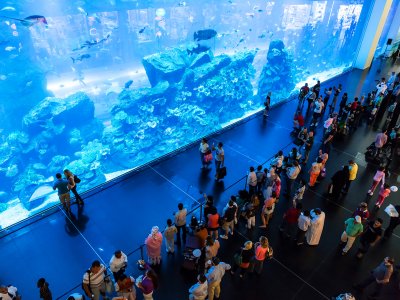 Dubai Aquarium & Underwater Zoo
Aquarium & Underwater Zoo in Dubai Mall is a vivid underwater world of man-made ocean in a huge aquarium and arched tunnel.
83
Location:
The Dubai Mall in Downtown.
Open hours:
from Sunday to Thursday from 10:00 am to 22:00 pm; from Thursday to Saturday from 10:00 am to 11:59 pm.
Phone:
+9714485200
Official website:
http://thedubaiaquarium.com
When to do?
The Aquarium and the Underwater Zoo are open from Sunday to Wednesday - 10:00-23:00 and from Thursday to Saturday - 10:00-00:00.
How much?
The ticket price is 200 dirhams. The cost covers entrance to the Underwater Zoo and Aquarium Tunnel.