Book online
Get set to explore one of the largest aquariums in the world, the Dubai Aquarium & Underwater Zoo. Located at the world's largest mall, the Dubai Aquarium & Underwater Zoo is home to over 33,000 aquatic species.
View a fascinating variety of marine life through a large aquarium viewing panel and walk through the underwater tunnel to explore the Underwater Zoo. Marvel at the sight of the massive King Croc that weighs over 250 kgs and stretches five meters in length!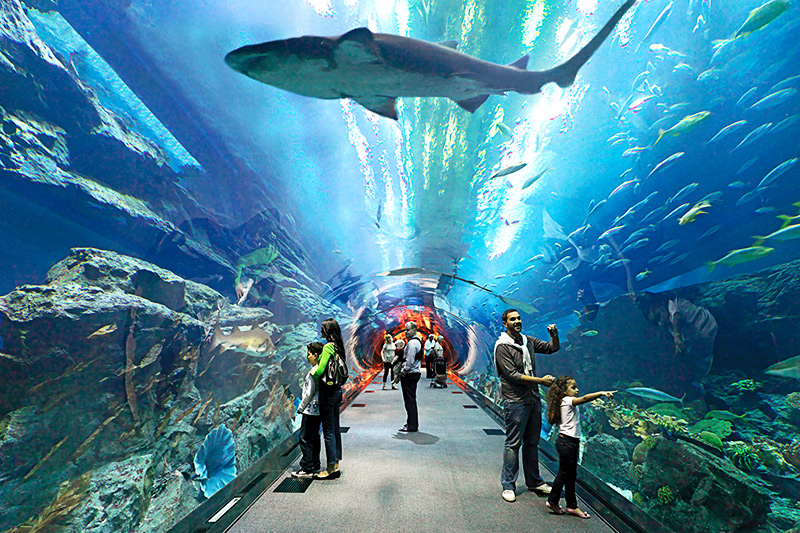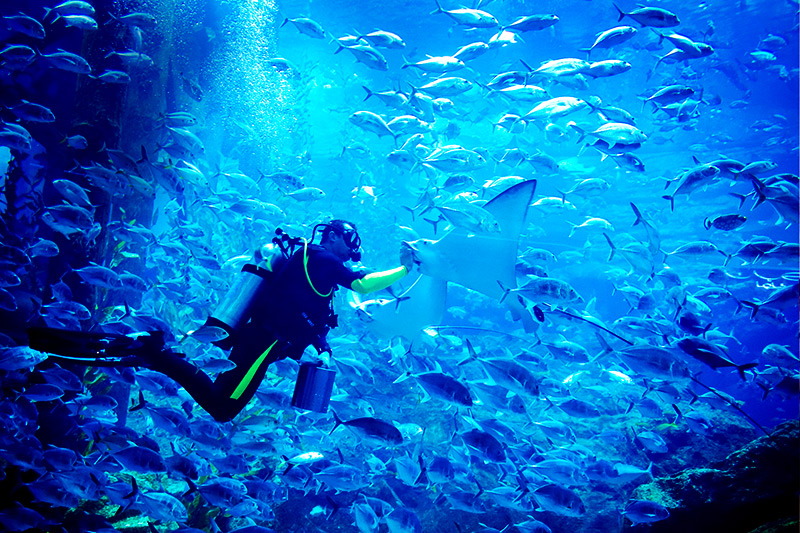 Then experience the fun and excitement of a high-adrenaline indoor theme park for the entire family - SEGA Republic. Located at The Dubai Mall, the 76,000 sq.ft park features 15 thrilling attractions and more than 170 games.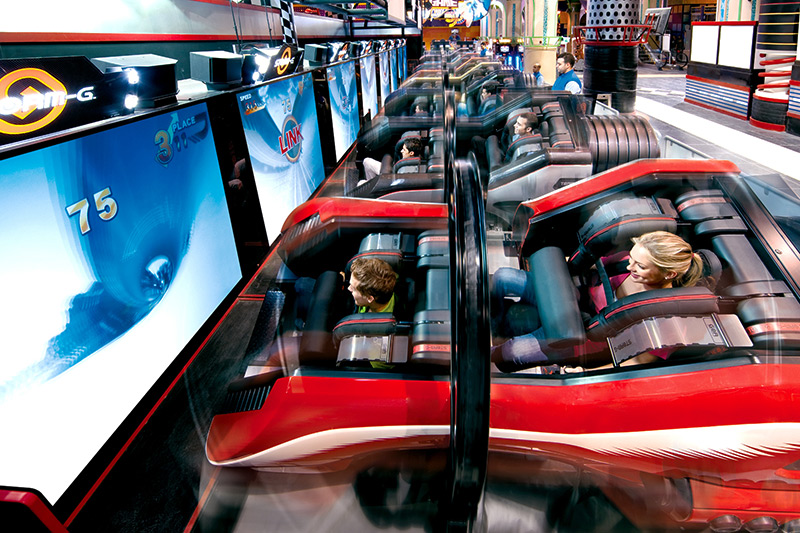 From cutting-edge motion simulators and virtual experiences to one of the region's largest assortment of skill and redemption games, guests from all ages can race, snowboard, bobsled, freefall, joyride and much more across its wide assortment of amusement offers.
This is indeed a truly enjoyable experience that should not be missed.
Cancellation policy: 48 hours prior the tour, 100% cancellation charges will apply.
Group:
children should be over 4 years old to fully enjoy all the attractions and games for Sega Republic.
Tour schedule:
Sunday - Wednesday 10:00 am - 11:00 pm. Last admission: 10:30 pm. Thursday - Saturday 10:00 am - 12:00 midnight. Last admission: 11:30 pm. Timings are subject to change.
Meeting point in Dubai:
the Dubai Mall.
Included:
ticket only, to be redeemed on the same day for both Venues.
Not included:
transfer.