Safe
partner
Organizer
Cozmo Yachts | Official website
Cozmo yacht team will help you to enjoy unforgettable and fun-filled sea adventure of a lifetime. You could see Dubai from a completely different angle. At Cozmo Yachts values theirs clients and so their desires!
With your yacht charter in Dubai from Cozmo Yachts, you will receive the perfect yacht tour!
Beginning your cruise at the Dubai Marina Yacht Club, your luxury yacht journey will then take you past the Burj Al Arab, a world-famous icon in Dubai. After peering through the fresh air at this icon, your yacht rental tour will take you towards the islands of Palm Jumeirah and The World, which are man-made and indescribably picturesque.
As your yacht cruise towards the mainland, you will get the opportunity to enjoy Atlantis and all of its beauty. Once past Atlantis, the yacht will dock once again at the Dubai Marina Yacht Club, where you can continue to enjoy all that Dubai has to offer.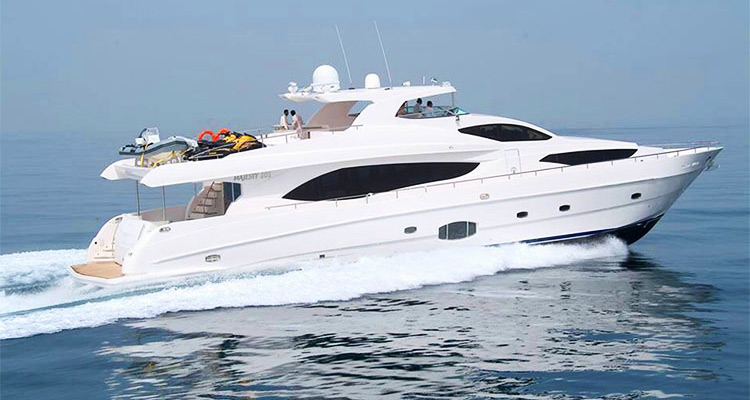 101 feet yacht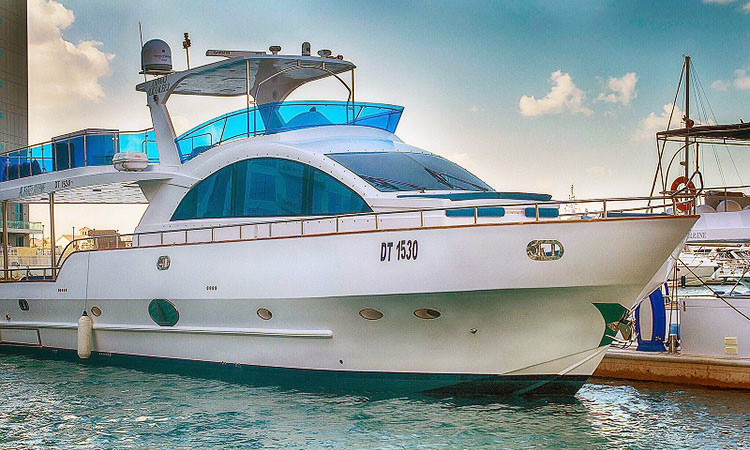 75 feet yacht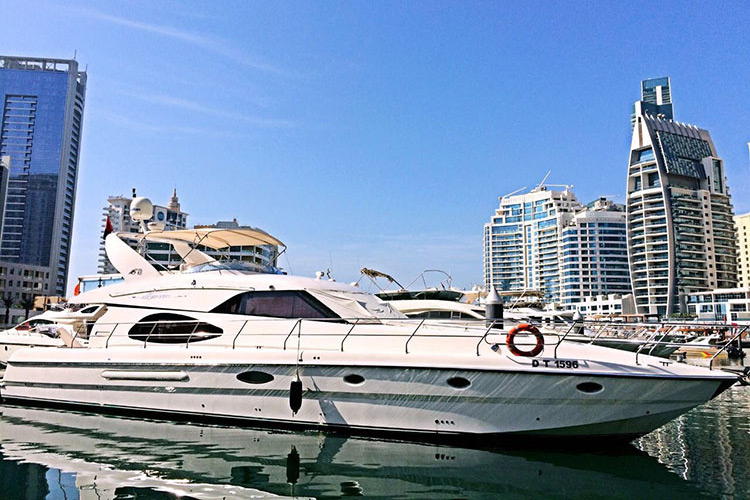 70 feet yacht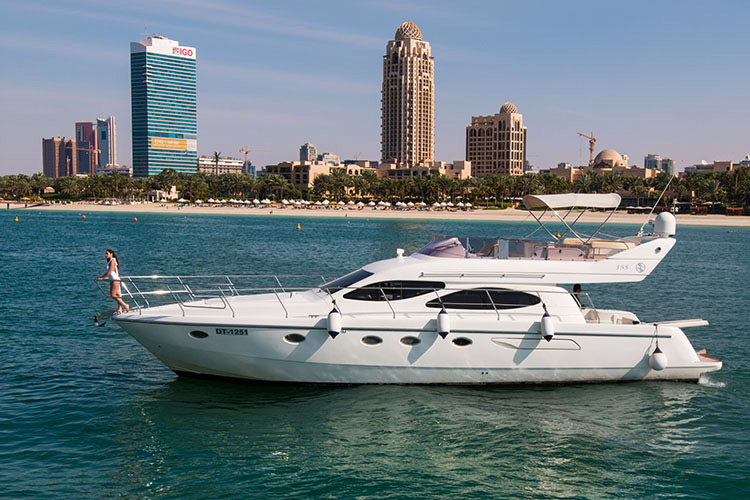 55 feet yacht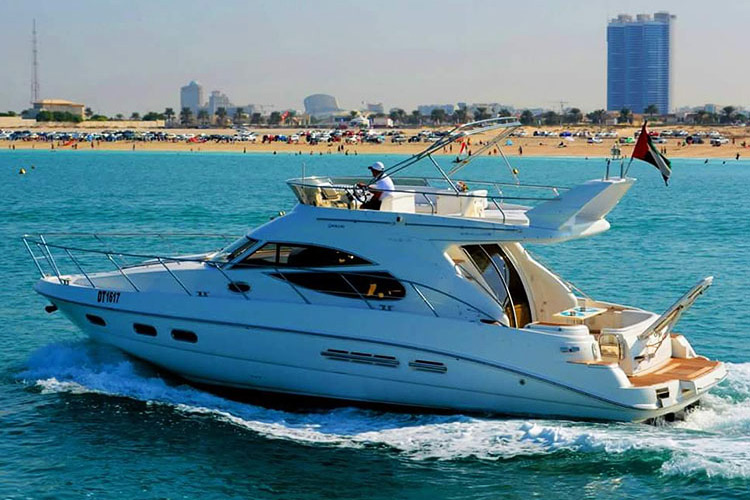 45 feet yacht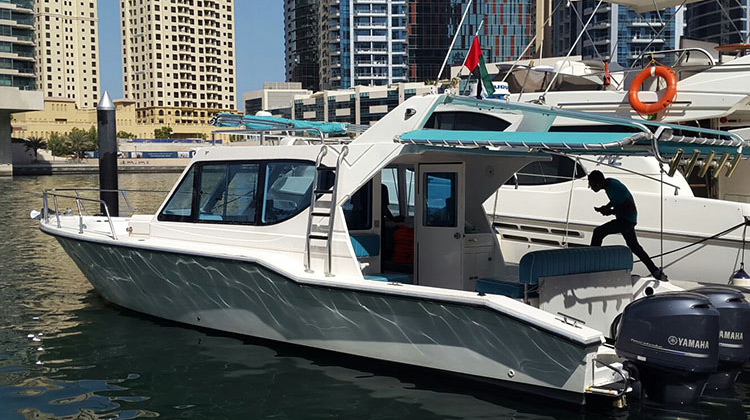 41 feet yacht
33 feet yacht
Are you ready for an entirely new yachting experience in Dubai? Rent a Yacht in Dubai Marina and you will witness an entirely new side of this desert city when you hop on board with Cozmo Yachts.
Price is more than reasonable - from 600 to 4500 dirhams per hour depending on the size of the yacht.
Meeting point on the map
Yacht Club West bay
Duration: at least two hours
Included: water, soft drinks, ice
Tour schedule: on demand