Safe
partner
Organizer
Desert Adventures Tourism | Official website
As a leading Destination Management Company in the region, no one knows the secrets of Arabia better than Desert Adventures. We offer the best insights and views of the most traditional, charming and modern places of the United Arab Emirates, Oman, Jordan, and Qatar.
Book online
Take the world's fastest elevator to the 124th floor and witness spectacular views
of Dubai from the observation deck of the iconic Burj Khalifa, the world's tallest
building.
While feasting your eyes on live, historic views of the city through any of
the deck's telescopes, you may also purchase souvenirs or have your photograph
taken at the entrance of the 124th floor to show off this unforgettable experience.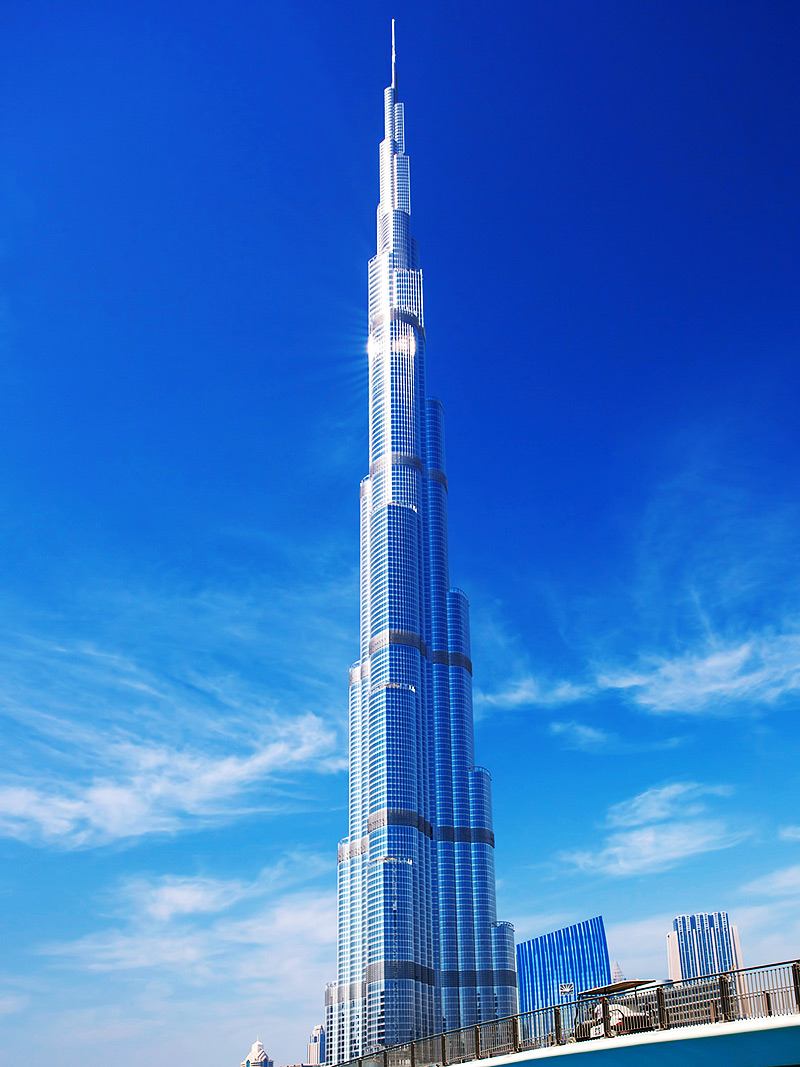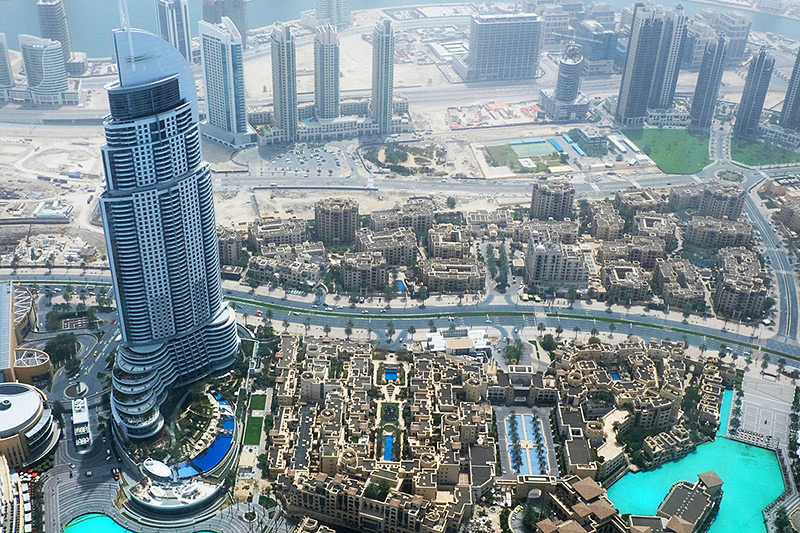 Then, marvel at the world's largest dancing fountain, set on the Burj Khalifa Lake,
from your viewpoint.
With its globally acclaimed status as one of the leading shopping and retail destinations in the world, you will also enjoy a unique shopping experience in Dubai while being transported to some of the city's famous landmarks.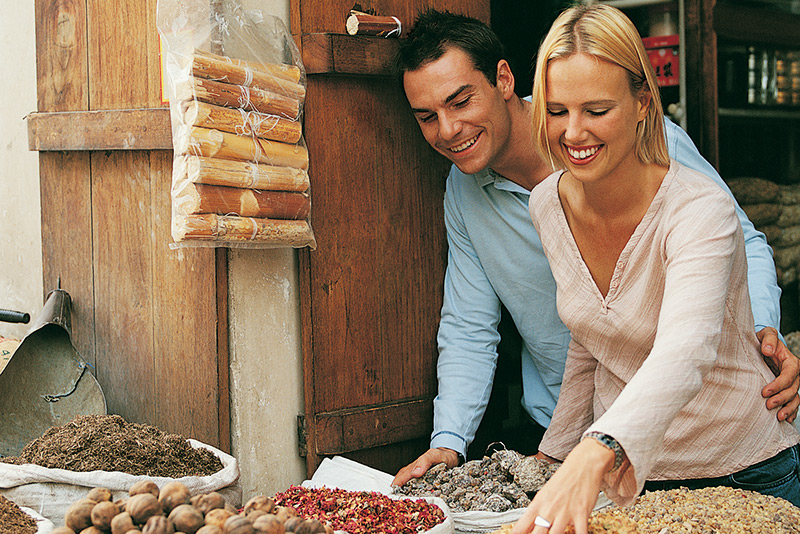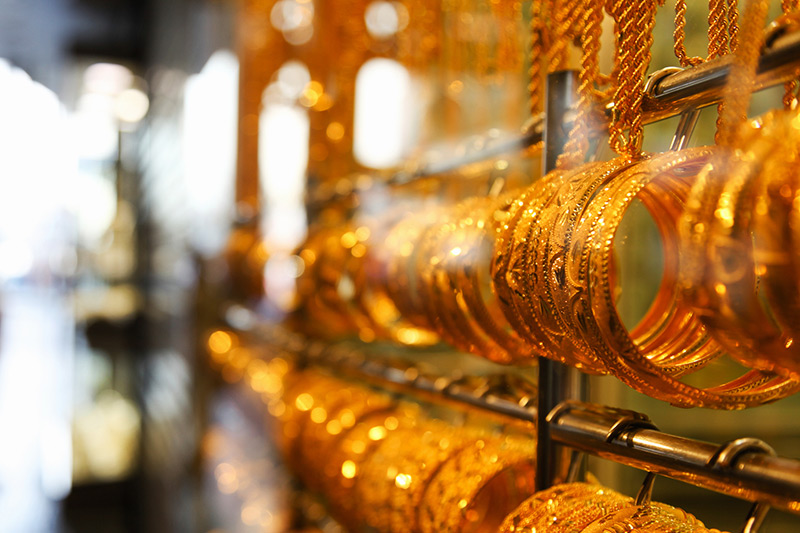 Relish an unparalleled blend of captivating modern architecture and traditional cultural heritage through Dubai's traditional Gold and Spice souks.
Cancellation policy: 48 hours prior the tour, 100% cancellation charges will apply.