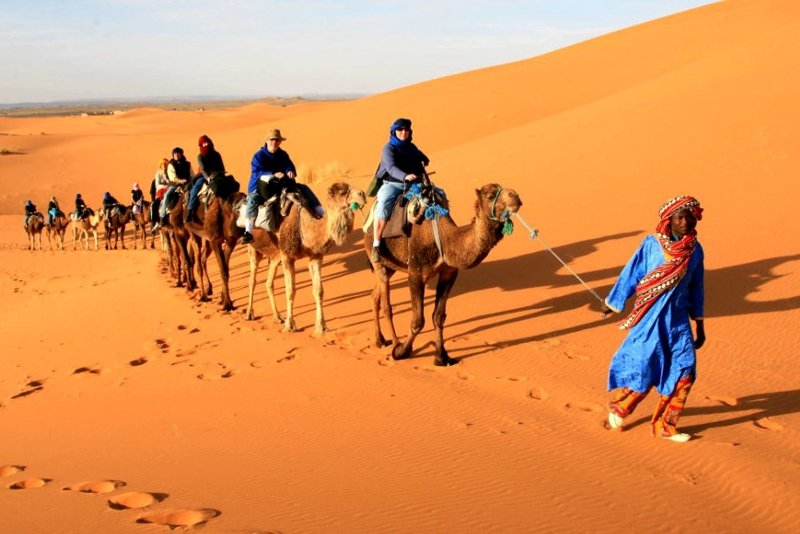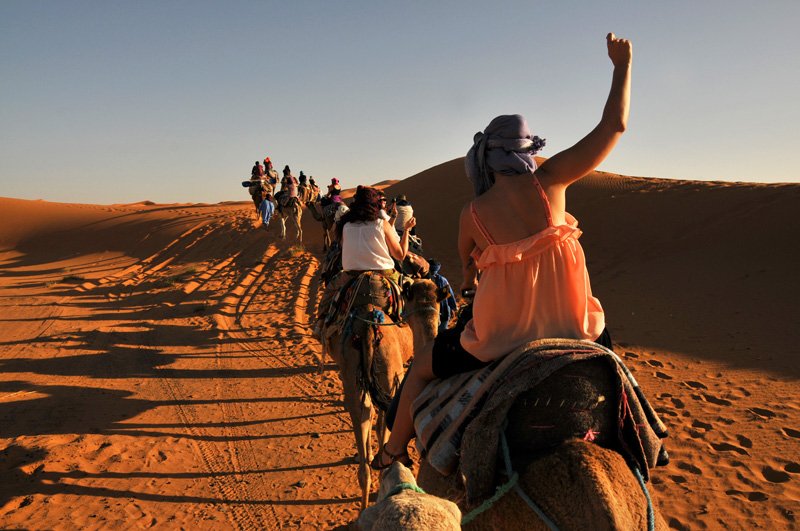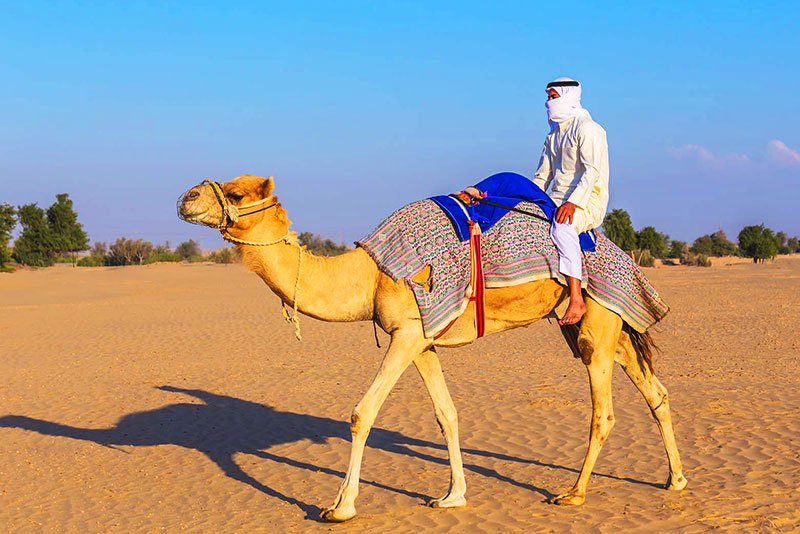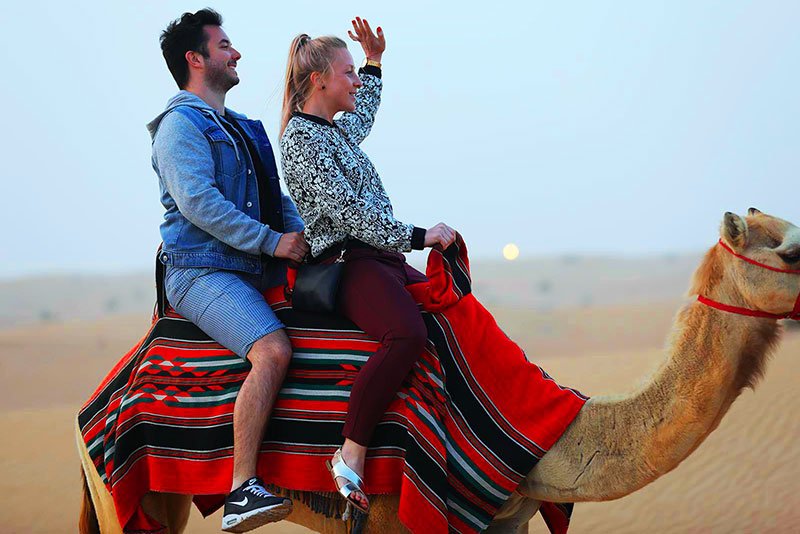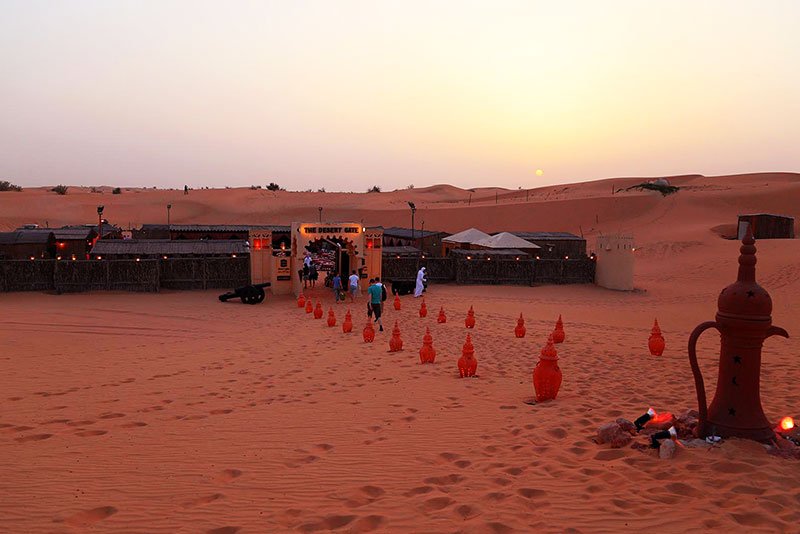 • Exploring the panoramic view of desert backdrop.
• Enjoying riding a camel over sand dunes.
• Getting mesmerized by the view of the rising Sun.
• Bedouin camp visit to experience Arab culture and traditions.
• Recharging with a nice breakfast
Pick up
• Pick-up time will be within 30 minutes of your booked time.
• Pick up is possible from any Dubai Central Hotel.
• Pick-up from MovenpickIbnBatuta, Al MahaResort, Bab Al Shams, Jabel Ali, Sport, Motor, Investment Cities and Silicon Oasis City or any hotels far from Dubai Central is available only as a private option.
• Pick-up is available from Port Rashid for $15 per booking.
• Pick-up from Dubai International Airport is at the Holiday Inn Express Dubai Airport.

The duration of the tour includes the pick-up and drop off times.

We don't take responsibility for any damage, loss, accident, sickness, injury or death that you can get during safari. It is recommended to have travel and health insurance. It is you who takes responsibility for ensuring mental and physical capability to take the activities.
Languages:

English
Duration: 4 hours
Included: transfer, camel riding (about 45 minutes), sunrise view photo-stop, drinks (tea/coffee/dates) at a local Bedouin-styled camp, delicious breakfast.
Not included: quad bike, dune buggy at the desert, sandboarding, falconry.
Tour schedule: 4:00 am.
Book in one click

8 travellers liked this tour

Limited number of tickets. Don't miss it!
Book now