Oddviser
adventure's step-by-step
recipes & lifehacks
How to ride a board on volcano in Nicaragua?
How to walk inside the active volcano in Greece?
How to feed flying dogs in the jungles of Thailand?
How to cycle along the Great Wall of China?
How to swim in the famous Trevi Fountain in Rome?
How to ride a kayak along the canals of Venice?
How to walk on the roofs of skyscrapers in Dubai?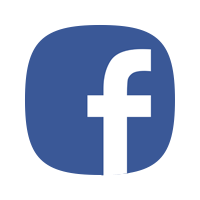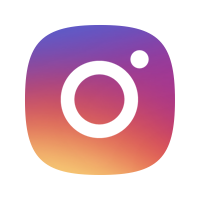 Experience the beauty of a flying proud falcon, which is considered to be a symbol of the UAE and is revered by locals.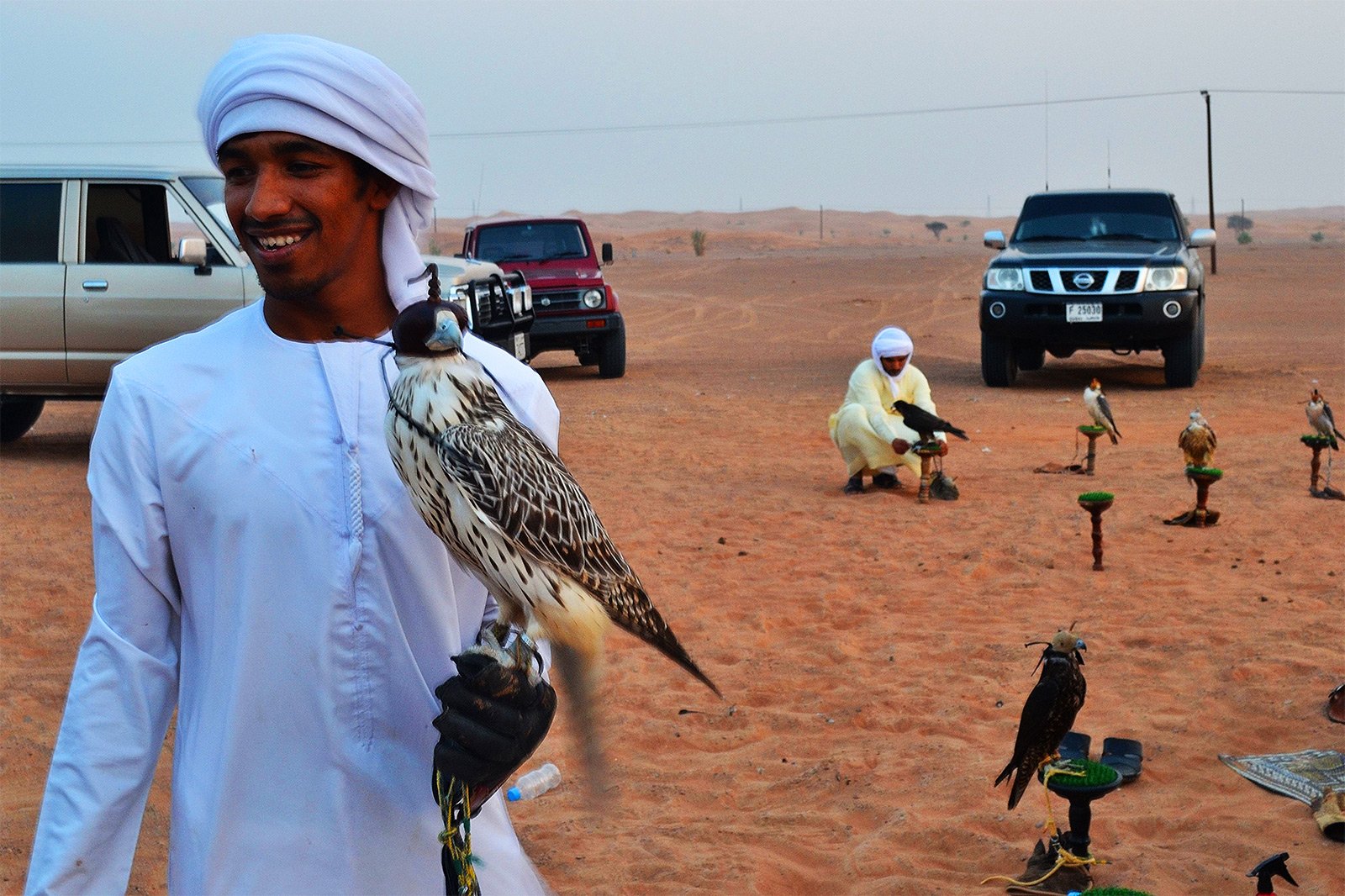 National entertainments in the UAE are as unusual as the country itself. Another vivid example is a breathtaking falconry, leaving its origins in ancient times. Falcons tamed by men became breadwinners for their owners in times of famine, and since then these birds are held in high esteem.

Many palaces had numerous premises allocated for these birds, which was considered a great privilege. But it wasn't enough for the owners to simply admire falcons, so they invented a kind of fun - falconry. Now all guests of the Emirates can see this show. But only the privileged can participate in this event, because far from everybody can afford to buy a professional bird of prey, costing from 10 to 80 thousand USD. The white gyrfalcon is rightly the most apt, beautiful and expensive bird in this respect.

Falcons are trained by encouraging them with food. If a professional gets down to business, it will take not more than 20 days to train the bird to understand and listen to the owner. During the competition, the owner removes a special cap from the bird's head; the falcon takes off rapidly and dramatically swoops down, reaching speeds of 300 km/h. This is how the falcon catches prey and brings it to its owner. The winner is the bird that is the first to bring the booty.

Falconry seasons are held in Dubai every year from September to March. At this time, various competitions, exhibitions, festivals, and even falcon beauty contests take place in the Emirates. Often, falconry takes place in the desert, and the event lasts a few days. The prize fund of the competitions is impressive: more than three million US dollars.

If you want to attend falconry, it's better to take a tour to Desert Conservation Reserve. It's one of the most popular tours in Dubai, so you could buy tickets in any hotel.
Where to do?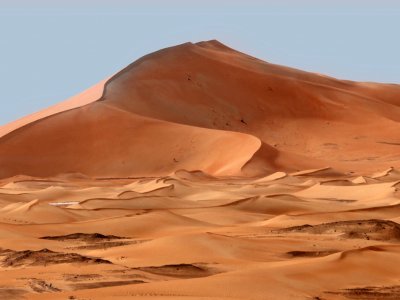 Rub' al Khali desert
Dangerous, unbearably hot climate, constant lack of water and endless tons of sand, stretching for hundreds of kilometers.
184