Gold Souk
#8 of 74 places to visit in Dubai
Dubai Gold Souk is the largest gold market in the world. Located in the old district of Deira, Gold Souk looks like the scenery of the fairy tales about Aladdin. Indeed, vast amounts of gold, located here, create a kind of surreal, magical atmosphere – at any moment you can expect a genie appear from one of the fancy lamps in the window! Apparently, this is one of the reasons why Gold Market is not only a place for profitable shopping with a fabulous selection of all kinds of jewelry, but also a popular place for excursions.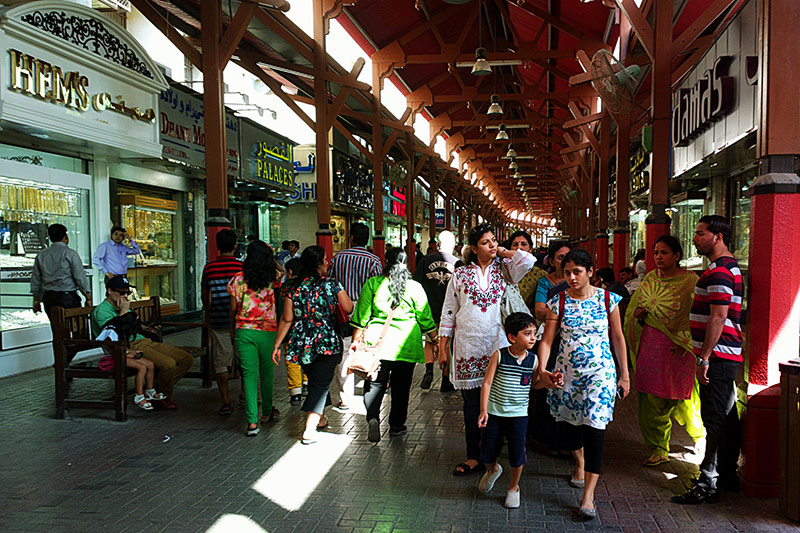 Photo: Gold Market in Dubai, © Jagannath Rao Adukuri/Flickr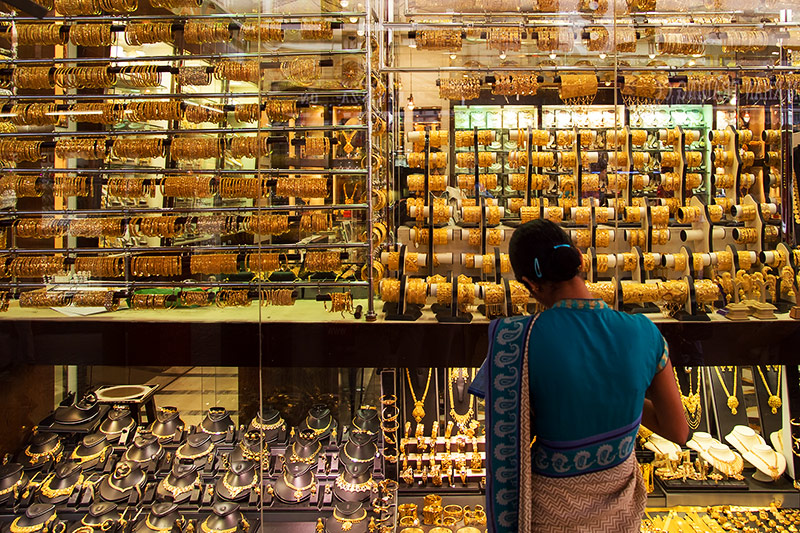 Photo: Gold Market in Dubai, © Arnaud Ballay/Flickr
Here you can see products from different eras and cultures: from classic to contemporary, from opulent eastern jewelry to fine jewelry made by world-known brands. The shop-windows are shining with the varieties of gold that are familiar to us: white, red and yellow gold. Also, you will see unusual tints of gold like delicate pink and some as purple as the Oriental night sky, as well as black and green, shimmering like scales of a dragon.
Things to do here
2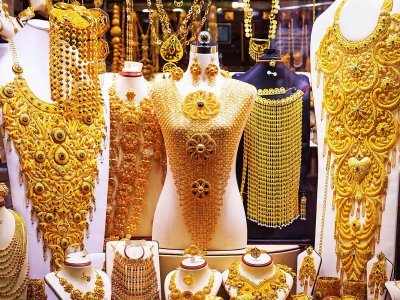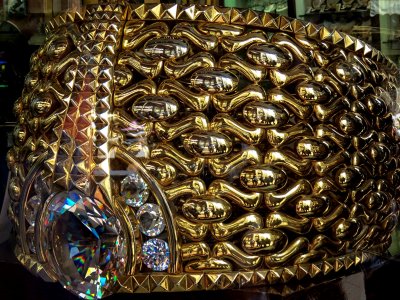 Guest
Share an idea!
Have an adventure or entertainment idea that we don't have yet? Share your idea with other adventure-seekers!
−
Gold Souk on the map
Location: Deira district
Open hours
the market is open from 10:00 until 22:00, on Friday it opens at 16:00