Adventure Rating in Dubai
TOP-79 adventure's step-by-step
recipes & lifehacks
How to go buggy driving in the desert in Dubai
How to try sandboarding on sand dunes in Dubai
How to go to a desert jeep safari in Dubai
How to get on the top of the Burj Khalifa in Dubai
How to admire the singing fountain in Dubai
How to see a skeleton of a gigantic 155,000,000-year-old dinosaur in Dubai
How to take an abra boat in Dubai
79 things to doin Dubai
Nature never fails to amaze us with its miracles, and the wadi is one more amazing masterpiece nature endowed human beings with.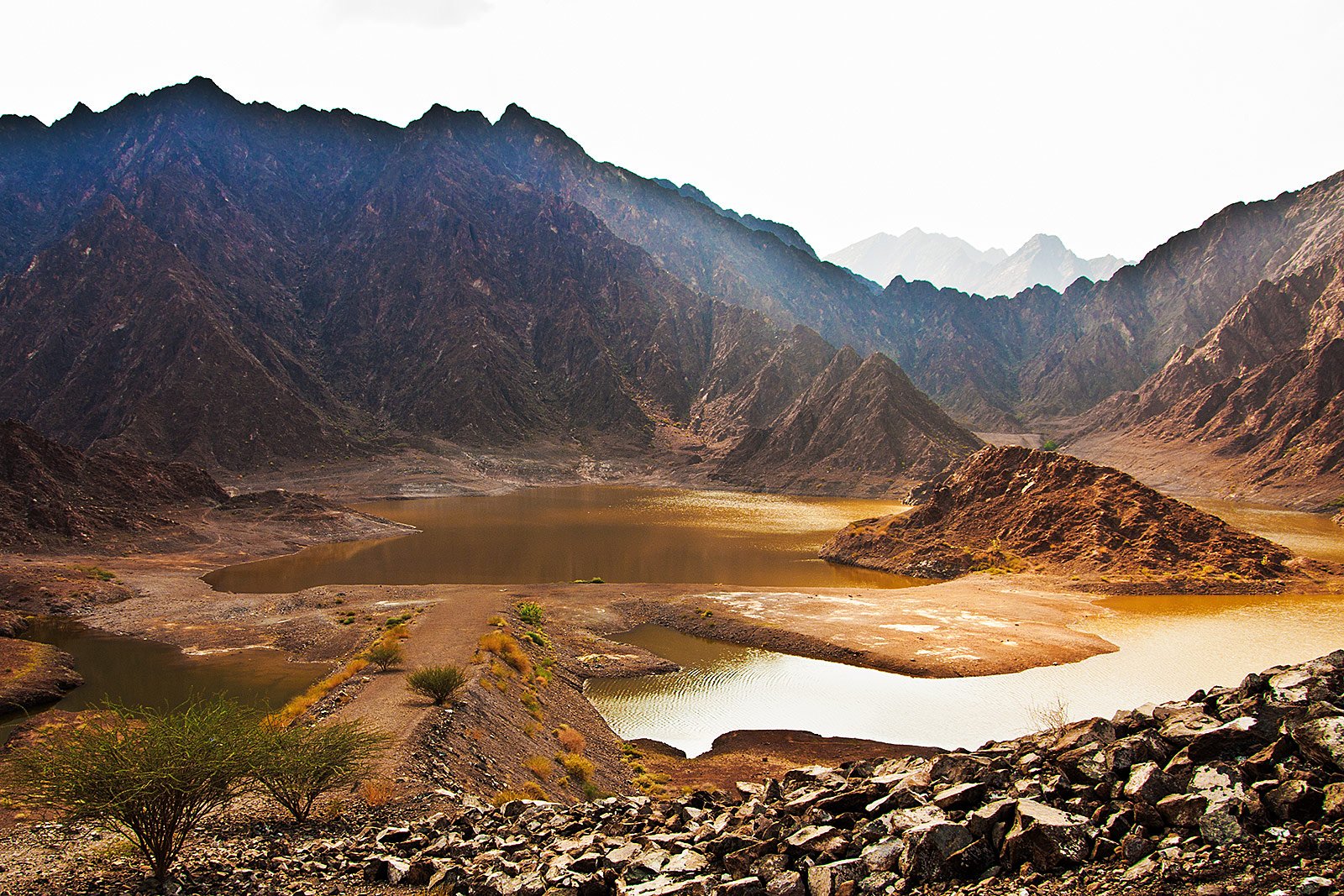 Wadi are dried river estuaries, rugged by picturesque canyons that were formed due to rapid flows of rain descending from the Hajar mountains. Hatta Wadi are ideally appropriate not only for lovers of beautiful scenery, but also for extreme sports fans - dried river estuaries became a favorite place for those who like to race on difficult routes on a jeep.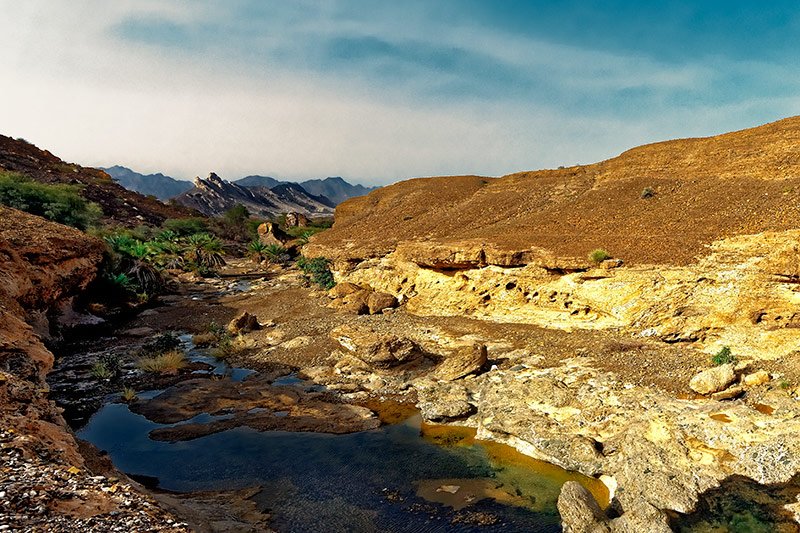 Photo: Hatta Wadi
Things to do here
2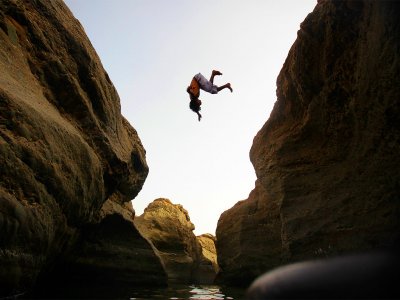 Try canyon cliff diving and waterfall swimming in Hatta
Swimming, admiring the beauty or maybe high diving? The choice is yours!
30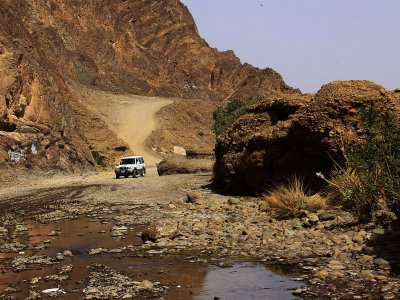 Try wadi bashing
Four wheels plus tricky road equals mind-blowing adventure! For thrill-seekers only! Get ready to charge your batteries!
26 Know more things to do?
Share your ideas of what to do in Dubai with other travellers — together we'll make our travellings more interesting!
Hatta Wadi on the map
Location: Hajar Mountains