Spice Souk
#16 of 74 places to visit in Dubai
It is a place where the atmosphere of the old Middle East literally fills the air – at Spice Souk the smells of all kinds of spices and herbs can make you light-headed. You can come here just for an excursion, but walking along the narrow streets of the market, it is simply impossible to resist a purchase.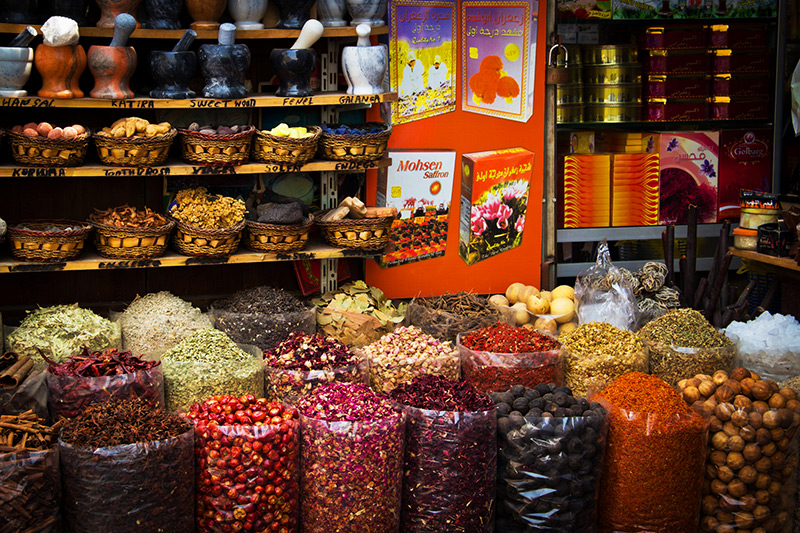 Photo: Spice Souk in Dubai, © Alex Berger/Flickr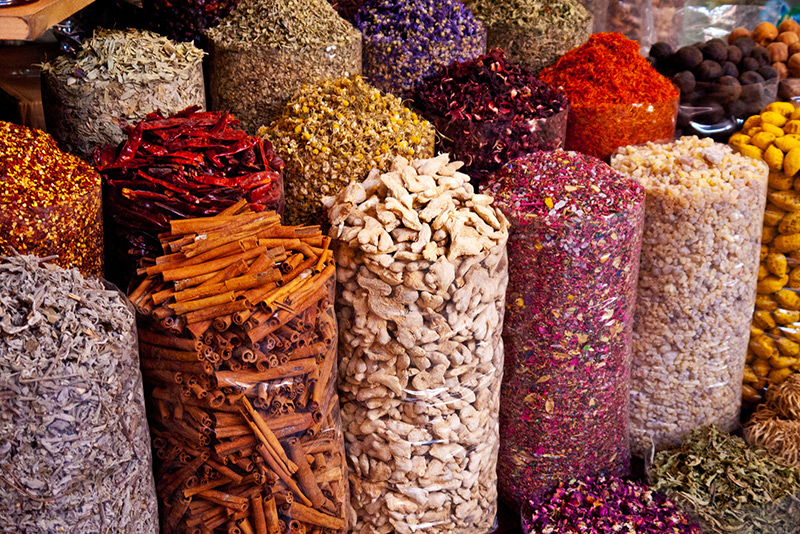 Photo: Spice Souk in Dubai, © dario dp/Flickr
They sell here hundreds of different kinds of spices, nuts, dried fruit, hookah accessories, herbs and seeds. Many of them are available for tasting before you buy.
Things to do here
1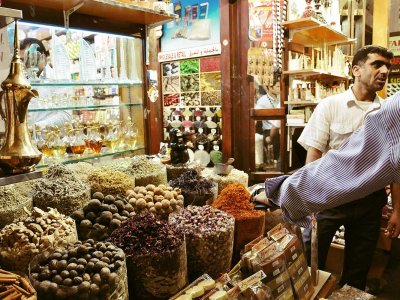 Guest
Share an idea!
Have an adventure or entertainment idea that we don't have yet? Share your idea with other adventure-seekers!
−
Spice Souk on the map
Location: Deira district
Open hours
the market is open seven days a week from 10:00 to 22:00, on Friday it opens at 16:00