Oddviser
adventure's step-by-step
recipes & lifehacks
How to ride a board on volcano in Nicaragua?
How to walk inside the active volcano in Greece?
How to feed flying dogs in the jungles of Thailand?
How to cycle along the Great Wall of China?
How to swim in the famous Trevi Fountain in Rome?
How to ride a kayak along the canals of Venice?
How to walk on the roofs of skyscrapers in Dubai?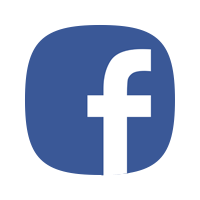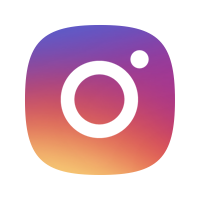 This wonderful invention will bring you back into the atmosphere of the Middle East at any time, even upon arrival home.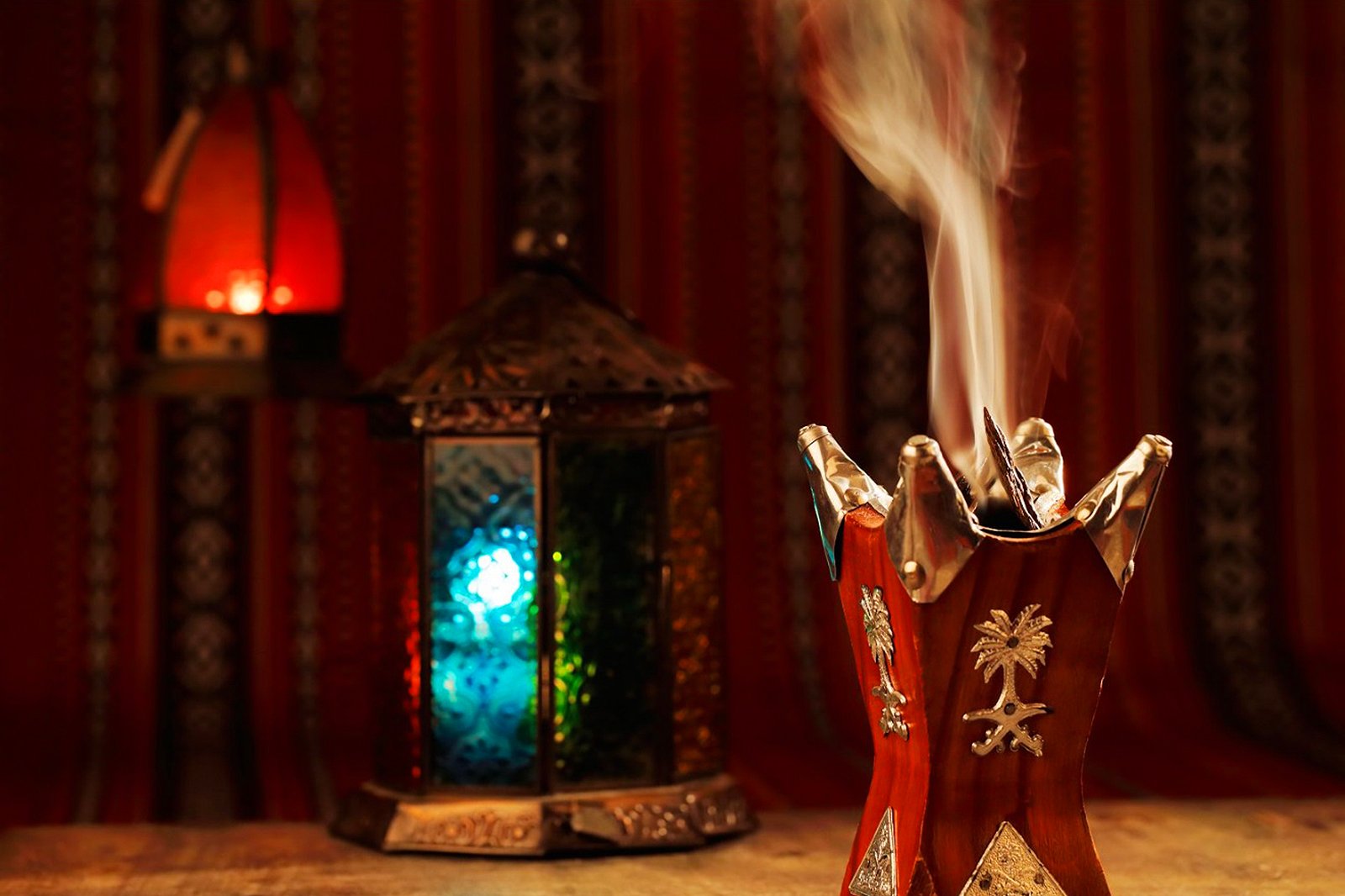 In Dubai, you will find a special perfume for your house - bakhoor.

They are agarwood chips, impregnated with aromatic oils - jasmine, sandal, amber and citrus. The Levantine tribes were the first to use them in order to drive away insects and evil spirits a few thousand years ago. Now bakhoor is used for the aromatization of a house, a car and even hair.

It is enough to set a bar of pressed wood in a special censer (mabkhara) - they can be coal or electric. Chips quickly smoulder, filling your house with fragrant smoke, which leaves behind a persistent pleasant flavor.
How to do?
1. Bakhoor can be found on the Spice Market or in the Dubai shopping centers. The famous Spice Souk is located near the coast of Dubai Creek in Deira. It`s not necessary to call a cab to get here from the center. Take a subway from Burj Khalifa to get to Rashidiya Metro Station 2 (6 stations). You should go from the red branch to the green one and get from the Burjuman metro station to Al Ras. You have to walk 500 meters from here to enter the spice market on 34th Street.
2. Search for bakhoor by its smell will not work, as the market is saturated with the flavors of various spices, herbs and oils. You need small wooden bars. They are sold in bags like spices.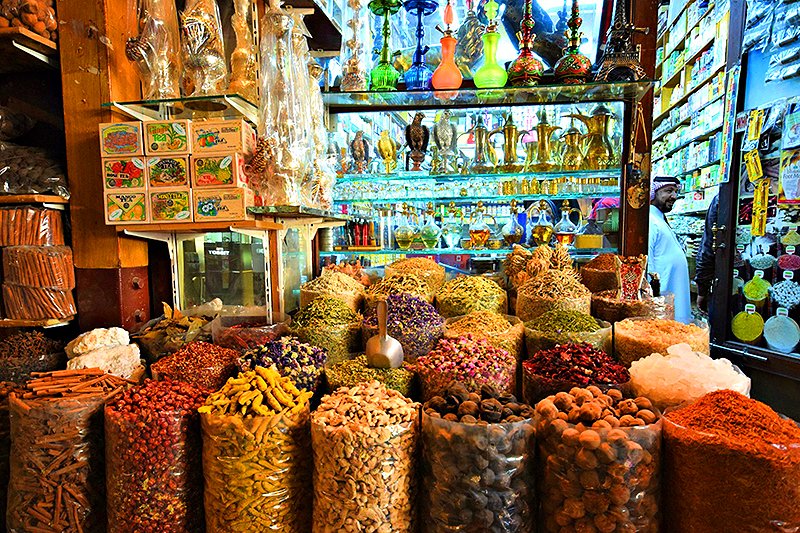 Photo: Spice Souk
3. Here you can buy bakhoor censer to burn the chips impregnated with oil in it. They lasts for a long time, because only natural ingredients are used in the bakhoor production. They give a persistent rich flavor.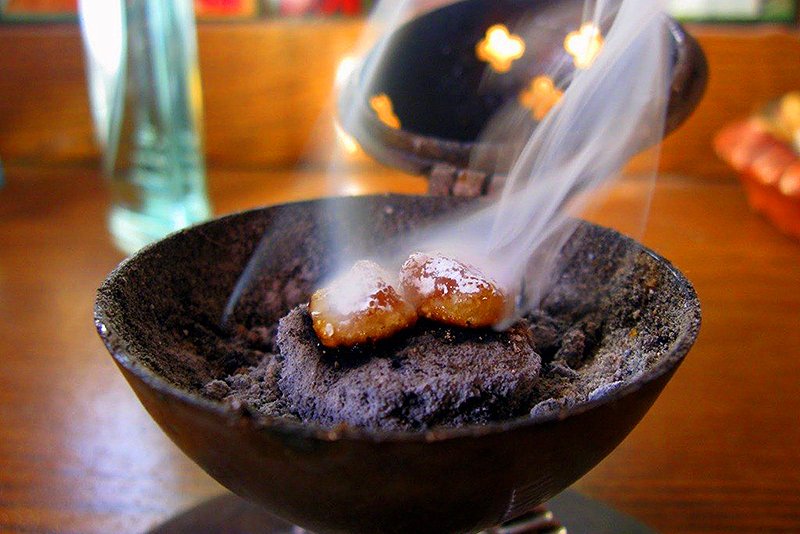 Where to do?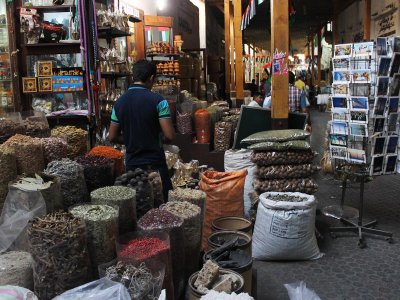 Spice Souk
The old Spice Souk is not yet touched by «the civilization» it keeps traditions and primordial appearance, but the number of shop counters here reduce every year.
42
Location: Deira district, D 85, Al Ras (just off Sikkat Al Khail Rd).
Open hours: the market is open seven days a week from 10:00 to 22:00, on Friday it opens at 16:00.

When to do?
The market is open from Saturday to Thursday - 09:00-13:00 and 16:00-22:00, Friday - 16:00-22:00.
How much?
The cost of 100 grams - from 100 to 500 dirhams.
Tips and hints
If you buy a coal mabkhara, put foil on the bowl before using it, and after that put bakhoor above it.