Place:
The Island beach club in Dubai, United Arab Emirates
Do you still think that Dubai is a bustling metropolis, without any fresh air? It is time to dispel these misconceptions. Go to the beach club "The Island" which is located on the man-made island in the Arabian Gulf and evaluate all the charm of a vacation in Dubai.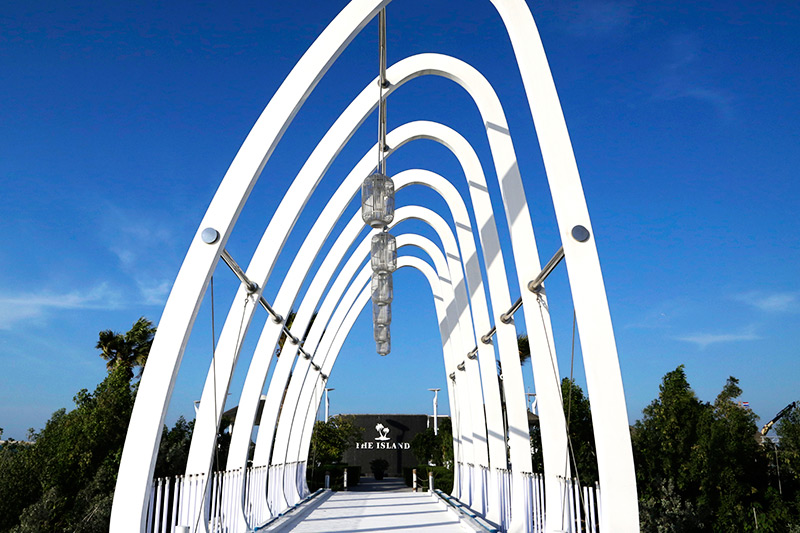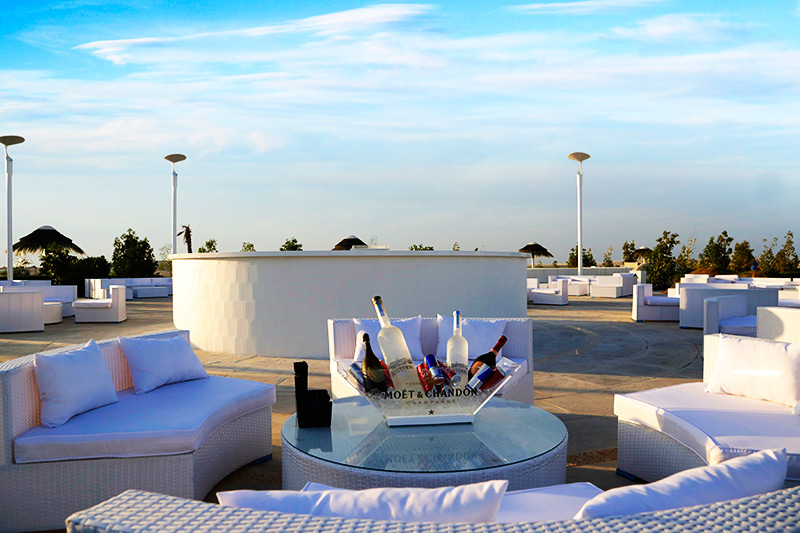 Here you can enjoy the sunbathe on beautiful white loungers or covered canopy beds and take a swim in the sea or pools, play beach volleyball and master flyboarding, drink delicious cocktails and take a snack in the restaurant, see a stunning sunset panorama and go dancing.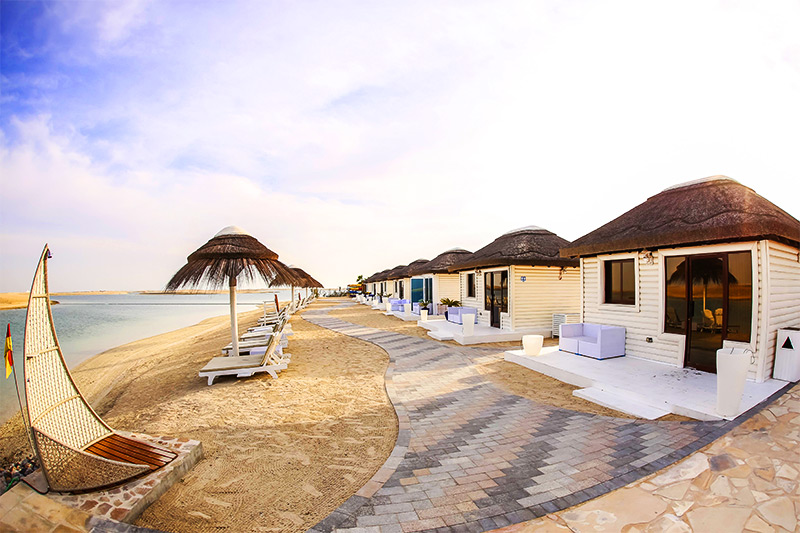 It's the day of your dreams, isn't it? :)
Prices:
the Island access and boat transportation for adults 200 dirhams in May (original rate 300 dirhams), for children 100 dirhams in May (original rate 150 dirhams).
Location:
The World Islands