Take local guide
Visit Bedouin Village in one of the tours
Choose
Oddviser
adventure's step-by-step
recipes & lifehacks
How to ride a board on volcano in Nicaragua?
How to walk inside the active volcano in Greece?
How to feed flying dogs in the jungles of Thailand?
How to cycle along the Great Wall of China?
How to swim in the famous Trevi Fountain in Rome?
How to ride a kayak along the canals of Venice?
How to walk on the roofs of skyscrapers in Dubai?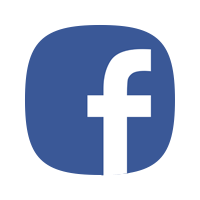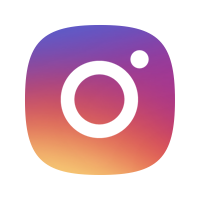 Get to know about specific features of the way of life maintained by the people of the desert, their traditions and customs.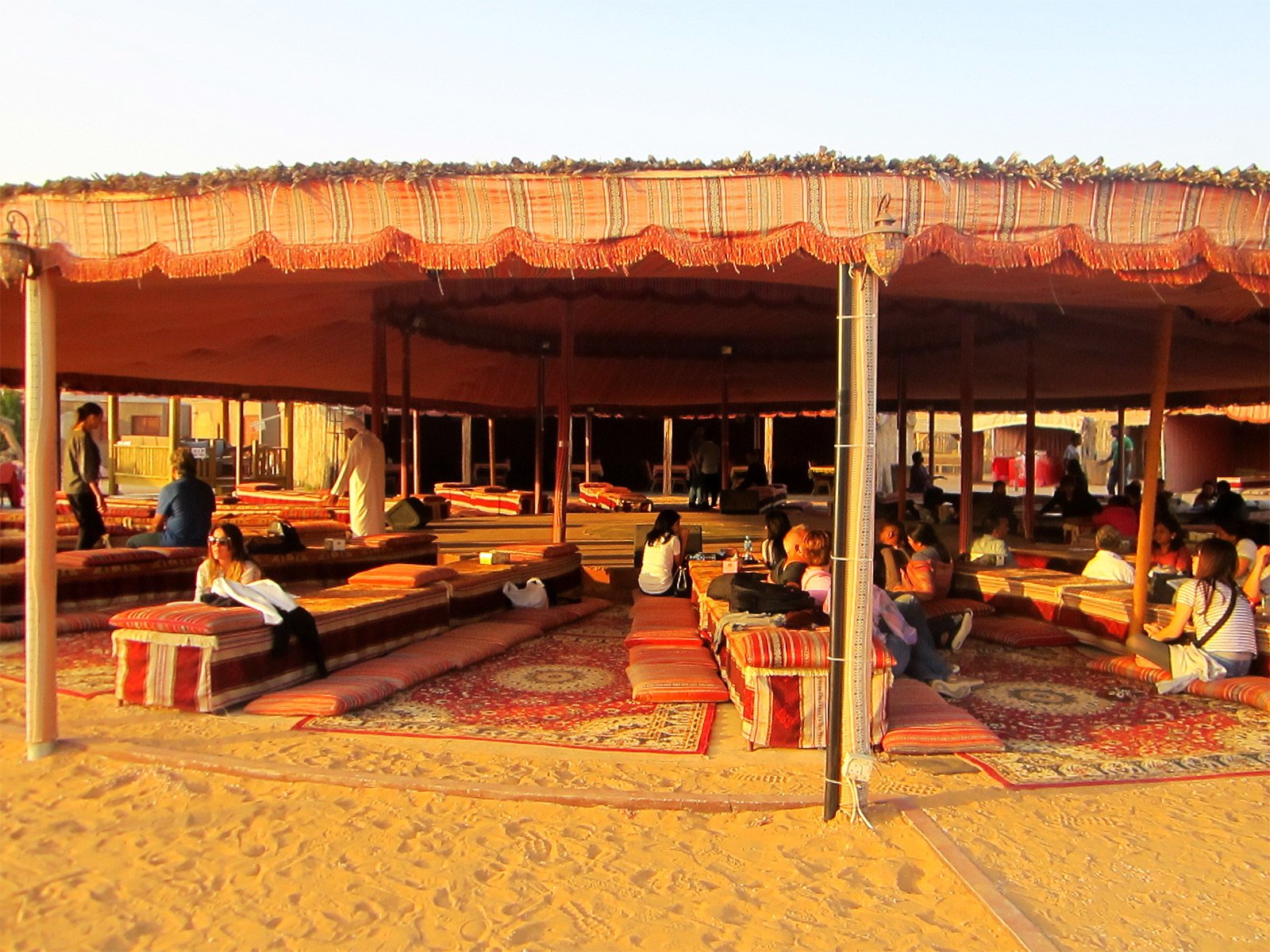 Would you like to pay a visit to the real desert? Endless, harsh, and droughty… There are people, for whom this exotic is their real life, day-to-day struggle with nature for survival. They are Bedouins, who settled at the very heart of the desert. You have a chance to pay a visit to an original place styled as a Bedouin village.

Here you will see how the people of the desert live, what is their way of life, whet they eat, how the cook. Moreover, you will be offered to try authentic national dishes for supper. After the feast, they will offer you a variety of traditional oriental entertainments.

All in all, a ride to Bedouins produced mixed feelings. However, every guest of Bedouin Village will definitely discover many new things. Remember that days in the desert are very hot, while nights are cold, so take all you need with you.
Where to do?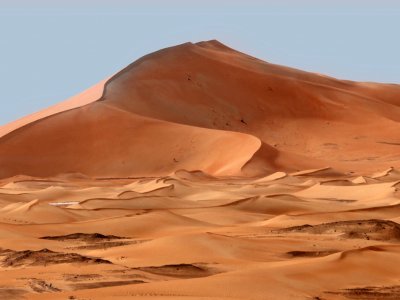 Rub' al Khali desert
Dangerous, unbearably hot climate, constant lack of water and endless tons of sand, stretching for hundreds of kilometers.
184