Visit Bedouin Village
#54 of 74 things to do in Dubai
Would you like to pay a visit to the real desert? Endless, harsh, and droughty… There are people, for whom this exotic is their real life, day-to-day struggle with nature for survival. They are Bedouins, who settled at the very heart of the desert. You have a chance to pay a visit to an original place styled as a Bedouin village.

Here you will see how the people of the desert live, what is their way of life, whet they eat, how the cook. Moreover, you will be offered to try authentic national dishes for supper. After the feast, they will offer you a variety of traditional oriental entertainments.

All in all, a ride to Bedouins produced mixed feelings. However, every guest of Bedouin Village will definitely discover many new things. Remember that days in the desert are very hot, while nights are cold, so take all you need with you.
Where to do?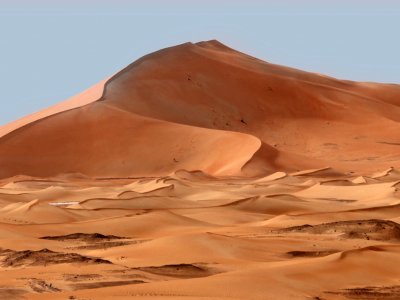 Desert Conservation Reserve
This huge Conservation Reserve covers the fifth part of the country and serves as a shelter for lots of endangered species of animals and birds.
140
Dubai
Open hours:
Monday - Saturday from 09:00 am to 05:00 pm; Sunday from 07:00 am to 05:00 pm
Phone:
+971 4 8098710
Official website:
http://www.ddcr.org/en/