World
United Arab Emirates
Dubai
Take an abra boat
in Dubai
Rent an Abra boat and go on a short journey across the Dubai Creek Bay to the heart of Dubai. Reveal the beauty and originality of the historical downtown.
Take an abra boat
#9 of 74 things to do in Dubai
This abra boat trip will reveal the beauty and originality of the historical downtown — the Dubai Creek Bay, having the length of 14 kilometers.

According to legend, the first Dubai settlements were built along the Creek Bay. One may take a day or night trip, and it is possible to rent an Abra boat cruising in local waters since time immemorial, at any of the piers.

A tour along the Dubai Creek gives an opportunity to see the shopping areas, which will eventually give way to sky-scrapers. On the western bank, you will see the famous attractions – the Creekside Park and the charming Town of Children. And when you'll hear the babble of birds ahead of you; thousands of birds from a natural bird sanctuary welcome you.

Prices: trip on the ordinary abra boat with canopy will cost 1 dirham, and a tour on the boat with a plastic cage, which is called a water bus — just 2 dirhams. If you want to get the most out of a trip, rent an individual abra boat for 100 dirhams per hour — so you could relax and enjoy the spectacular views all around.
Tours & excursions 1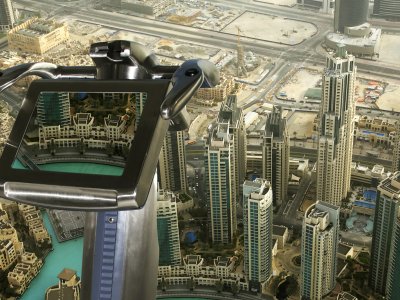 Dubai "TOP 5" Experience
The tour includes the most extraordinary Dubai sights. You will take a traditional boat ride, go to Palm Jumeirah, see dancing fountains and get on the top of the Burj Khalifa.
Price unknown
32
More things to do in Dubai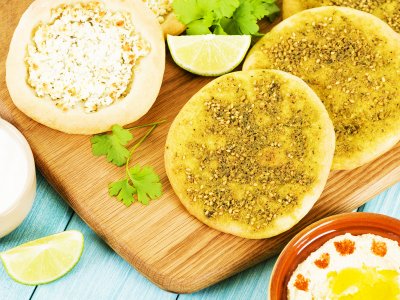 oddviser
Try manakish
Try manakish, a sort of traditional "Arabic street food" made of pita and melted cheese with lots of herbs.
How much: from 14 dirhams
16
Dubai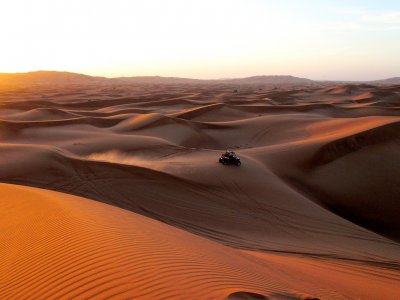 Eugene Krasowski
Go buggy driving in the desert
While everyone else is going on toured buggy racing, we will tell you how to go driving buggies and ATVs in dunes on your own.
How much: from 200 dirhams
60
Big Red Sand Dune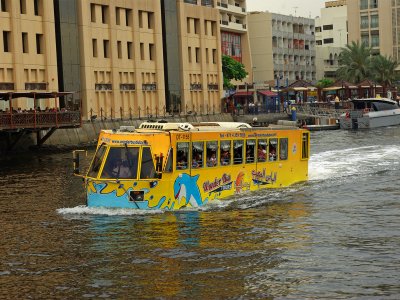 oddviser
Ride a water bus
You have to try a new and exciting adventure! Ride through the streets of Dubai and waves of the Persian Gulf on the unique water bus.
How much: from 135 dirhams
17
Wonder Bus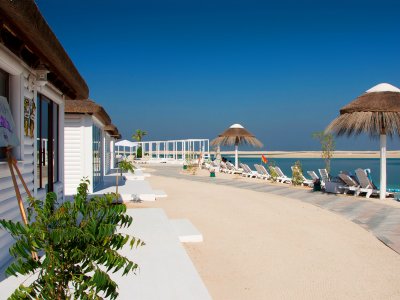 oddviser
Relax on the Island
Do you still think that Dubai is a bustling metropolis, without any fresh air? It is time to dispel these misconceptions.
How much: from 200 dirhams
22
The Island beach club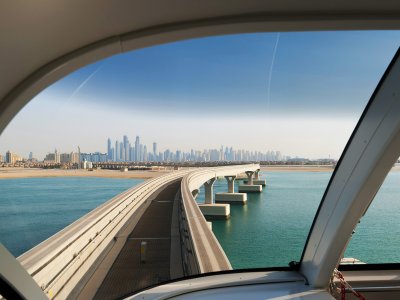 Nikitos
Ride the subway without a driver
Go for a ride in an original fully automated metro rail network. Make sure to take a place at the head to enjoy a wonderful panoramic view.
How much: from 2 dirhams
15
Dubai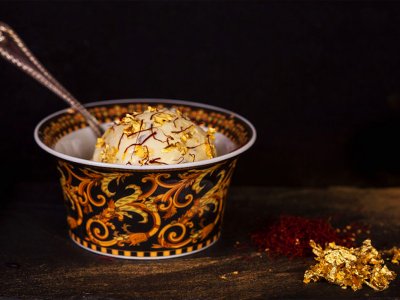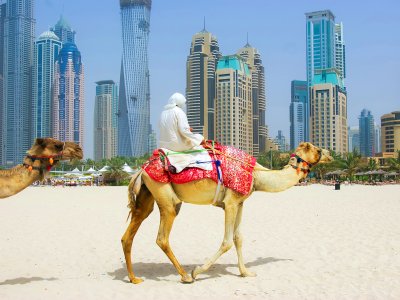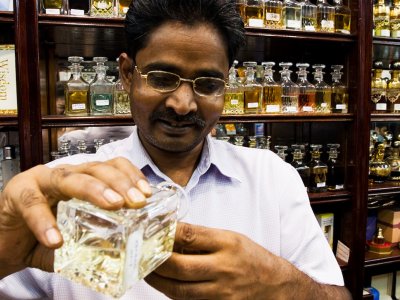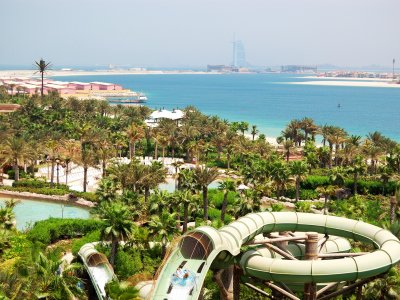 oddviser
Leap from 27-meter slide
Climb to the huge slide and take an unforgettable jump from a 27-meter slide directly to a pool with sharks.
How much: from 250 dirhams
19
Water Park Aquaventure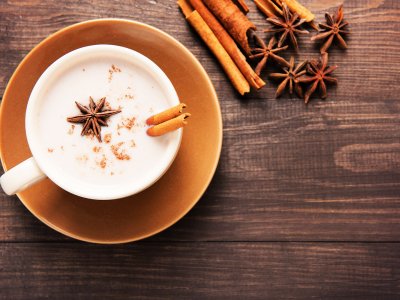 Darina
Try Karak tea
Every day of the UAE citizens begins with this drink and so it ends with it — it is the time for you to try Karak tea made on the basis of the Bedouin traditions.
How much: from 2 dirhams
22
Dubai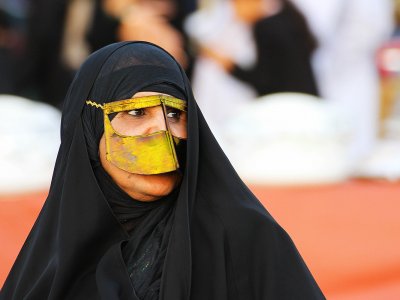 oddviser
Buy burqa
Try on the traditional Arab women's accessory, which is designed to hide the face in public places.
How much: from 20 dirhams
29
Dubai Guest
Share an idea!
Have an adventure or entertainment idea that we don't have yet? Share your idea with other adventure-seekers!
−
Photo credit © http://1.bp.blogspot.com