Taste a camel burger – a sandwich with camel meat
#15 of 74 things to do in Dubai
Camel meat is very popular in the UAE. Nevertheless, there are not many restaurants where you can try camel meat in Dubai. If you want to try this local delicacy, you should call at a cozy restaurant Local House, the first place in the UAE with burgers with camel meat on the menu.

Camel burger is a patty of fresh minced camel meat in a traditional bun with sesame seeds.
Where to do?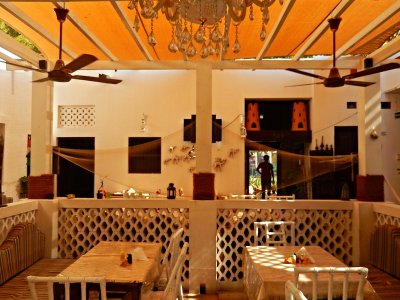 Local House Restaurant
A small cozy restaurant has gained popularity thanks to its menu – all meat dishes here are cooked with camel meat.
30
Dubai
Open hours: the restaurant is open daily from 11:00 to 23:00

How much?
prices start from 30 dirhams