Oddviser
adventure's step-by-step
recipes & lifehacks
How to ride a board on volcano in Nicaragua?
How to walk inside the active volcano in Greece?
How to feed flying dogs in the jungles of Thailand?
How to cycle along the Great Wall of China?
How to swim in the famous Trevi Fountain in Rome?
How to ride a kayak along the canals of Venice?
How to walk on the roofs of skyscrapers in Dubai?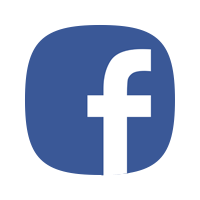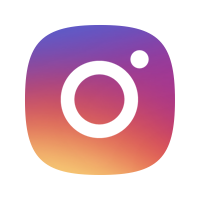 Walking through the desert Rub-al-Khali, try to find this reptile. You will recognize it by yellow color and a thick, spiked tail.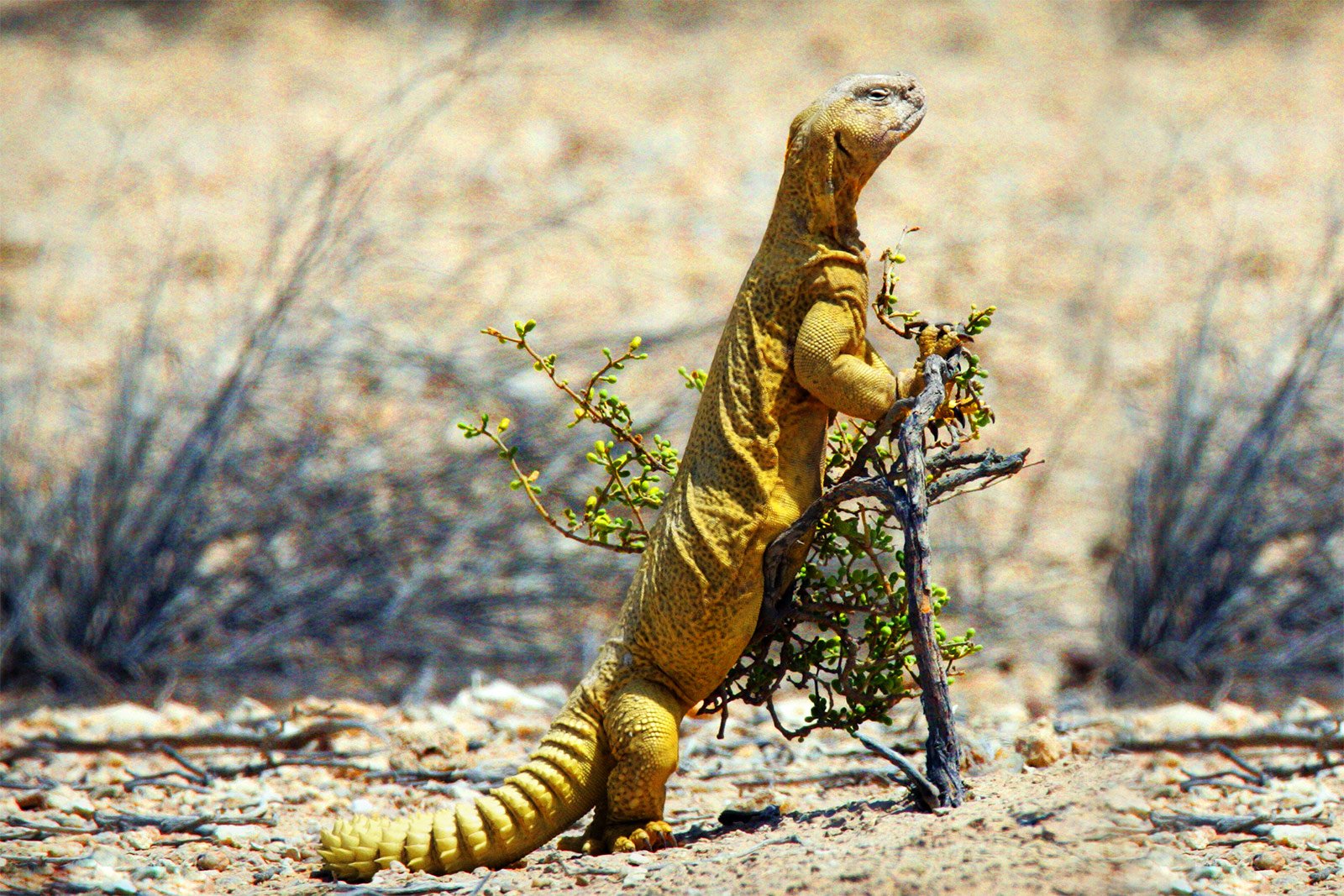 Near Dubai in the Rub 'al Khali Desert, in spite of the harsh climate and lack of water sources, it is full of reptiles such as geckos, snakes, toads and lizards. The most common inhabitant is an uromastyx - a 75-centimeter lizard with a small flattened head, massive legs and a short tail covered with thorns.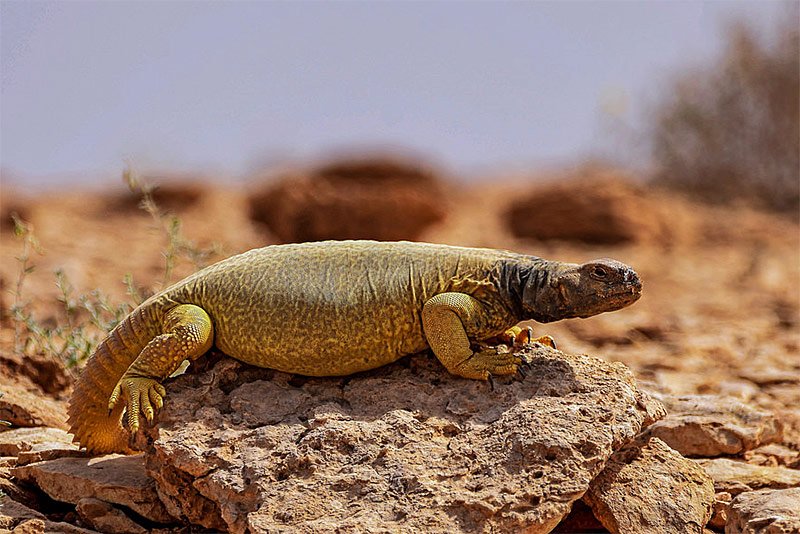 Photo: Uromastyx not far from Dubai, © Abdullah Al Amrou
Interesting facts
• Life expectancy is 80 years.
• Meat is considered to be a delicacy for many nations of the Persian Gulf.
• Perfectly adapted to live in the desert, satisfied with a minimum of food and months without water.
How to do?
1. To get to one of the largest deserts in the world from Dubai, rent a car and drive along the E11. Your road runs through Abu Dhabi. Take the E45 for Tarif Liwa Road on Abu Dhabi Tarif Road. You will pass through Madinat Zayed. At the circle turn onto Hamim Arada Road / E90 and drive to the Liwa oasis. It is located on the very outskirts of the desert.

2. Of course, an uromastix won`t come out to meet you, knowing that you have come, so be all eyes. Take binoculars with you - most likely, you will notice the uromastix at a distance, looking out from behind bushes or stones. In any case, if you want to watch it, try not to make noise.
Where to do?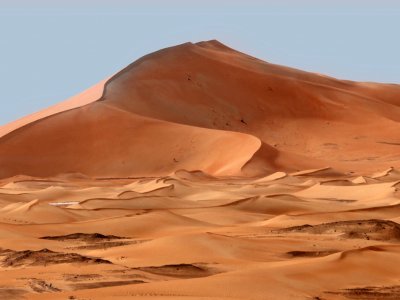 Rub' al Khali desert
Dangerous, unbearably hot climate, constant lack of water and endless tons of sand, stretching for hundreds of kilometers.
184
Tips and hints
In summer, in the desert the temperature reaches 50°, and in winter - "just" 30°.

Be sure to put on a hat or tie an Arab headscarf on your head and do not forget about the water.