Oddviser
adventure's step-by-step
recipes & lifehacks
How to ride a board on volcano in Nicaragua?
How to walk inside the active volcano in Greece?
How to feed flying dogs in the jungles of Thailand?
How to cycle along the Great Wall of China?
How to swim in the famous Trevi Fountain in Rome?
How to ride a kayak along the canals of Venice?
How to walk on the roofs of skyscrapers in Dubai?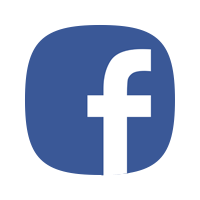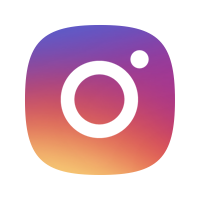 Four wheels plus tricky road equals mind-blowing adventure! For thrill-seekers only! Get ready to charge your batteries!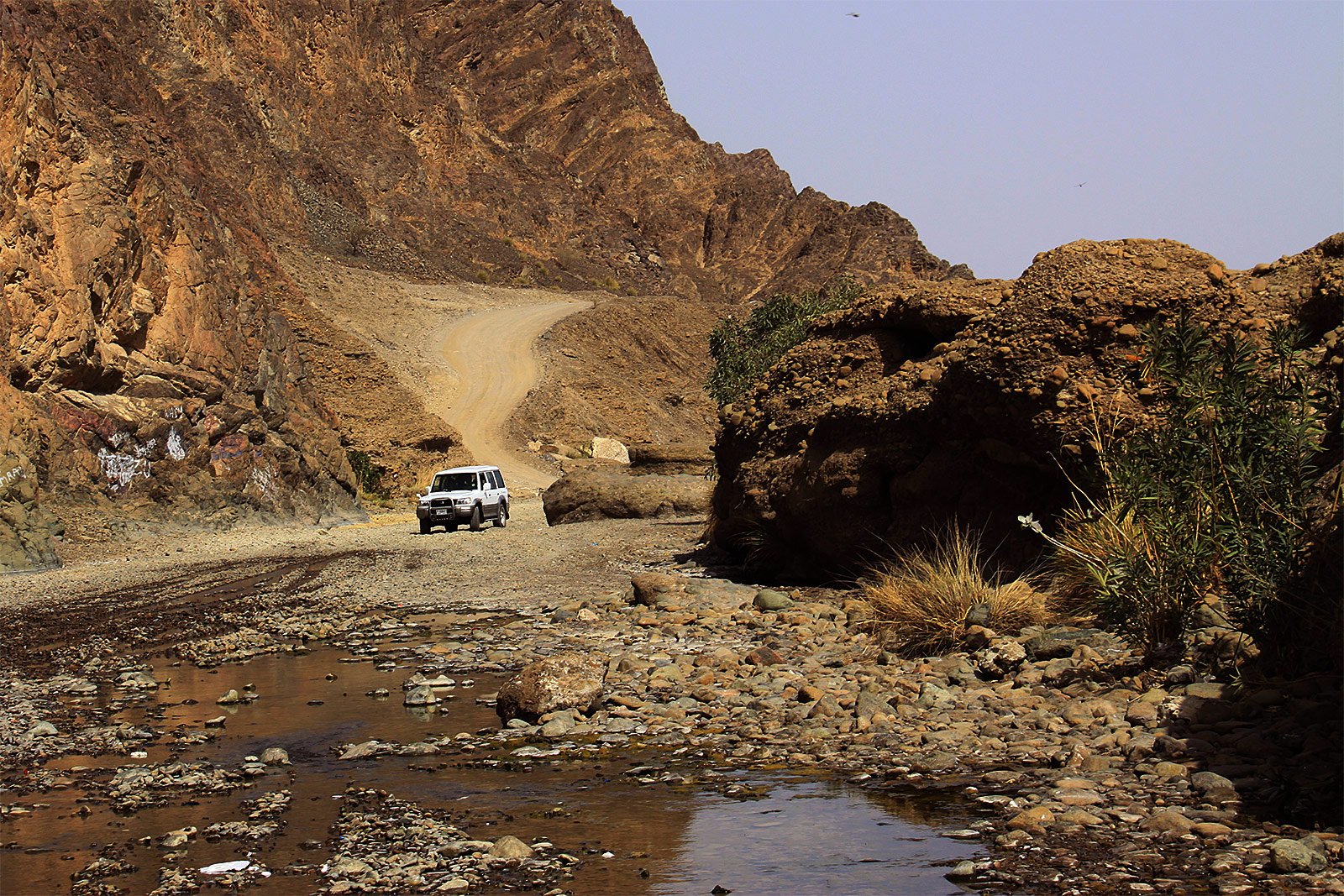 Wadi, these are riverbeds of dried-up rivers that paved the way through the rocky valleys water-worn by spring floods. The most fascinating adventure you can try here is wadi bashing. It is a 4×4 vehicle driving along the dried-up riverbeds (but in fact they dried up not everywhere so be ready to speed up in shallow water streams that were formed by winter rains). Because of constant stone avalanches the adventure is quite dangerous, especially in rain periods (November, December and February)
You can try wadi bashing in two ways: take Mountain Safari excursion (it costs $100 per person, but you won't get behind the wheel) or do it on your own to get soaked to the bones with excitement of driving a 4×4 vehicle. Of course, Oddviser suggests taking adventures independently, but always warns to do everything extremely carefully and responsibly!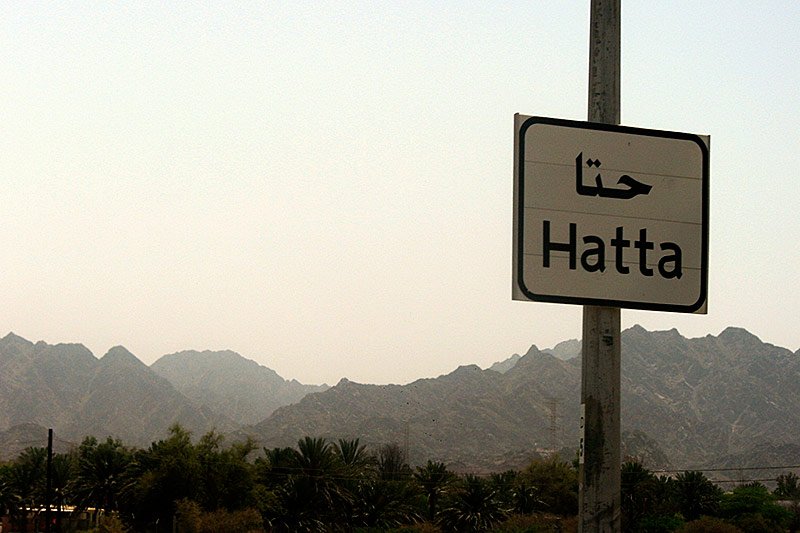 Photo: Hatta road (highway E44)
How to do?
1. First consider your driving experience. Is it sufficient enough for such kind of activity? Then rent a four-wheel drive off-the-road vehicle (it is compulsory to make sure if there is a shovel, tow rope, spare wheel, tire jack and wooden blocks; extra can of gasoline will come in handy as well). Don't forget to stock up with food, water and first aid kit.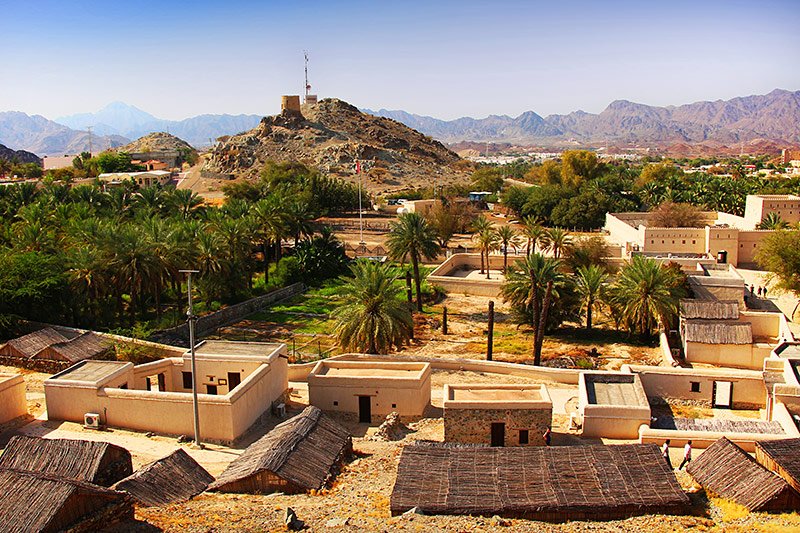 Photo: Hatta
2. Then - 15 kilometers south to Hatta town Hatta Wadi is situated. You have to take Dubai - Hatta road (E44 highway), first half of your way runs through the Rub' al Khali, one of the biggest deserts in the world, another half runs through mountains. Some interspaces of the road are enclosed with barbed wire to prevent camel-car accidents, in other interspaces you'll see "Camel" signs. God help you if you hit a camel! Fine equals thousands of dollars.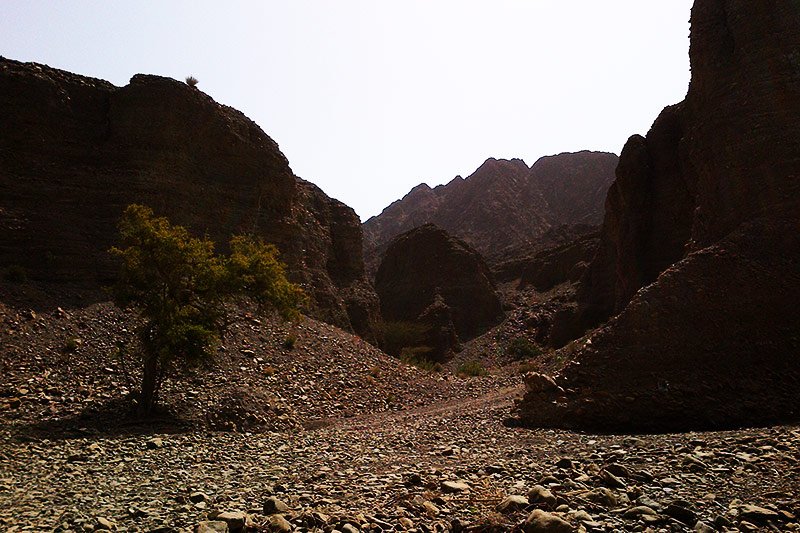 Photo: Hatta Wadi
3. Having reached Hatta, turn southward, to earth-road; it leads you to Wadi and Hatta Pools - natural pools where you can swim and dive for a while. Right from here a 20-kilometer very tricky rocky route starts leading to the highway to get back to Dubai.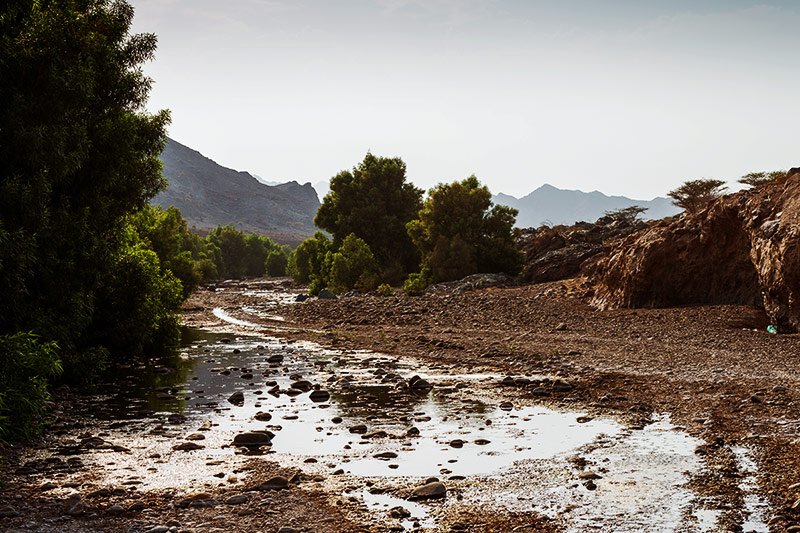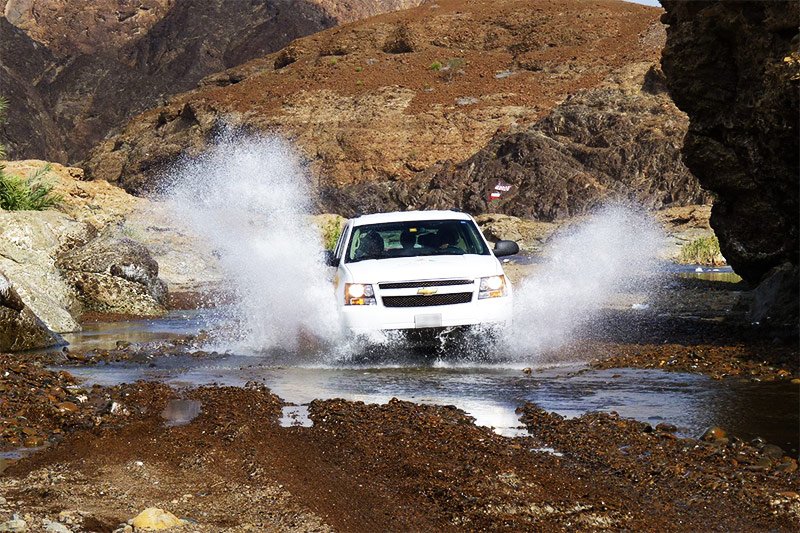 Photo: Wadi bashing
Where to do?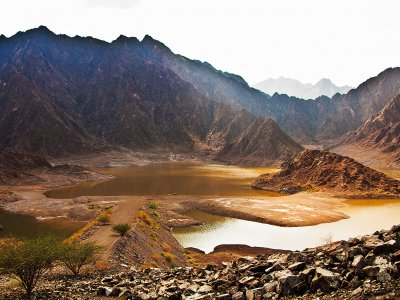 Hatta Wadi
Nature never fails to amaze us with its miracles, and the wadi is one more amazing masterpiece nature endowed human beings with.
42
Location: Hajar Mountains

Tips and hints
Officialy the pools are situated on the Sultanate of Oman territory, but they are open for tourists (for excursions and independent travellers), but as we pass the territory of Oman, they check passports without any marking. So, you must have a passport with you! Warning! The insurance of Arab Emirates doesn't cover insurance events happened in Oman.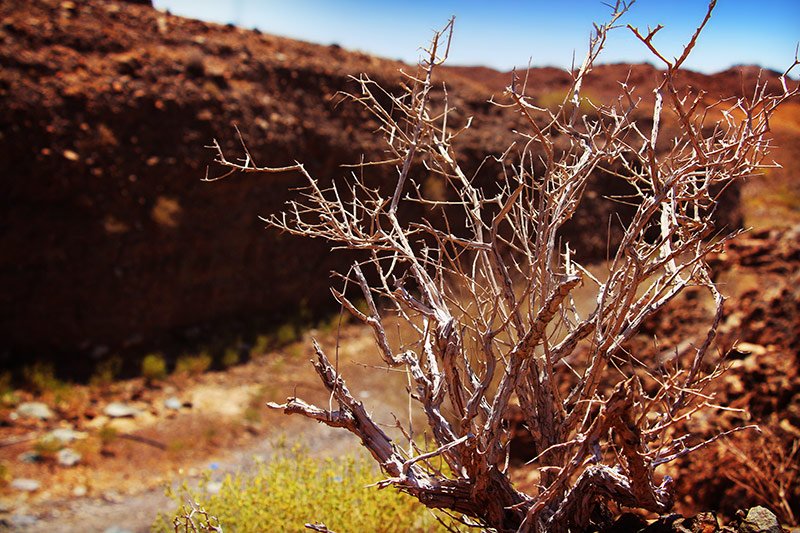 Photo: Wadi bashing
The trip through ravines of Oman will bring you remarkable impressions. While going you can admire picturesque landscapes - bright sand barkhans with camel farms, palm groves, scenic wadi with oasis settlements in riverbeds and rocky Al Hajar Mountains. Remember all the danger - take adventures responsibly to get back and leave a comment on Oddviser.