World
United Arab Emirates
Dubai
Buy Seven Sands of the Emirates
in Dubai
Think of an idea – and local craftsmen will realize it in a sand pattern in a glass flask, which will make a great souvenir!
Buy Seven Sands of the Emirates
#24 of 74 things to do in Dubai
The UAE consist of seven federal emirates. This fact is reflected in the famous symbolic local souvenir called "Seven Sands". The fact is that the sand of each emirate is painted in a specific color: white, light red, red, brown, blue, gray and black. Local craftsmen pour sands from different emirates in glass flasks – so that they turn in patterns or pictures.

You can buy ready-made "Seven Sands" with a popular image, or you can order a souvenir with a picture of your selection – then craftsmen will create a unique composition right before your eyes!
More things to do in Dubai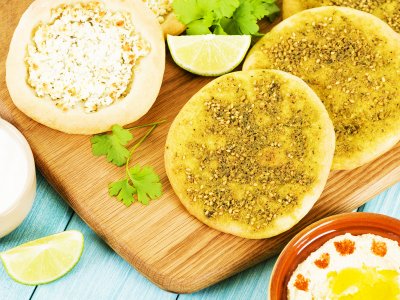 oddviser
Try manakish
Try manakish, a sort of traditional "Arabic street food" made of pita and melted cheese with lots of herbs.
How much: from 14 dirhams
16
Dubai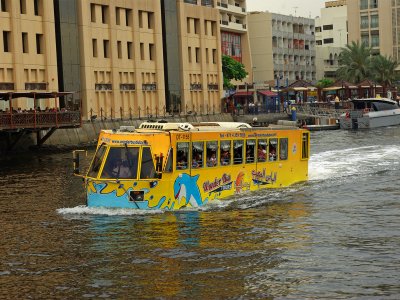 oddviser
Ride a water bus
You have to try a new and exciting adventure! Ride through the streets of Dubai and waves of the Persian Gulf on the unique water bus.
How much: from 135 dirhams
17
Wonder Bus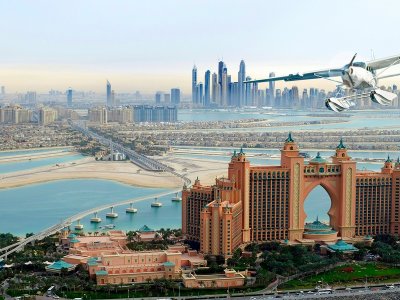 oddviser
Fly on a Seaplane
Take a small seaplane journey and get a bird's-eye view of Dubai. All it takes is your desire and a bit of courage to fly up on a seaplane.
How much: from 1695 dirhams
22
Dubai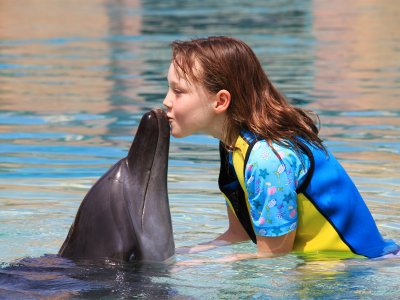 Super Сrabe
Swim with Dolphins
Get incredible experience of communicating with amazing representatives of the marine world in the great Dubai Dolphin Bay.
How much: from 895 dirhams
11
The Dolphin Bay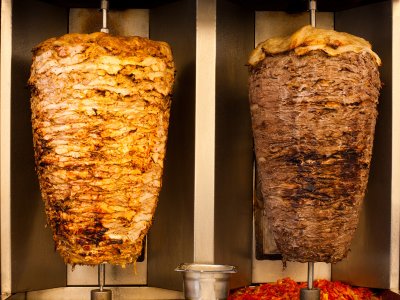 oddviser
Try the "real" shawarma
Try the "real" Arab shawarma and compare it with the same dishes cooked in your country. Which is better?
How much: from 4 dirhams
14
Dubai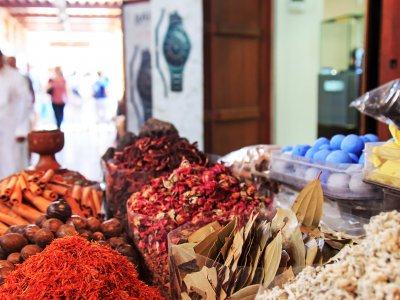 oddviser
Visit the Old Market
Hasten to visit the old Spice Souk in Dubai, which can be supplanted by rapidly emerging hypermarkets any time soon.
How much: free
13
Spice Souk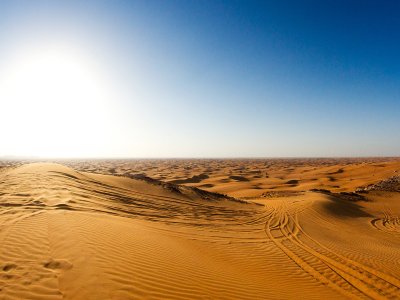 oddviser
Visit Desert Conservation Reserve
Take a trip to Desert Conservation Reserve, where you can meet the wild life face to face.
How much: price unknown
14
Desert Conservation Reserve

oddviser
Visit Fish Souk
The authentic Arabic bazaar in the open air, Fish Souk of Dubai, is a place not only for shopping but also for entertaining walks!
How much: free
22
Fish Souk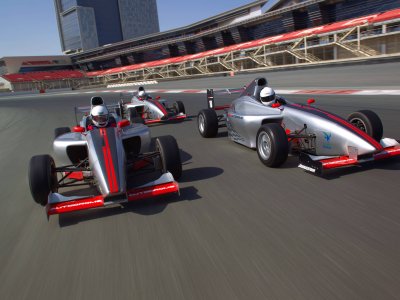 oddviser
Feel yourself as a Formula-1 racer
Drive around the Dubai Autodrome 1.2km Oval Circuit in ultimate race car behind a professional instructor - a truly unforgettable experience!
How much: from 875 dirhams
19
Dubai Autodrome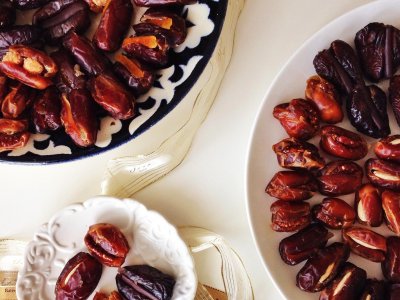 oddviser
Buy dates
In Dubai, you'll find yourself in a real "date paradise" – local chefs know how to cook a true culinary masterpiece from a quite common fruit!
How much: from 60 dirhams
27
Dubai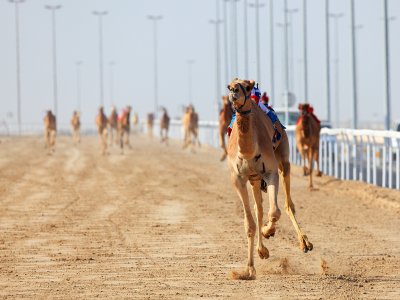 Eugene Krasowski
See Camel Races
Camel race controlled by robots — another entertainment of Dubai residents. You have to see this!
How much: free
31
Al Marmoom Camel Racetrack Guest
Share an idea!
Have an adventure or entertainment idea that we don't have yet? Share your idea with other adventure-seekers!
−
Photo credit © https://dwindowseat.wordpress.com