Take local guide
Go buggy driving in the desert in one of the tours
Choose
Oddviser
adventure's step-by-step
recipes & lifehacks
How to ride a board on volcano in Nicaragua?
How to walk inside the active volcano in Greece?
How to feed flying dogs in the jungles of Thailand?
How to cycle along the Great Wall of China?
How to swim in the famous Trevi Fountain in Rome?
How to ride a kayak along the canals of Venice?
How to walk on the roofs of skyscrapers in Dubai?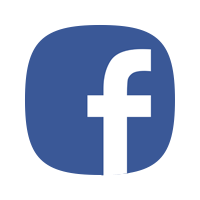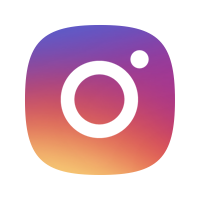 While everyone else is going on toured buggy racing, we will tell you how to go driving buggies and ATVs in dunes on your own.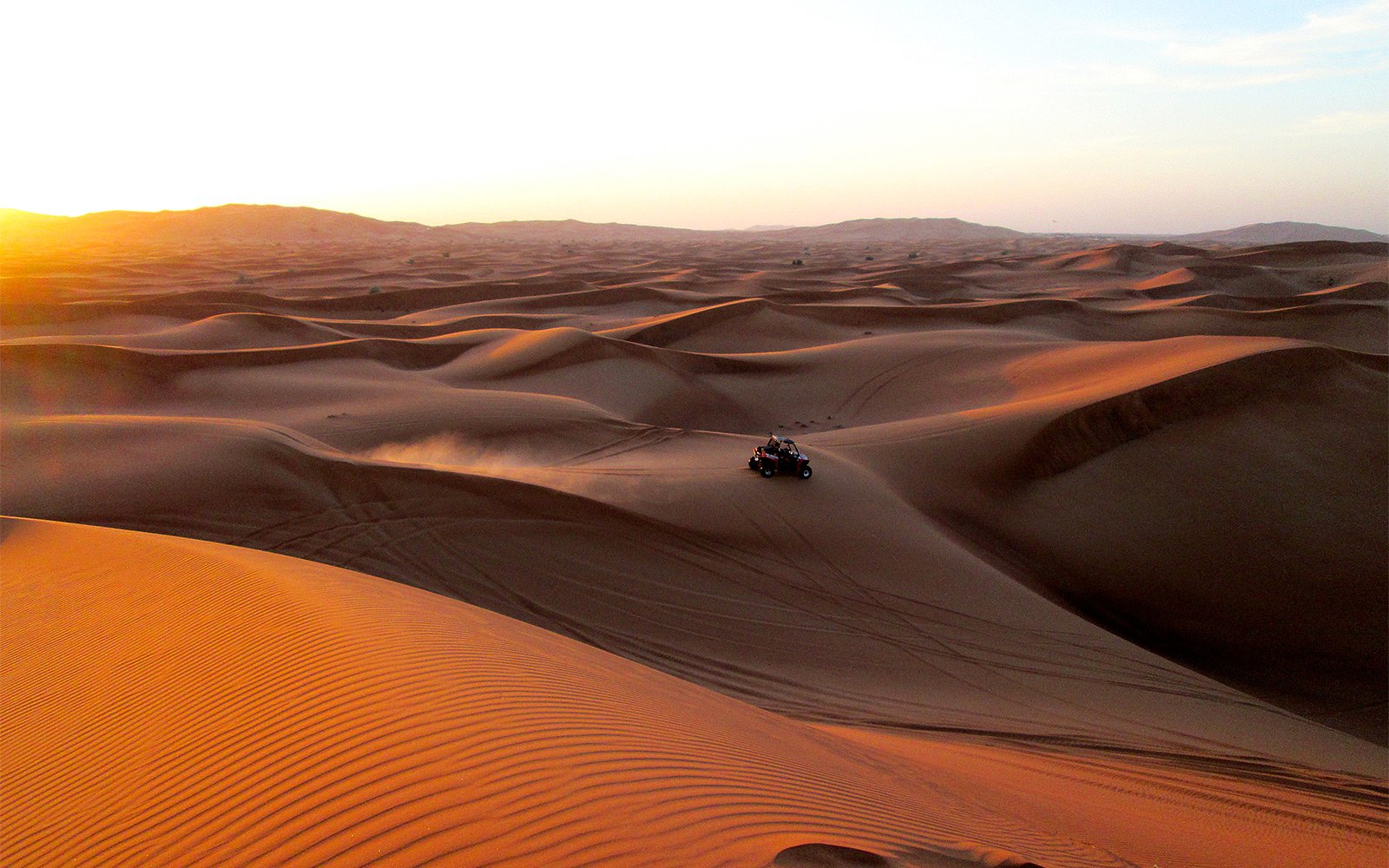 Fans of extreme motorcycling, buggy and ATV racing in Dubai can choose between two options how to go for their favorite pastime. The first one (the one that most tourists decide on) is to pay for a toured program. In this case they will take you to buggy racing in the desert with a group of other tourists. The cost of such a tour is about 250 dirhams (≈$67.5). This method is inexpensive and safe, but there are certain drawbacks: the territory for riding is fenced, and you will be among other riders, so you'll have to slow down and make sure not to crash into anybody. However, such programs often include excursions and additional entertainment, so as an option they are generally not too bad.
But there is an alternative – you can go to the desert on your own by taxi or a rented car. And since you're on Oddviser, a project about adventures for independent travelers, you probably want to know how to have a great fun independently. So here is an instruction on how to do it :)
One of the ultimate places for buggy racing in the Emirate of Dubai is Big Red – a 100-meterhigh dune in the middle of one of the world's largest desert Rub 'al Khali, occupying as much as a third of the entire Arabian Peninsula. The Big Red Dune is located 50 kilometers away from the city of Dubai (about half an hour drive) in the direction of Hatta Dubai-Hatta Road (E44).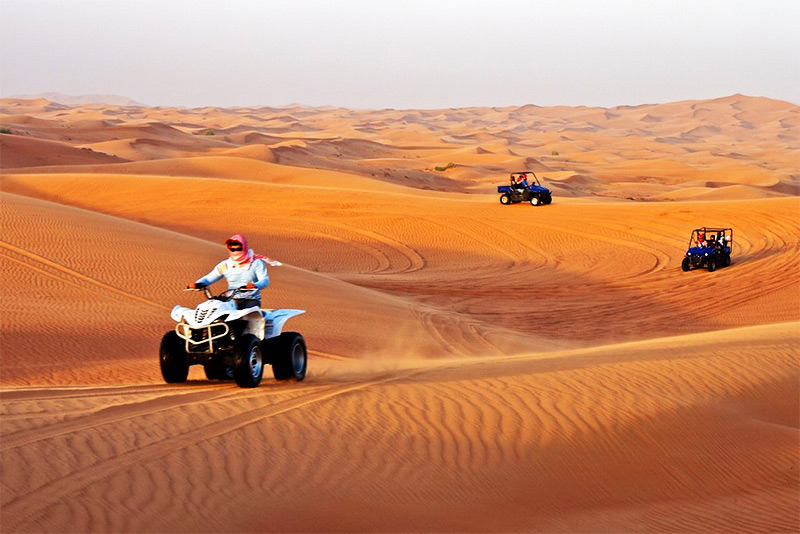 Photo: Desert safari dune buggy/ATV driving in Dubai, © James Colledge | Flickr
There you will find several rental centers, where you can rent a buggy (as well as a motorcycle or an ATV). Rent cost is about $100 per hour (half an hour will, probably, suffice). By the way, if you want something more thrilling, it is not necessary to drive on the territory of the rental center – add an extra of $30-50 to the rental employees to let you go beyond the territory. The amount of the additional payment depends on your ability to negotiate ;-)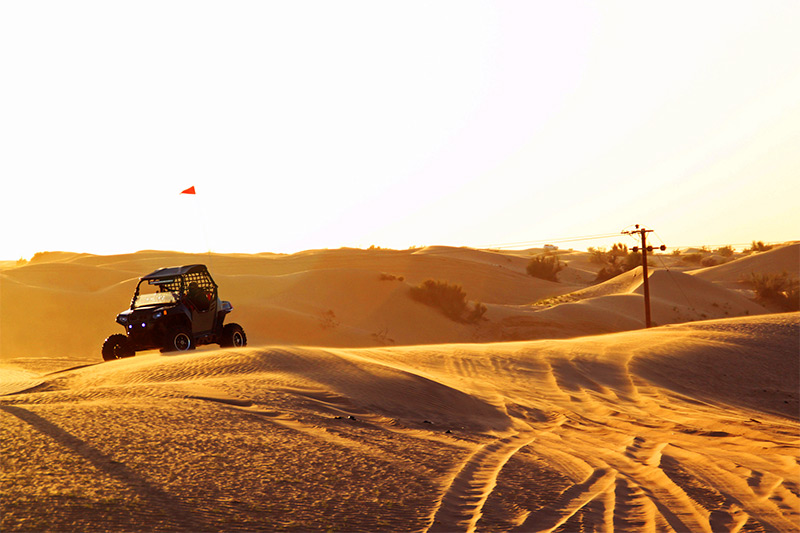 Photo: Desert safari dune buggy/ATV driving in Dubai, © Miss_Iks | Flickr
Photo: Desert safari dune buggy/ATV driving in Dubai, © Torgeir Troite | Flickr
Important! Buggies are equipped with seat belts and you will be given a helmet, but, nevertheless, Oddviser advises you to drive carefully and not risk – dunes are quite unpredictable. It's impossible to understand whether behind the crest of the dune there will be a smooth descent, or a steep cliff, and the height of the sand hills can reach tens of meters.
Where to do?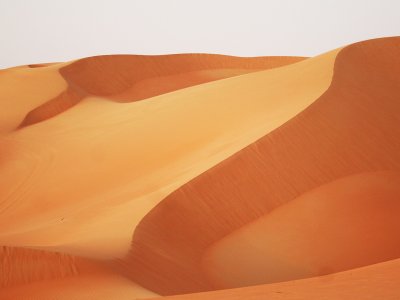 Big Red Sand Dune
The Big Red Dune is about 50 km away from Dubai. It's one of the ultimate places for sandboarding and extreme jeep off-road driving.
67
Location: Rub' al Khali desert

Tips and hints
consider going to the desert rather early to arrive there at about 9:00-10:00 in the morning to avoid extreme heat as well as the influx of riders who will come with tour operators. Do not forget to wear a hat, comfortable shoes and bring along plenty of water.