See zillions of gold jewelries at Dubai Gold Souk
#17 of 74 things to do in Dubai
From gold bars to jewelry to suit everyone's taste, from exclusive items of the last century to modern brands – all of this can be found at Gold Market of Dubai (Dubai Gold Souk). Gold from all corners of the world flows to this place. And it's all for good reason: Gold Souk is the largest gold market in the world. The assortment of the market will please both lovers of traditional oriental jewels and fans of unusual jewelry novelties.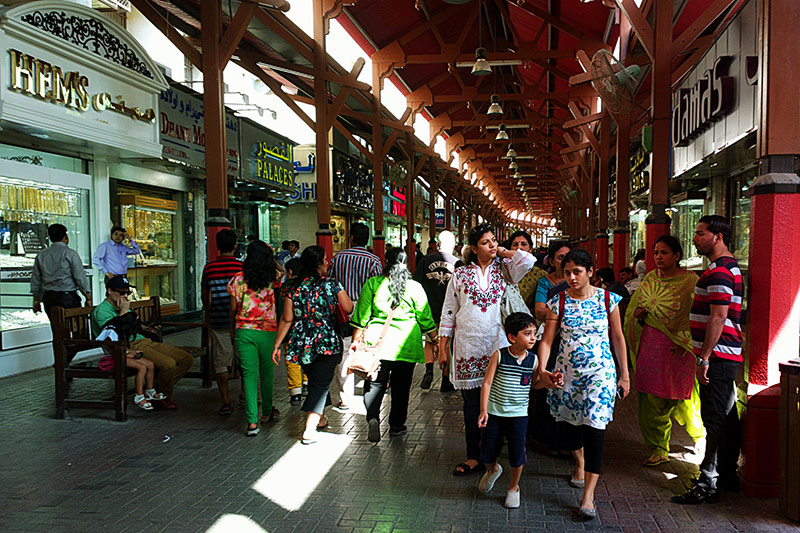 Photo: Gold Market in Dubai, © Jagannath Rao Adukuri/Flickr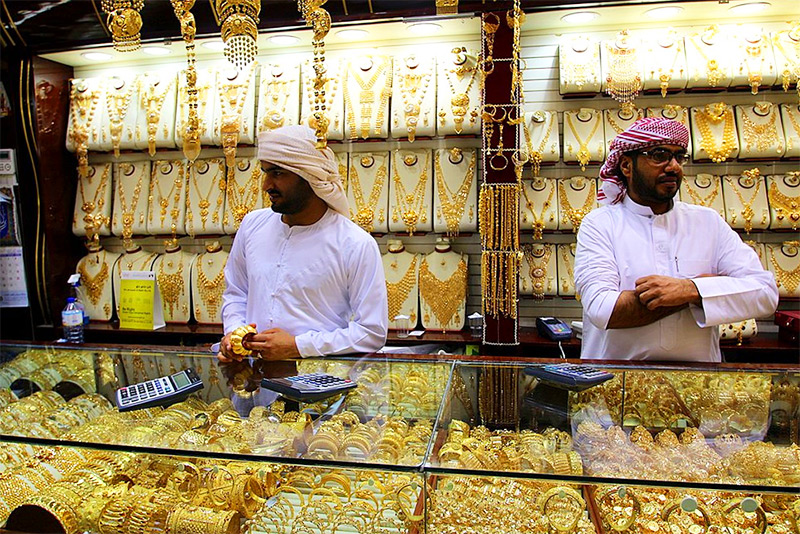 Photo: Gold Market in Dubai, © Frans Sellies/Flickr
It's no secret that many travelers consider buying gold in Dubai as one of the main objectives of their trip. This is not surprising: the choice is huge, and the prices are much lower than in other countries, because in the UAE they have very low taxes and import duties on gold, and Dubai traders sell gold jewelry in vast volumes. In addition, Dubai is one of the safest regions in the world, so your purchase will be secure.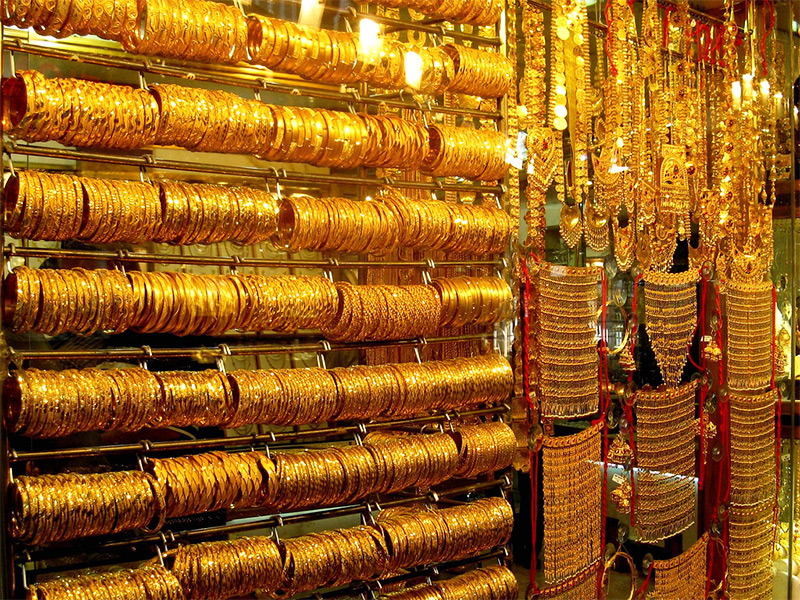 Photo: Gold in Dubai Gold Market, © Mike Kirwan/Flickr
The atmosphere at the gold market keeps the spirit of the old Dubai and ancient traditions of the Middle East. So even if you aren't fond of golden trinkets and you aren't going to buy anything at the market, it's worth calling at this authentic place for entertainment.
Where to do?
Gold Souk
Myriads of gold jewels and precious stones, gathered at the market, are not necessarily to be bought, but they are definitely worth seeing.
49
Dubai
Location: Deira district
Open hours: the market is open from 10:00 until 22:00, on Friday it opens at 16:00

Tips and hints
before you lost your head in the market gold rush, you'd better bargain! Don't be shy, here it is "comme il faut" and in the order of things, and the price can be reduced by more than twice.