Fish Souk
#6 of 74 places to visit in Dubai
The fans of sea cuisine will appreciate the ample assortment of Dubai Fish Souk: shrimp, crab, squid, lobster, lobster, blue lobsters, oysters, various ocean fish and even sharks. The market is quite lively, and sellers behind the counters rarely sit down, being busy with cleaning and gutting of the fresh fish.

In addition, at the market you can find various household goods, where, among other things, they sell medwakhs – small pipes for smoking, so popular with the locals. You can also buy tobacco for medwakh here.

If you come to the market early in the morning – you're sure to buy the freshest fish, well, if you call at the place in the late afternoon, you can bargain with the lowest prices.
Things to do here
2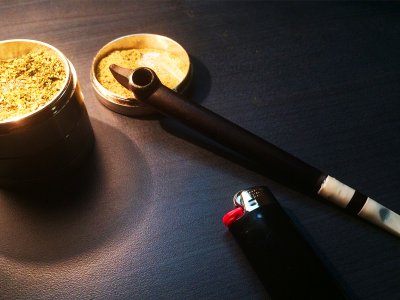 Eugene 2K
Smoke medwakh
A medwakh, made by Dubai artisans, is one of the few truly original gifts for your loved ones.
How much: from

20 dirhams
25
Fish Souk

oddviser
Visit Fish Souk
The authentic Arabic bazaar in the open air, Fish Souk of Dubai, is a place not only for shopping but also for entertaining walks!
How much:

free
22
Fish Souk Guest
Share an idea!
Have an adventure or entertainment idea that we don't have yet? Share your idea with other adventure-seekers!
−
Fish Souk on the map
Open hours
the market is open seven days a week from 06:30 am to 02:00 pm and from 07:00 pm to 11:59 pm