Oddviser
adventure's step-by-step
recipes & lifehacks
How to ride a board on volcano in Nicaragua?
How to walk inside the active volcano in Greece?
How to feed flying dogs in the jungles of Thailand?
How to cycle along the Great Wall of China?
How to swim in the famous Trevi Fountain in Rome?
How to ride a kayak along the canals of Venice?
How to walk on the roofs of skyscrapers in Dubai?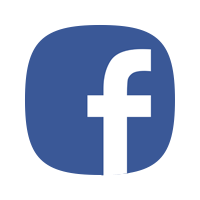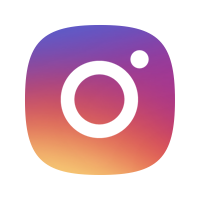 Medwakh, made by Arab craftsmen, will sweep you off your feet and add authenticity to your Dubai adventures.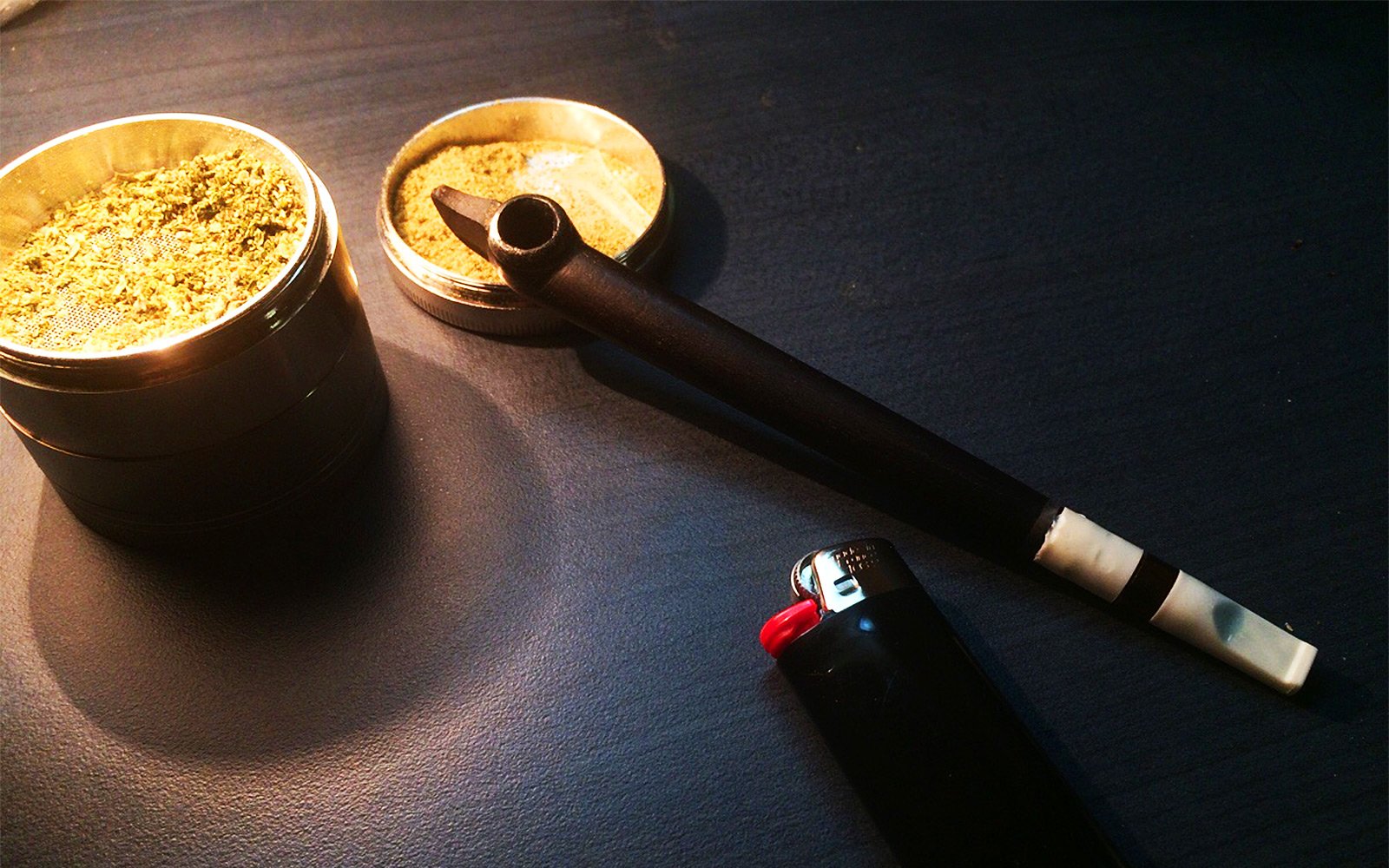 indigenous people of Dubai can't hange msny years of traditions, medwakh smoking including. Medwakh is a smoking pipe of not so big size, straight and polished. As a rule it is made of wood.
Tobacco for medwakh is called dokha. Dokha is grown special for medwakh smoking, then it is dried on a fire and grinded up into powder - sometimes they add powdered roots to give special taste. Dokha is stronger than usual tobacco, and you can find it in different variants - light, middle, hot and spicy.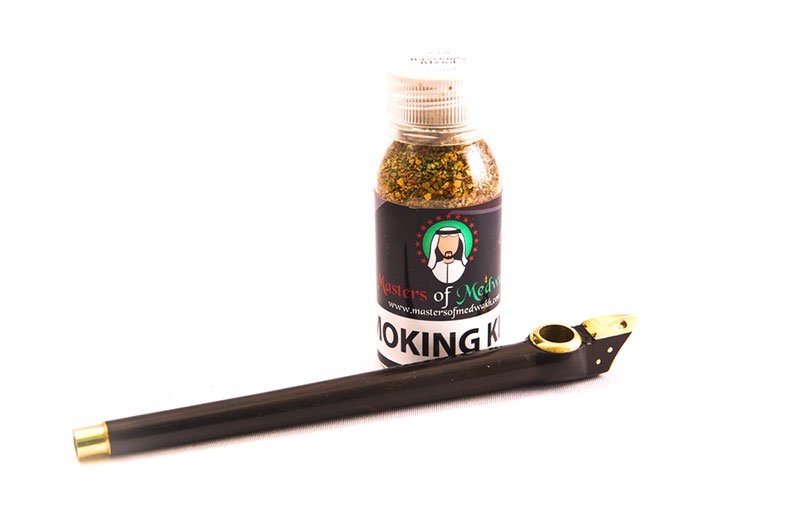 Photo: Medwakh and dokha
How to do?
1. You can find medwakh on Fish Souk market (among household things) and also in tobacco stalls and shops around the city - here you'll find pipes with delicate trimming; along with it you may be offered a cigarette holder and a case.
2. Medwakh holds only small amount of tobacco just for a few inhaling. You can get pleasure smoking medwakh you have to fill the pipe with the dokha, light it and do a few shallow inhalings and then one deep. Then you need to clean the pipe and if you wish try it one more time.
Where to do?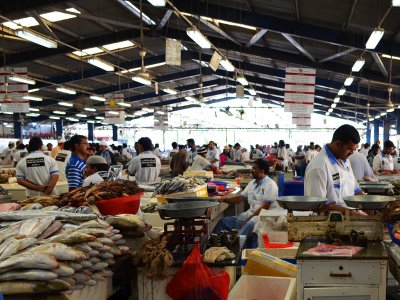 Fish Souk
Fish Souk of Dubai offers an excellent selection of seafood; besides, the market itself is a flamboyant and lively place to visit.
57
Location: Deira district
Open hours: Daily from 06:30 till 14:00 pm and from 19:00 till 0.00

How much?
Price for medwakhs varies depending on the type of pipe. On average it costs from 20 to 70 dirhams.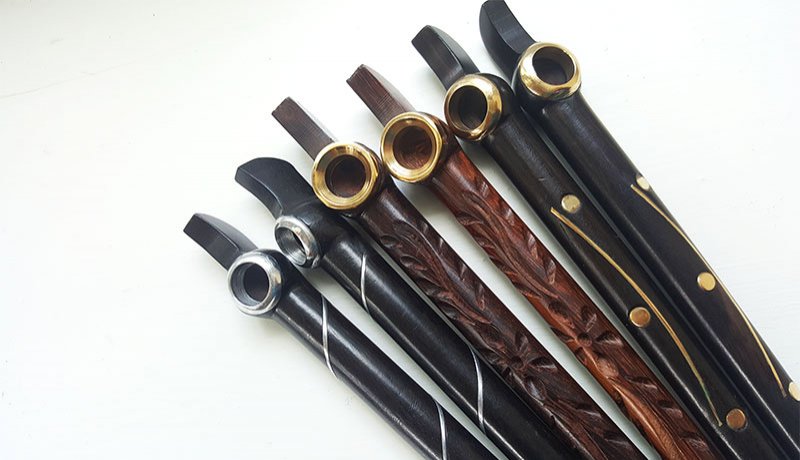 Photo: Medwakh pipes