Oddviser
adventure's step-by-step
recipes & lifehacks
How to ride a board on volcano in Nicaragua?
How to walk inside the active volcano in Greece?
How to feed flying dogs in the jungles of Thailand?
How to cycle along the Great Wall of China?
How to swim in the famous Trevi Fountain in Rome?
How to ride a kayak along the canals of Venice?
How to walk on the roofs of skyscrapers in Dubai?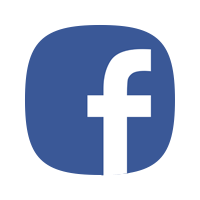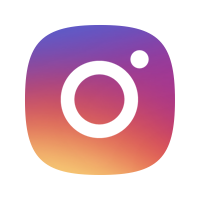 Create a unique perfume of your own at Perfume Market.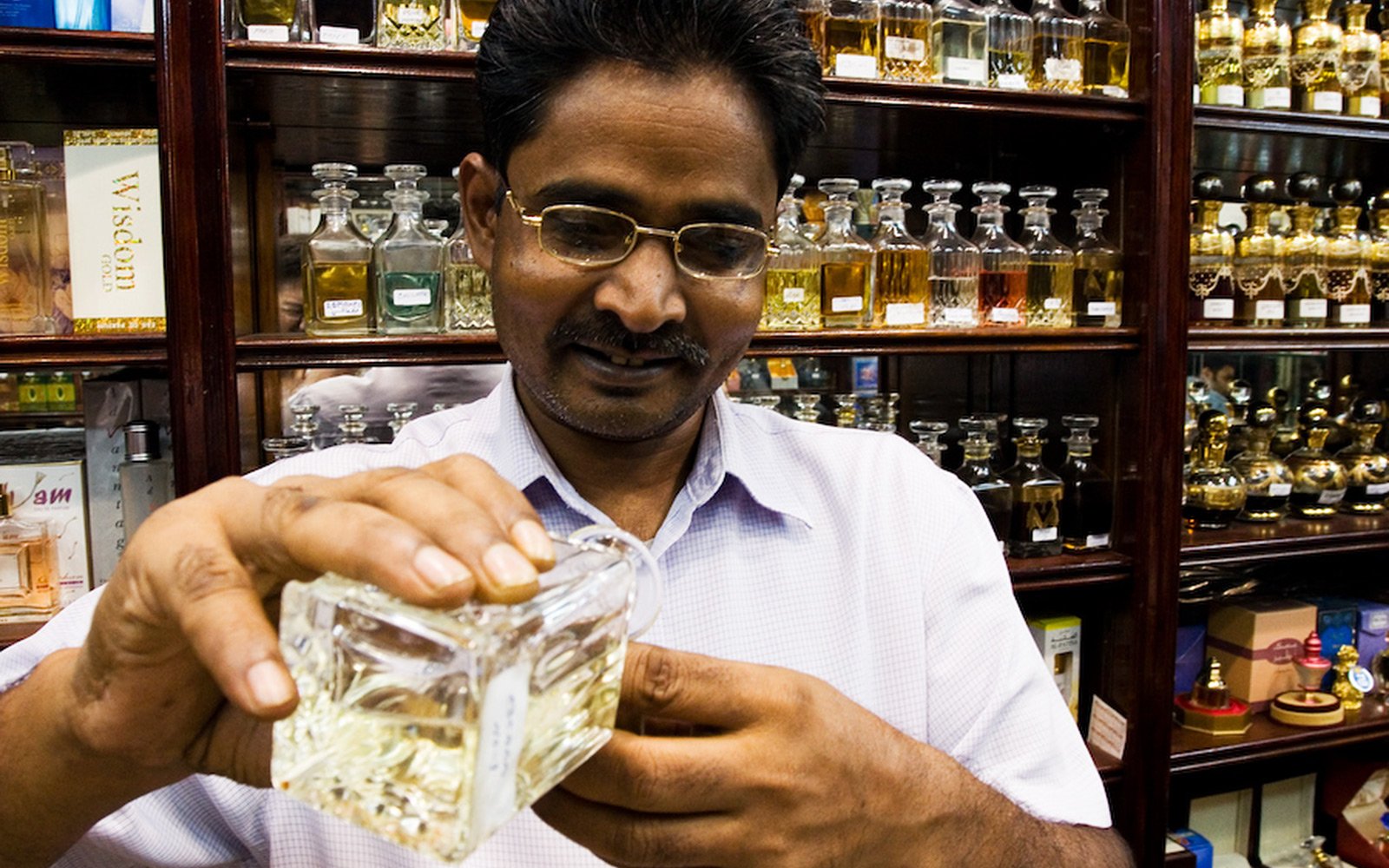 The Perfume Souk has a very large assortment, so here you can easily find the right fragrance. However, if you are looking for a truly unique smell, ask the owner of the perfume shop to create a new fragrance - one that suits only you.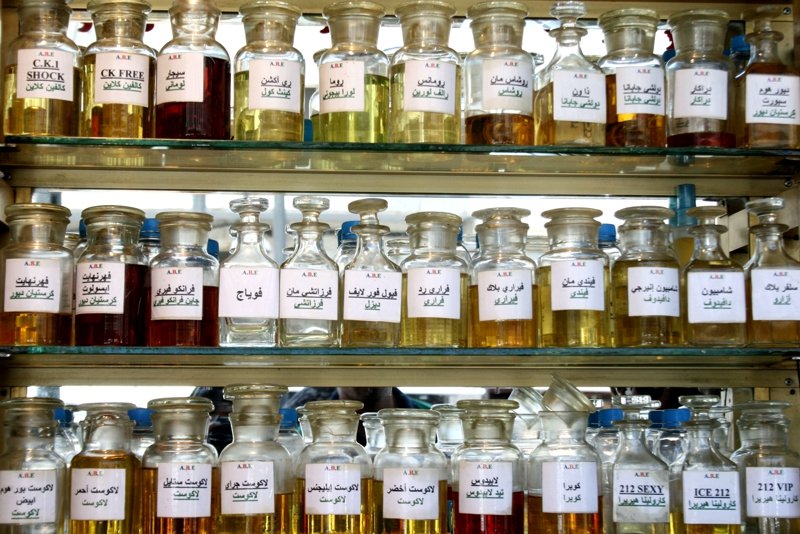 Such kind of shopping is much more interesting than buying an already-made bottle of perfume :) Earlier it was considered a luxury item, but now everyone can afford a personal fragrance.
How to do?
1. Come to the Perfume Souk in the Daira area up the Sikkat Al Khali (Sikkat Al Khali) Street. The fragrances of flavors and incense will lead you to the right place.

2. Enter the old market full of jars with different inscriptions in English and Arabic and ask the store owner to create your own fragrance.

3. He will pick about a dozen of smells, which ideally open on your skin, than the perfumer will mix them up - and a special, unique aroma just for you is ready!
Where to do?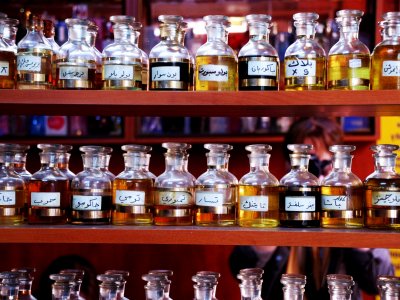 Perfume Souk
Here, on the Perfume Souk you will not only get into the world of amazing aromas and incense, but also you'll get an opportunity to create your own fragrance!
30
Location: Deira district
Open hours: Daily from 10:00 am to 1:00 pm and from 5:00 pm to 10:00 pm.

How much?
The price of a unique fragrance depends on the cost of its ingredients and the size of the bottle.