Adventure Rating in Dubai
TOP-79 adventure's step-by-step
recipes & lifehacks
How to go buggy driving in the desert in Dubai
How to try sandboarding on sand dunes in Dubai
How to go to a desert jeep safari in Dubai
How to get on the top of the Burj Khalifa in Dubai
How to admire the singing fountain in Dubai
How to see a skeleton of a gigantic 155,000,000-year-old dinosaur in Dubai
How to take an abra boat in Dubai
79 things to doin Dubai
Here, on the Perfume Souk you will not only get into the world of amazing aromas and incense, but also you'll get an opportunity to create your own fragrance!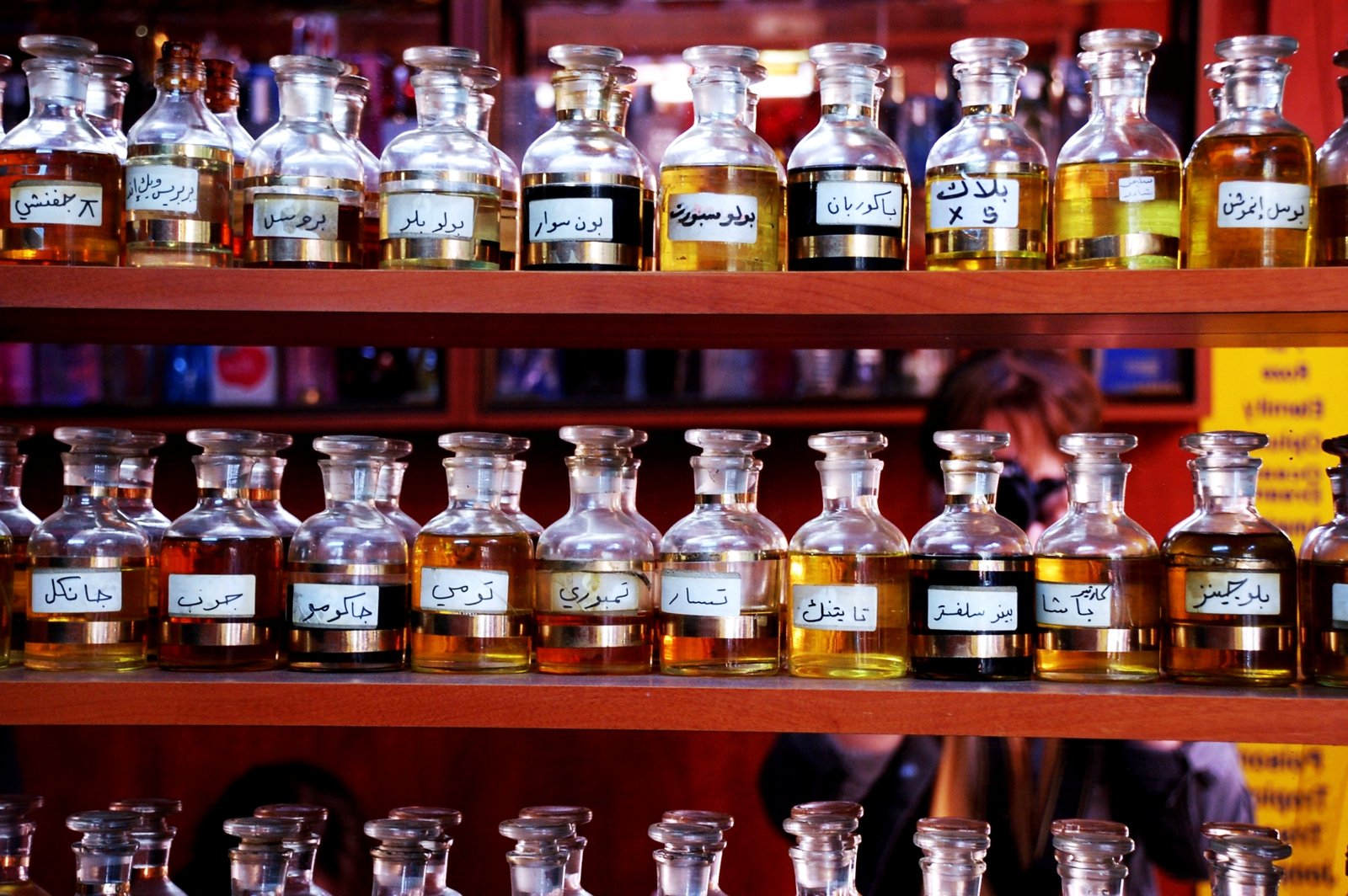 You've already heard about
Spice Souk
, the famous market full-fledged with tradition and the
Gold Souk
, the largest gold market in the Deira district. However, if you walk up the Sikkat Al Khali (Sikkat Al Khali) street you will stumble upon even more popular Perfume Souk.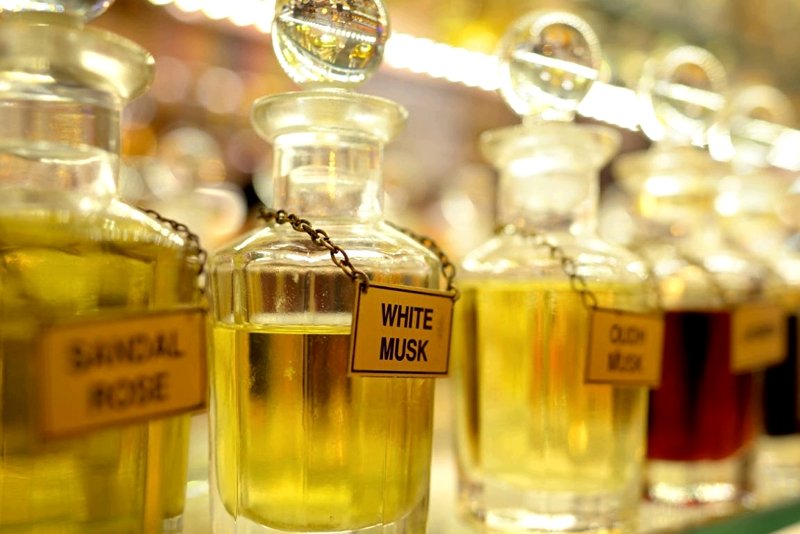 Photo: Perfume Souk
Perfumes on the market are created according to recipes transmitted from generation to generation. Some are based on alcohol, others on oils, there are also based on wax or boa. Some of them are able to adjust to the smell of the skin and on each person they smell differently, others - change the smell throughout the day and hold up to 8 hours. They are all made from natural ingredients, are hypoallergenic and do not cause skin irritation.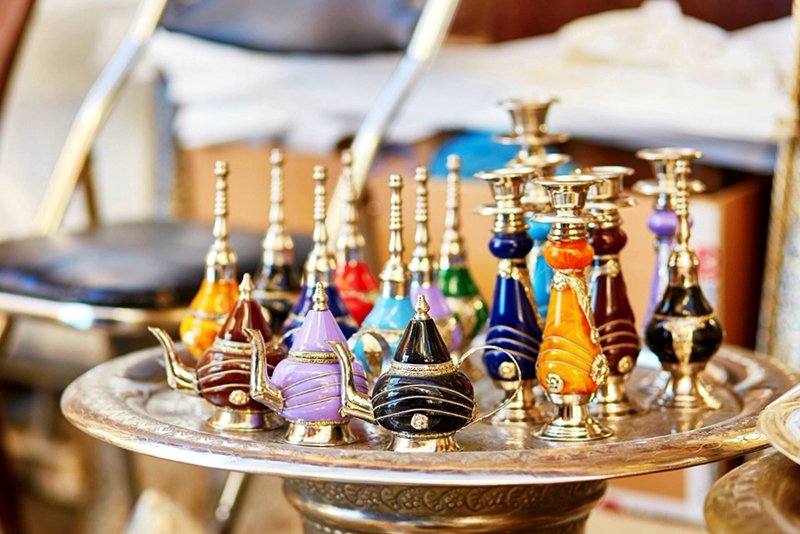 Photo: Perfume Souk
On the Perfume Souk you will find everything that concerns fragrances: perfume with gold, oil mixtures, perfume-rollers, hard perfumes, essential oils, aromatic sticks, and the main feature of the market is the opportunity to create your own unique flavor. Perhaps, the only thing you can not find here is a brand perfume from famous manufacturers, you would rather find them in shopping center, for example, in the
Dubai Mall
.
Things to do here
1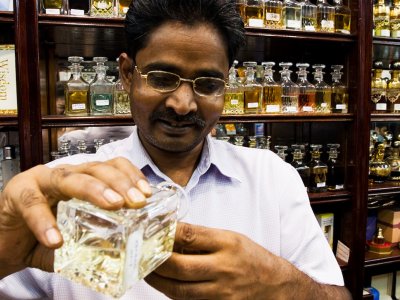 Create and buy your own perfume
Create a unique perfume of your own at Perfume Market.
26 Know more things to do?
Share your ideas of what to do in Dubai with other travellers — together we'll make our travellings more interesting!
Perfume Souk on the map
Location: Deira district
Open hours
Daily from 10:00 am to 1:00 pm and from 5:00 pm to 10:00 pm.