World
United Arab Emirates
Dubai
Perfume Souk
in Dubai
At Perfume Souk there's a great selection of aromas and fragrances, but you can also create your own unique perfume there!
Perfume Souk
#14 of 74 things to do in Dubai
Perfume Souk is the place where you can find everything that relates fragrances – from all sorts of perfumes to essential oils, from incense sticks to the traditional oud. Sales are made both wholesale and retail, and the fans of unique acquisitions can order their own personal fragrance.

Region: Dubai, United Arab Emirates

Location: Deira district
Things to do here 1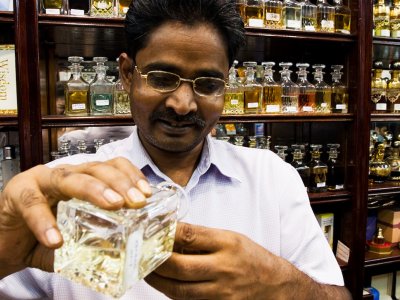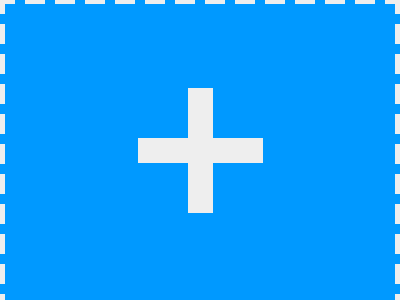 Guest
Share an idea!
Have an adventure or entertainment idea that we don't have yet? Share your idea with other adventure-seekers!
−
Perfume Souk on the map
More places to visit in Dubai
Photo credit © https://www.flickr.com/photos/data1ore/