Visit the oldest spice market in Dubai
#29 of 74 things to do in Dubai
At Dubai Spice Market (Spice Souk) you can do two wonderful things at once: firstly, stock up all kinds of herbs and spices for the year ahead; and secondly, enjoy a tour in the marvelous old Dubai. Unfortunately, in the booming emirate there aren't many places left that are still so impregnated with the spirit of the last century.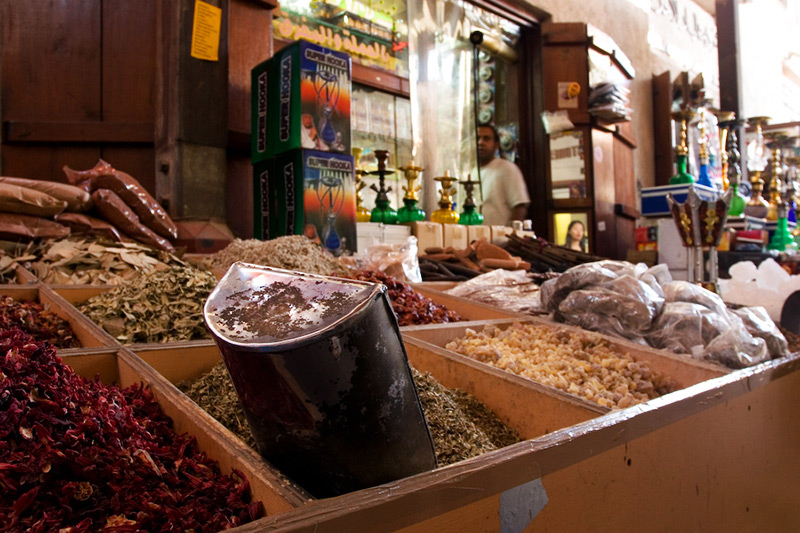 Photo: Spice Souk in Dubai, © James Chan/Flickr
At the Spice Souk, there are definitely many things to wonder at: narrow streets, filled with honey rays of sunlight, tightly packed with boxes and bags with colorful, bright spices, herbs, nuts, dried fruits, beans and seeds, and windows of small shops filled with bottles with rose water and other unusual Arab goods. The fragrance is charming, and the choice of spices is dazzling – from such familiar spices to us like cinnamon, saffron and pepper to the rare black lemons and orchid roots.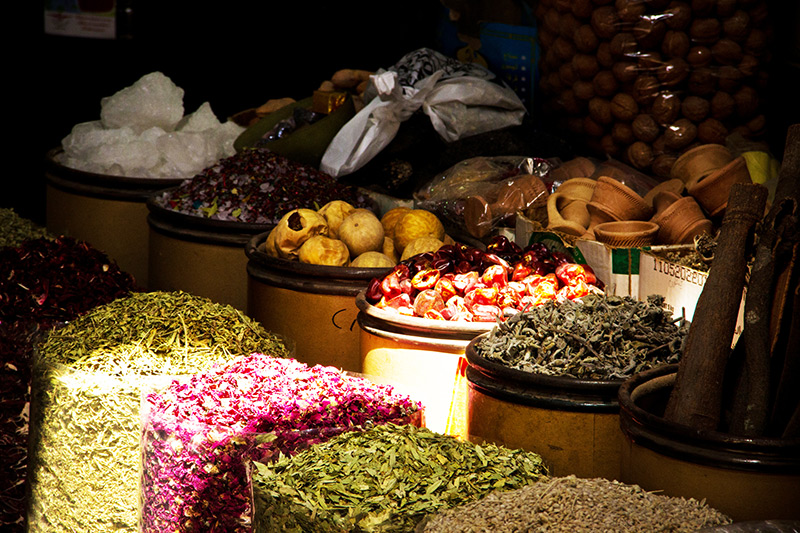 Photo: Spice Souk in Dubai, © Alex Berger/Flickr
Be ready that at Spice Souk it will be difficult to get rid of the importunate sellers. However, if you know a thing or two about bargaining, you're sure to get a good discount.
Where to do?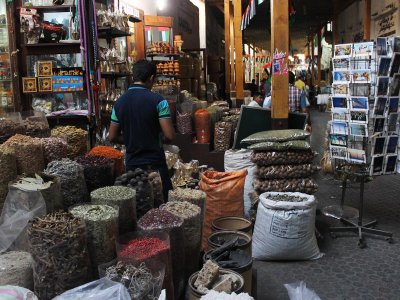 Spice Souk
This is a place where the atmosphere of the old Middle East literally fills the air – at Spice Market the aromas of spices can make you light-headed.
27
Dubai
Location: Deira district
Open hours: the market is open seven days a week from 10:00 to 22:00, on Friday it opens at 16:00