Oddviser
adventure's step-by-step
recipes & lifehacks
How to ride a board on volcano in Nicaragua?
How to walk inside the active volcano in Greece?
How to feed flying dogs in the jungles of Thailand?
How to cycle along the Great Wall of China?
How to swim in the famous Trevi Fountain in Rome?
How to ride a kayak along the canals of Venice?
How to walk on the roofs of skyscrapers in Dubai?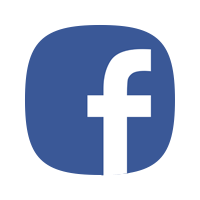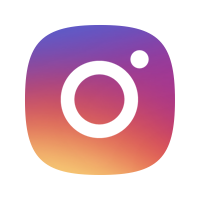 In Ras Al Khor Wildlife Sanctuary you can see pink flamingos. They proudly walk around the lake, feed among mangroves and nest baby birds.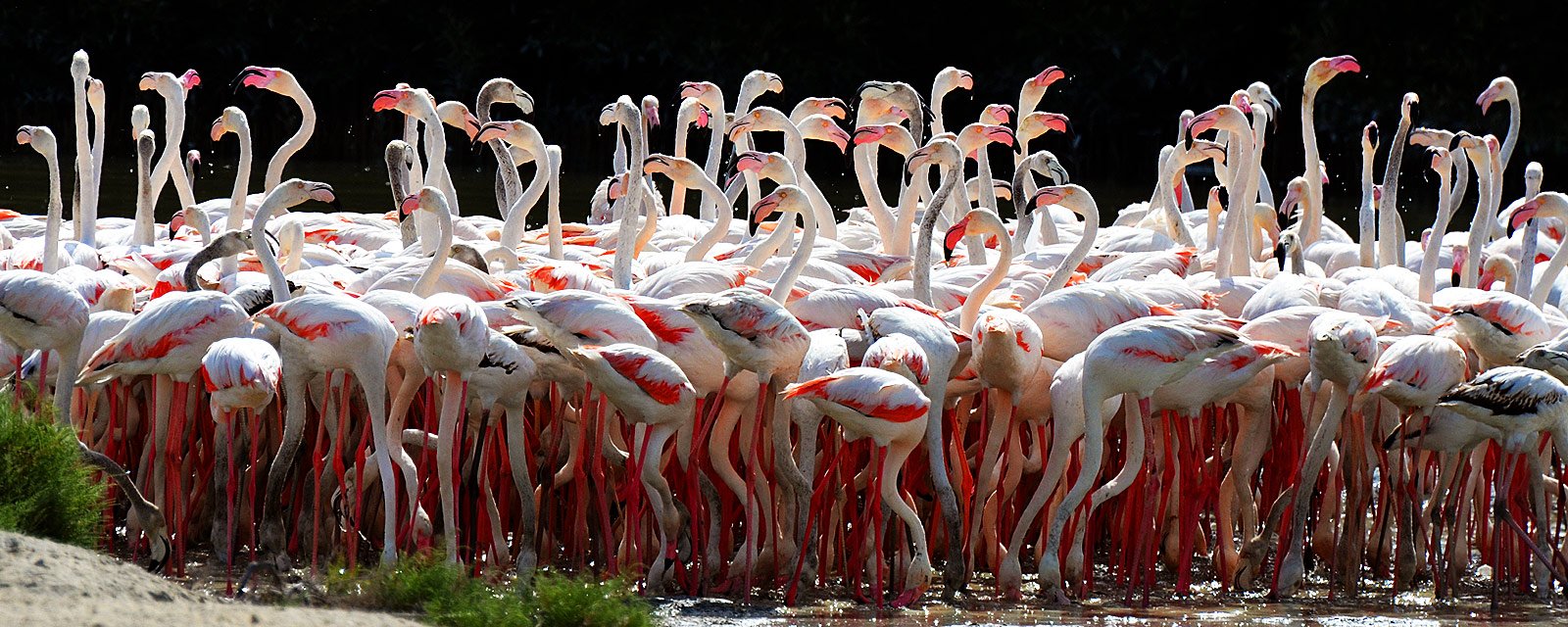 The sanctuary was created near the downtown of Dubai in 1985, so that thousands of migratory waterfowl from all over the world would stay here for the winter. Now this is the most well-maintained swamp in the region. The arabs created the ideal conditions for wintering.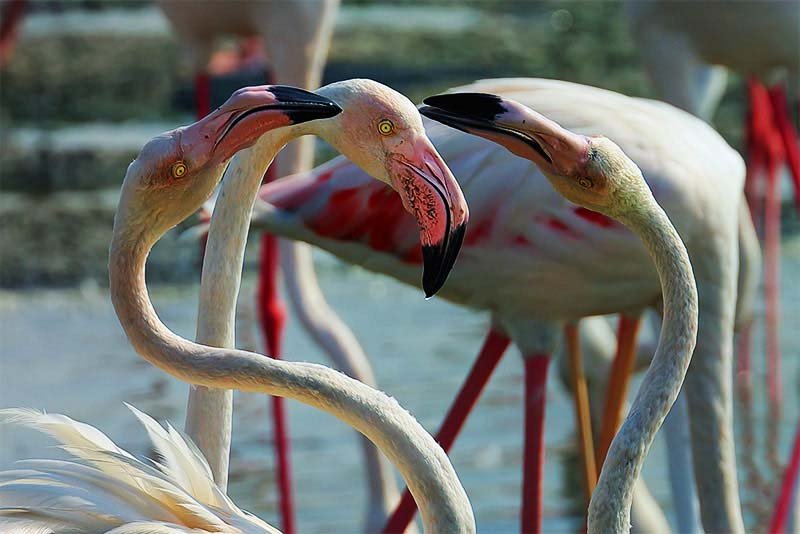 Photo: Rose flamingos in Ras Al Khor Wildlife Sanctuary
How to do?
1. You can get to the sanctuary by driving your car along Al Ain Road (E66) - 7 kilometers from Burj Khalifa (10 minutes) or by bus № 61. It is also accessible by water bus from Al Jaddaf Marine Station, near Creek Metro Station. The trip will take half an hour.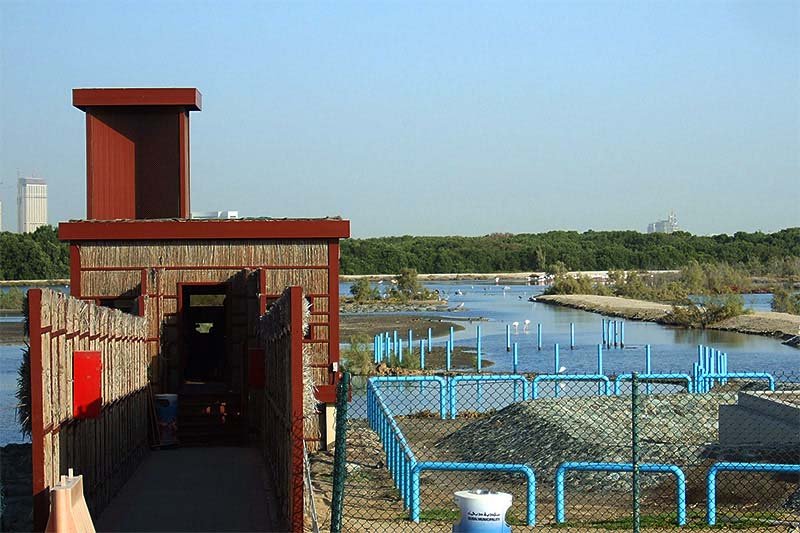 Photo: Observation post
2. Entry to the territory of the sanctuary is free. A cane corridor leads to the observation post - a way to get close without scaring the birds. You can view flamingos through stationary binoculars at the second viewing platform. You can see cranes, cormorants, ducks, herons and storks from the first one.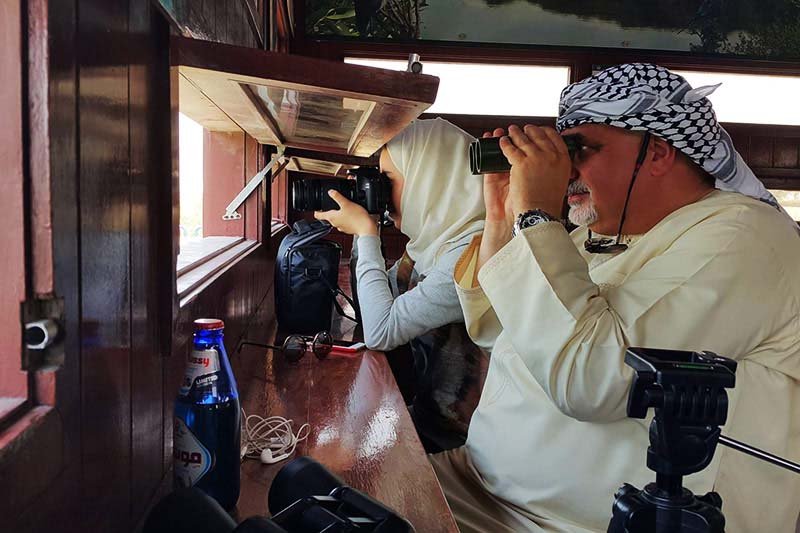 Photo: Observation post
3. At 9:00 and 16:00 birds are fed - the employee of the sanctuary enters the lake and he is immediately surrounded by the birds. He has to give them the feed in order to be released. What a spectacle!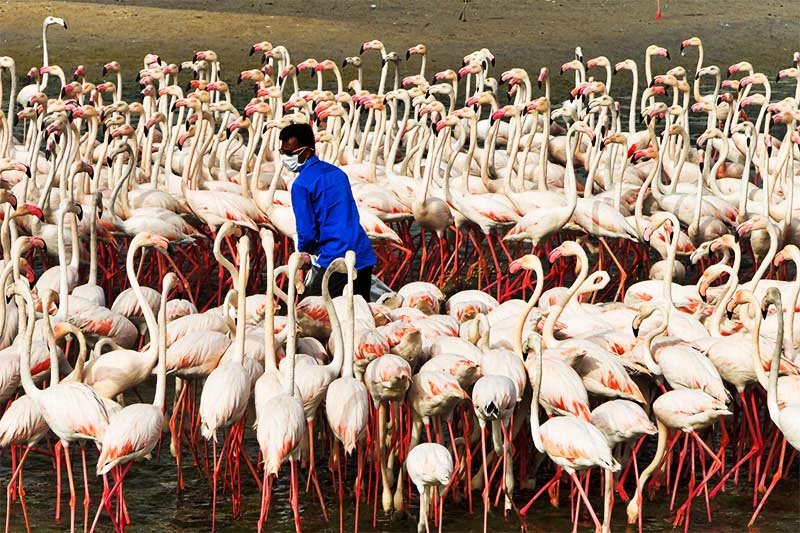 Photo: Flamingos feeding
Where to do?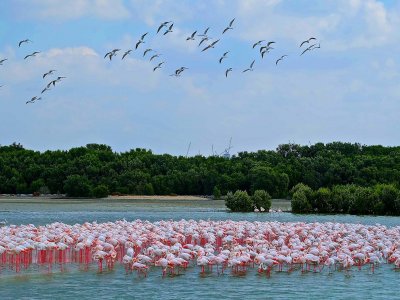 Ras Al Khor Wildlife Sanctuary
The cape of the bay is home to thousands of migratory birds from all over the world (including pink flamingos) and 500 species of animals and plants.
32
Open hours: From Saturday to Thursday from 9:00 am to 4:00 pm.

When to do?
The sanctuary is open to visitors daily (except Friday) from 9:00 am to 4:00 pm.

The best time to visit is from october to march. It is during this period you can see huge flocks of migratory birds in Dubai Creek.
Tips and hints
If you travel in large company (from 5 people), it`s better to register in advance before visiting. To do it call the number +971 4 606 6822.