Oddviser
adventure's step-by-step
recipes & lifehacks
How to ride a board on volcano in Nicaragua?
How to walk inside the active volcano in Greece?
How to feed flying dogs in the jungles of Thailand?
How to cycle along the Great Wall of China?
How to swim in the famous Trevi Fountain in Rome?
How to ride a kayak along the canals of Venice?
How to walk on the roofs of skyscrapers in Dubai?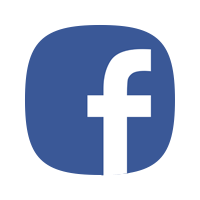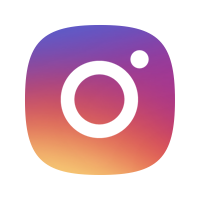 Smoking hookah or shisha in Arabic, is almost a local tradition. You can try it everywhere, so just go ahead and do it!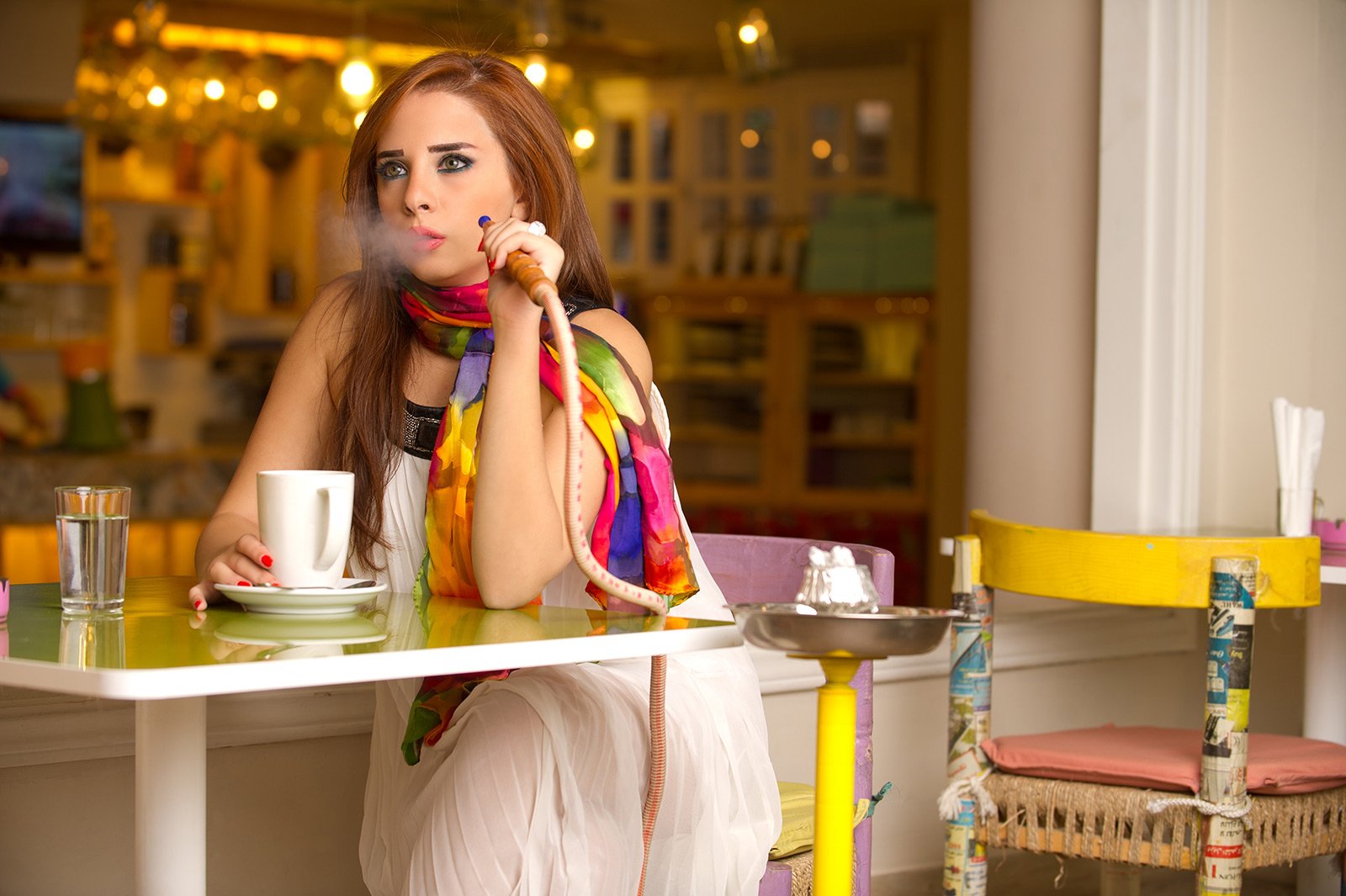 Smoking hookah in Dubai is a kind of tradition. You can smoke hookah, almost at every step, in specially equipped places, where everyone is brought an individual hookah, and not one for 2-3 people, as is customary in other countries.
Arabs do not particularly bother about the preparation of hookah - its kinnda prosaic. But the local hookah, at the same time, can not be compared with any other, and it's not because the way it is cooked, it is because of the inventory and quality tobacco produced near Dubai.
Interesting fact:
smoking hookah is not traditional for the UAE and was not peculiar to local - Bedouins. Hookah is more authentic for Egypt or the countries of the Levant. For the Emirates, it was customary to smoke midva - a small straight tube with a characteristically miniature bowl (tobacco chamber) for 3-4 puffs made of wood. However, today, any celebration or a holiday in the Emirates can not do without smoking hookah.
How to do?
1. It is better to smoke hookah in specially equipped hookah bars. There is always a muted light, a romantic atmosphere that allows you to fully enjoy the taste of tobacco.

2. Arabs smoke a hookah with a sip of Arabian coffee. Go ahead and try it :)
How much?
From 30 dirhams.