Things to do
14
Smoke Arabian hookah
Smoking hookah or shisha in Arabic, is almost a local tradition. You can try it everywhere, so just go ahead and do it!
AED 30
20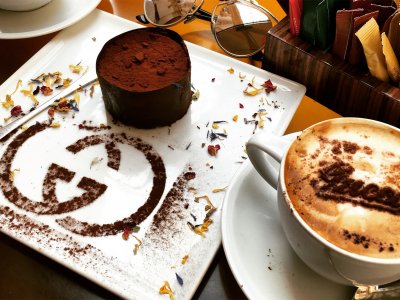 Drink coffee in a Gucci Café
Take a break from shopping and sit down with a cup of coffee in a Gucci Cafe, where everything breathes romance of fashion brand.
€5
19

Gucci Café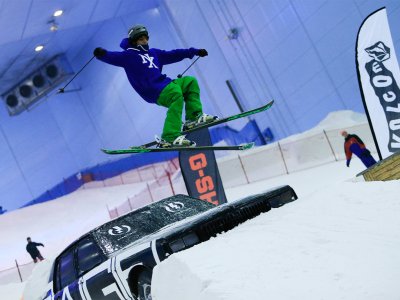 Take a ski ride
As it turns out, you can find real snow even among the sands of Arabian Desert. Participate in traditional winter amusements at the Ski Dubai.
AED 180
17

Ski Dubai: The Ski Resort in the Desert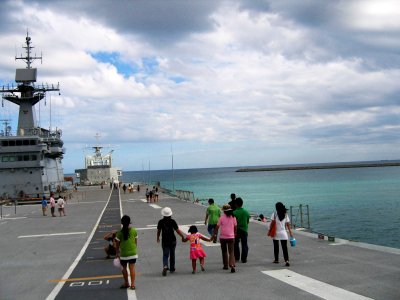 Visit an operating aircraft carrier
An operating aircraft carrier is no ordinary kind of entertainment and is hard to be ignored.
FREE
15

Sattahip Naval Base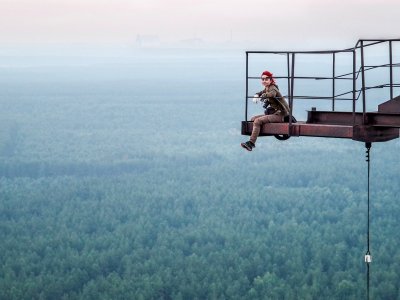 Climb to the secret station Duga radar
Secret station Duga-radar every year beckons daredevils wishing to climb to its top.
FREE
13

Chernobyl-2 or OTH-SW Duga Radar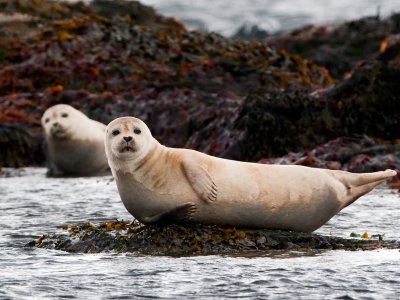 Watch seals
The seals in Iceland are accustomed to attention - they are not afraid of people and posing in front of the cameras.
kr8800
12

Ytri-Tunga Beach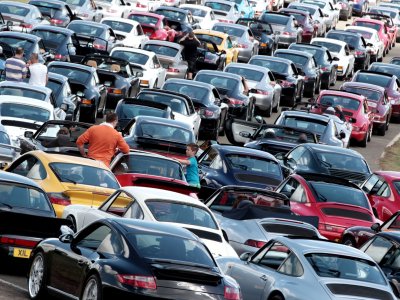 See the Porsche parade
Saint-Tropez is not only a resort on the Cote d'Azur, it is an eternal holiday with regattas, festivals and a luxurious Porsche parade.
FREE
9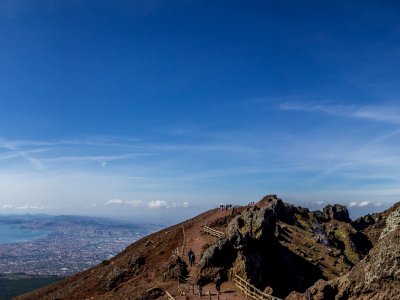 Walk on the edge of the active volcano
Climb up to the crater of Vesuvius, once incinerated Pompeii and Herculaneum and walk along its edge.
€10
9

Vesuvius

See 99 names of Allah on the Qibla wall
Try to read 99 names of Allah on the wall of the main prayer hall. They are decorated with a thin patterned backlight.
8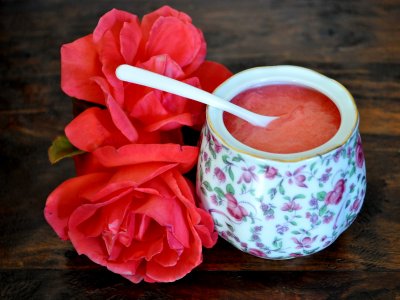 Try gulbeseker - jam of rose petals
Halva, mukhallebi, pellet, elmasia, fruit juices, sherbet and of course gulbeseker - jam from rose petals - you should try all these sweets in Turkey.
TRY 1.50
8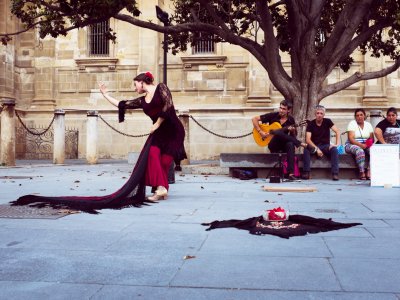 Take a Flamenco class
The most distinctive and passionate symbol of Seville - flamenco - is not just a dance, it is a style of living in Spain.
5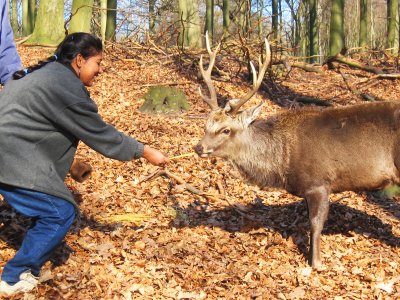 Feed deer of the Danish king
The Klampenborg deer park harbours about 1700 fallow deer, 300 red deer and 100 dappled deer. All of them like treating.
0

Dyrehaven Deer Park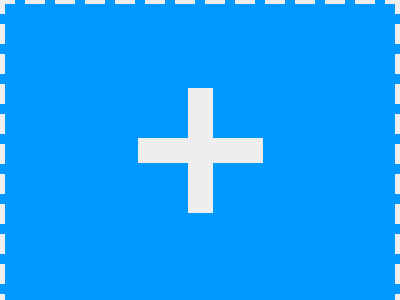 Know more things to do?
Share your ideas of what to do in the world with other travellers — together we'll make our travellings more interesting!