World
Italy
Milan
Gucci Café
in Milan
Gucci Caféis a popular place among Milanese shoppers, where you can drink coffee and take the sweets with Gucci logo.
Gucci Café
#7 of 28 things to do in Milan
Gucci Café can be found in the gallery Victor Emmanuel II, next to the boutique Gucci. The coffee shop serves a delicious cappuccino and unusual chocolates with the logo of the brand Gucci.

Inside the coffee shop is the special atmosphere of the quiet island of tranquility with a slight touch of luxury. This place is popular among Milanese shoppers, that make a break from the shopping path.

Region: Milan, Italy

Location: Galleria Vittorio Emanuele II

Open hours: from 10:00 am to 7:30 pm
Things to do here 1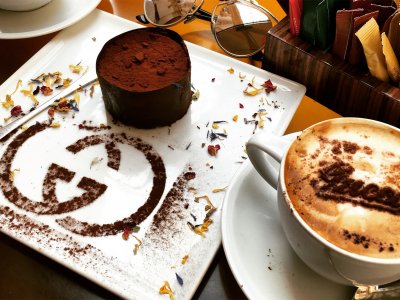 Alex Like
Drink coffee in a Gucci Café
Take a break from shopping and sit down with a cup of coffee in a Gucci Cafe, where everything breathes romance of fashion brand.
How much: from 5 euros
17
Gucci Café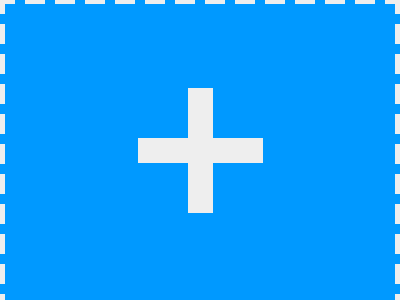 Guest
Share an idea!
Have an adventure or entertainment idea that we don't have yet? Share your idea with other adventure-seekers!
−
Gucci Café on the map
More places to visit in Milan