World
Italy
Milan
Sempione Park
in Milan
This is a luxurious landscaped park, spread out near the Sforza Castle, where you can have a picnic, go for a run with the locals or feed the birds at the pond.
Sempione Park
#5 of 28 things to do in Milan
Sempione Park (Parco Sempione) was built on the site of the parade ground near the Sforza castle (Castello Sforzesco) and covers an area of ​​50 hectares. This is a very quiet, peaceful place, where, under the canopy of trees, you can have a picnic, take a walk along the paths, pet turtles and see how birds swimming in the pond. The locals often arrange a morning jog in the park, and you can join them.

Near the main entrance to the Sempione park installed Arch of Peace, which was built by order of Napoleon. Through it he was going to officially enter the city.

There is the Palace of the Arts in the Sempione park, where often hold exhibitions, and the public aquarium.

Free admission.

Region: Milan, Italy

Open hours: from 6:30 am to 10 pm
Things to do here 1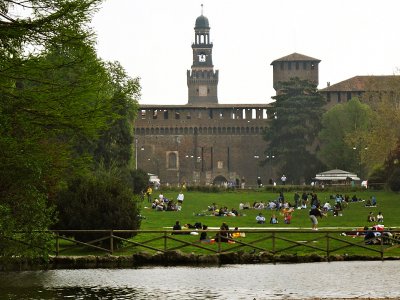 Joan Naples
Have a picnic near the Sforza Castle
Take a walk in the park at the Sforza Castle, feed the birds at the pond, and have a small picnic on the lawn, watching the locals.
How much: free
18
Sempione Park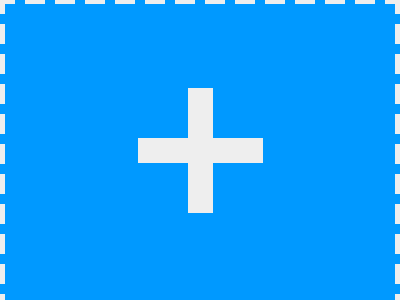 Guest
Share an idea!
Have an adventure or entertainment idea that we don't have yet? Share your idea with other adventure-seekers!
−
Sempione Park on the map
More places to visit in Milan
Photo credit © http://fashioncontainer.com