World
Italy
Milan
Luini Panzerotti
in Milan
Famous Luini Panzerotti is near to the Milan Cathedral and very popular among locals.
Luini Panzerotti
#9 of 28 things to do in Milan
There are always long queues, because Luini Panzerotti sold the most delicious fried cakes, which they call panzerotti.

Once the owner of the place, arriving from her native Puglia in Milan, decided to cook a traditional dish of her homeland. In Milan, everyone was delighted with the panzerotti and now Luini Panzerotti is famous around Italy. The most delicious panzerotti here are with tomato and mozzarella, but also there are with roasted onions, ham, cocoa and nuts, berries.

Region: Milan, Italy

Location: via Santa Radegonda, 16

Open hours: from 10:00 am to 8:00 pm
Things to do here 1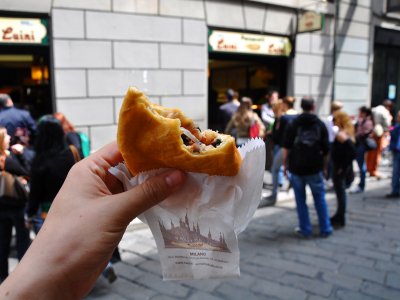 Kateryna Plakhotna
Try panzerotti by Luini
The best panzerotti in Milan you can buy only by Luini, and you should try them - especially panzerotti with tomatoes and mozzarella.
How much: from 3 euros
17
Luini Panzerotti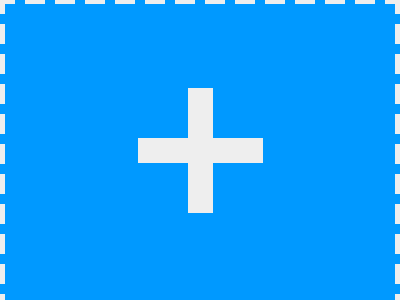 Guest
Share an idea!
Have an adventure or entertainment idea that we don't have yet? Share your idea with other adventure-seekers!
−
Luini Panzerotti on the map
More places to visit in Milan
Photo credit © http://oitheblog.com