Adventure Rating in Dubai
TOP-79 adventure's step-by-step
recipes & lifehacks
How to go buggy driving in the desert in Dubai
How to try sandboarding on sand dunes in Dubai
How to go to a desert jeep safari in Dubai
How to get on the top of the Burj Khalifa in Dubai
How to admire the singing fountain in Dubai
How to see a skeleton of a gigantic 155,000,000-year-old dinosaur in Dubai
How to take an abra boat in Dubai
79 things to doin Dubai
HoofbeatZ horse club has gorgeous and the most extensive show program highlighting the unique horse talents.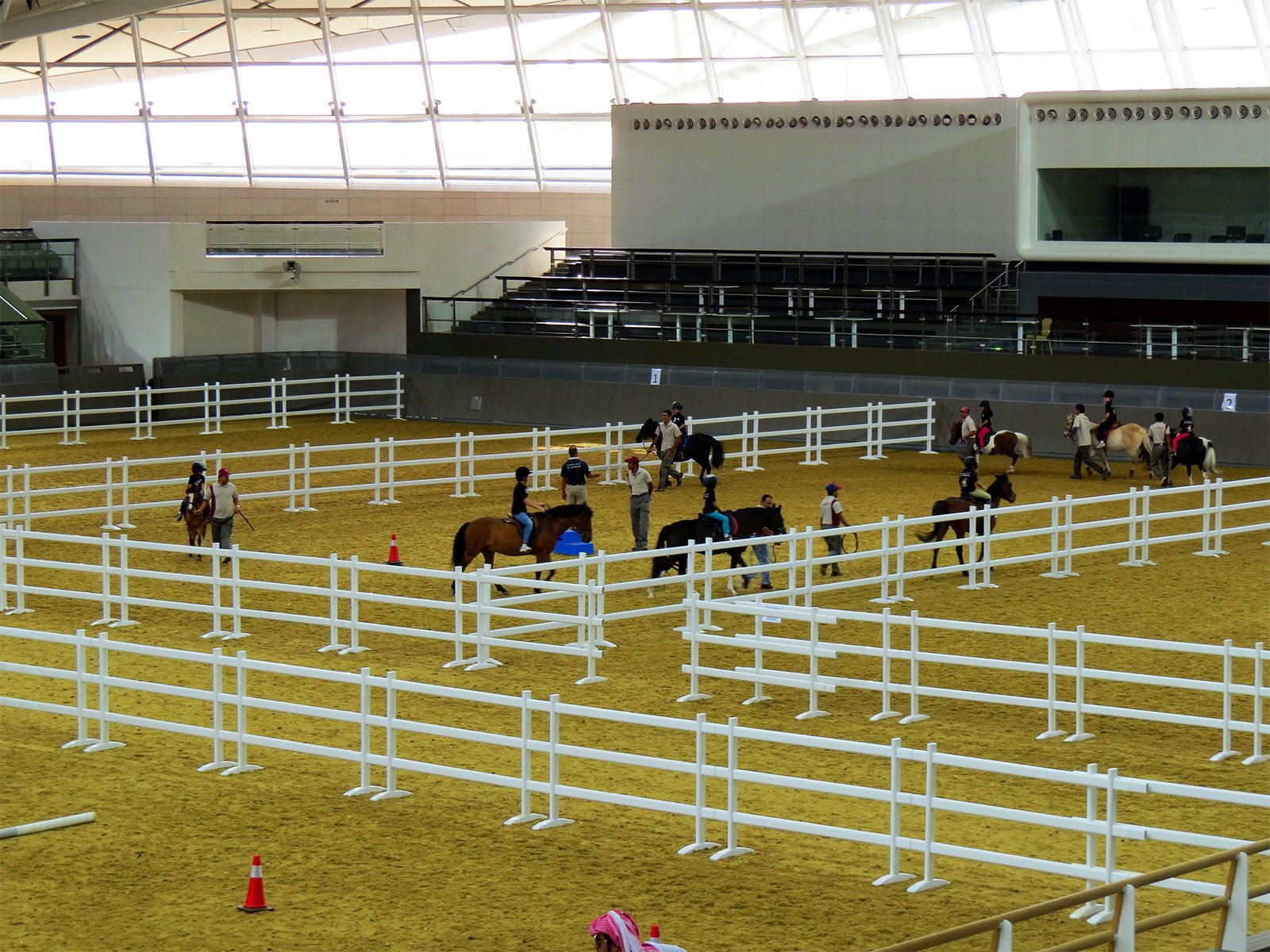 First what you'll notice visiting the HoofbeatZ horse club would be their reverent attitude and high level of care shown towards these beautiful creatures – horses. This is because horses are some sort of Emirates' symbol – purebred Arabian horses are well-known worldwide, and the locals learn the horseback riding almost from the cradle.

HoofbeatZ offers an impressive range of various courses and lessons, from horse riding to horse care and stable keeping. If you are a beginner and eager to get familiar with horses, start from "Meet the horse" course, where you will learn the basics of horse behavior and care.

Also center organizes birthday parties and corporate events, educational trips, Arab history and cultural workshops, holiday camps, etc.
Things to do here
1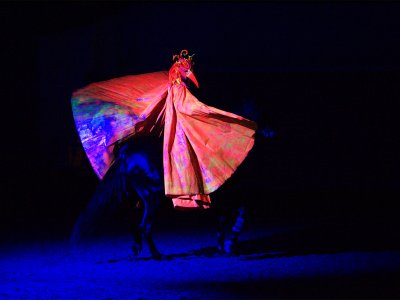 See the horse circus show "Al Saheel"
Graceful dances and extreme technics performed by horses of various hues.
AED 325
14 Know more things to do?
Share your ideas of what to do in Dubai with other travellers — together we'll make our travellings more interesting!
HoofbeatZ horse club on the map
Location: HoofbeatZ horse club is located opposite the Dubai Outlet Mall on Al Ain Highway
Open hours
beginning at 19:30
Contacts
Phone: +971 4 330 6266 ‎