Oddviser
adventure's step-by-step
recipes & lifehacks
How to ride a board on volcano in Nicaragua?
How to walk inside the active volcano in Greece?
How to feed flying dogs in the jungles of Thailand?
How to cycle along the Great Wall of China?
How to swim in the famous Trevi Fountain in Rome?
How to ride a kayak along the canals of Venice?
How to walk on the roofs of skyscrapers in Dubai?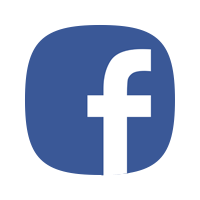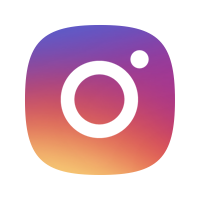 Start the morning in Arabic style with a cup of coffee and a portion of Umm Ali - dessert from baked dough with the addition of raisins, dried fruits and nuts.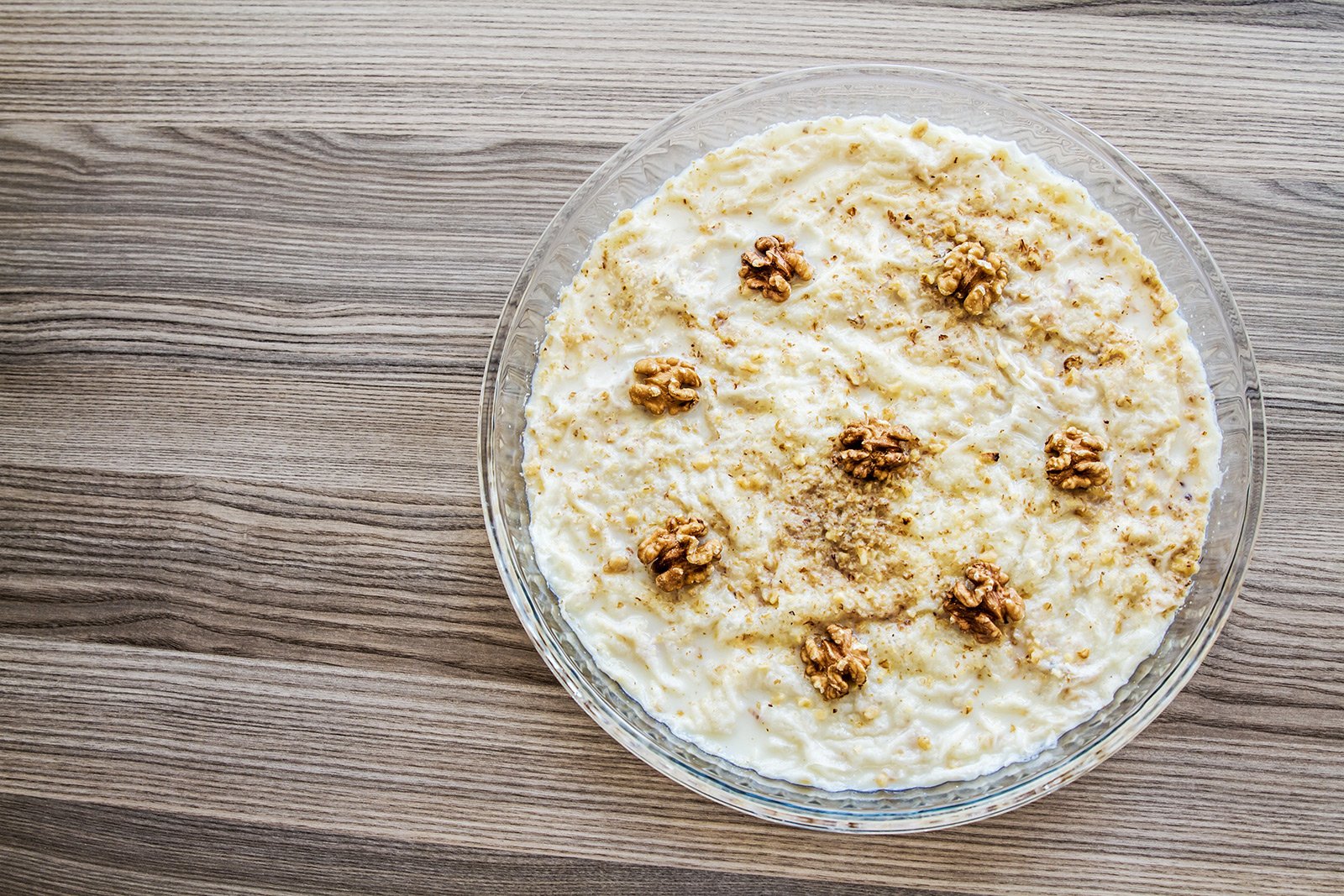 Umm Ali is an Arabic dish prepared for holidays or on weekends and served for guests and family members in a portioned forms with a cup of
fragrant tea
or
Arabian coffee
. Umm Ali is prepared from unleavened dough with addition of raisins, dried fruits, minced almonds and hazelnuts or other nuts. Ingredients are mixed with milk, butter, sugar and are baked in oven until light crust. Hot pudding is impregnated with sweet syrup or rose water.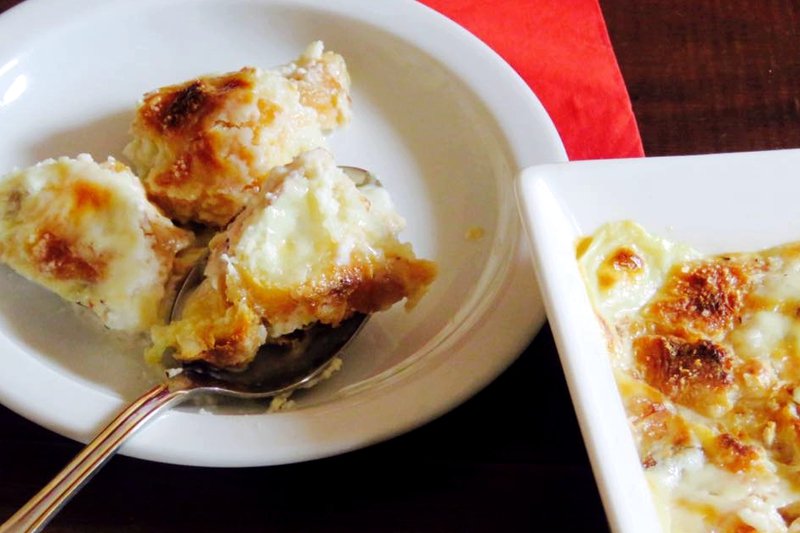 Even legends are composed about Umm Ali, in Arabian it means "Mama Ali". Legend tells about the imperious queen, who ordered the execution of the illustrious military commander, took a father away from a ten-year-old boy Ali, who was deadly ill. His mother avenged the queen for death of her husband and in honor of it, she arranged a feast, where she treated people with this dessert. Therefore in our days, Umm Ali is considered to be a symbol of peace and triumph of justice.
How to do?
1. You can try Umm Ali in any sweet store or on the local Spice Souk. You can also buy a portion in a supermarket or order some in any restaurant.
2. Tastes batter with a cup of Arabian coffee or fragrant tea.
How much?
From AED 20 depending on the establishment your in.