Oddviser
adventure's step-by-step
recipes & lifehacks
How to ride a board on volcano in Nicaragua?
How to walk inside the active volcano in Greece?
How to feed flying dogs in the jungles of Thailand?
How to cycle along the Great Wall of China?
How to swim in the famous Trevi Fountain in Rome?
How to ride a kayak along the canals of Venice?
How to walk on the roofs of skyscrapers in Dubai?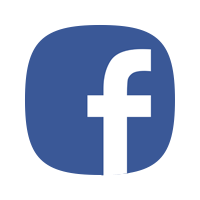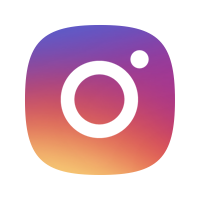 Get a feeling as if you are an enigmatic beautiful woman of the East trying on traditional Muslim headwear!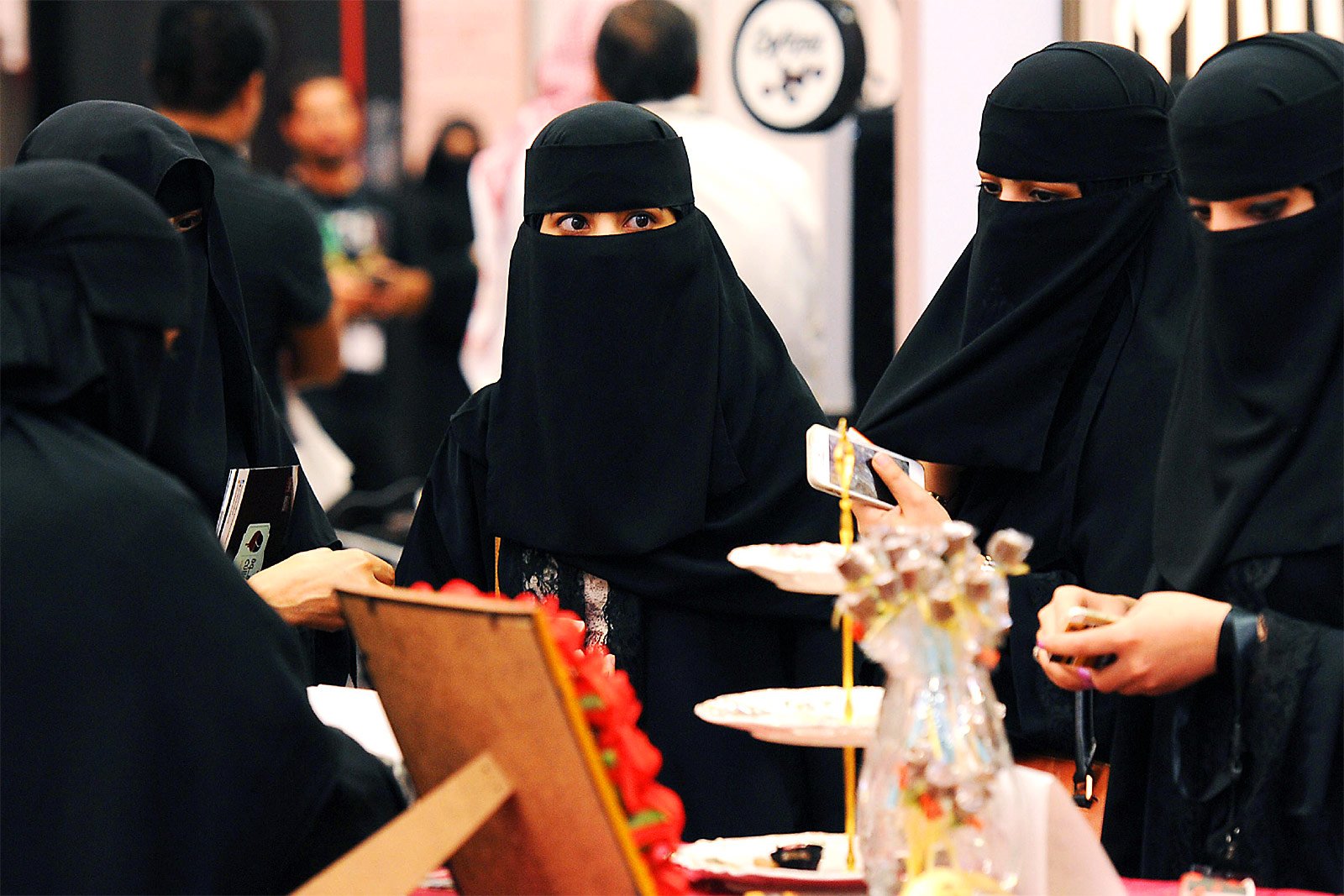 Muslim women wear niquab to hide their face from prying eyes. So you've understood already that it is about traditional headwear of Arab women with a split for eyes that is normally sewed from black cloths. It won't be interested for men to try on niquab, for muslim women it is a common thing, so Oddviser tells about such kind of adventure to non-muslim women.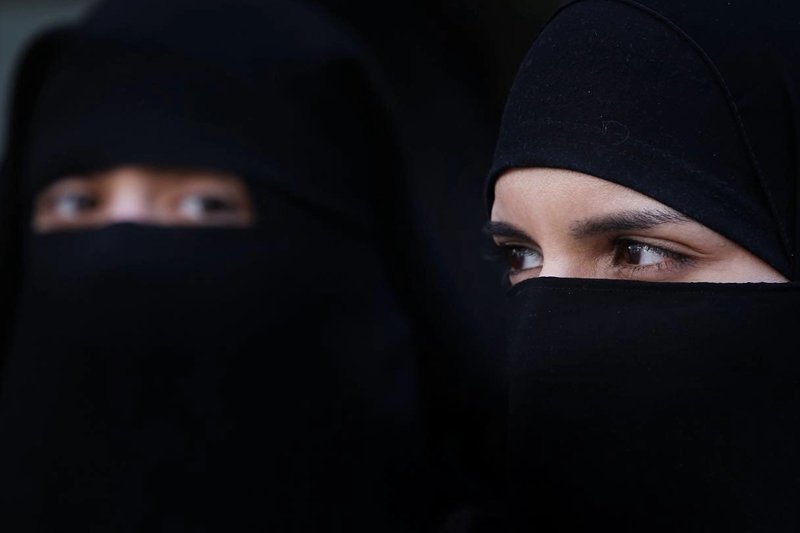 Well, girls, let's go shopping!
How to do?
1. To get niqab go to the same places where the locals go - you can confine yourself with usual shopping mall, but it is more interesting to add a little flavour to this adventure and head to old district Deira and look for the purchase around local markets.
2. Perhaps every girl would agree that after buying such an unusual new outfit, her sacred duty is to walk along Dubai streets wearing niqab. First of all, in this way non-muslim women get a chance to look at the world through Muslim women eyes and understand them better - after all we travel not just to get relaxed, but also to broaden the mind! Secondly, you'll get cool selfies to post on Instagram tagged #allahuakbar #assalamualaikum #eastistricky.
How much?
The price for Niqab starts from 200 dirhams.