Oddviser
adventure's step-by-step
recipes & lifehacks
How to ride a board on volcano in Nicaragua?
How to walk inside the active volcano in Greece?
How to feed flying dogs in the jungles of Thailand?
How to cycle along the Great Wall of China?
How to swim in the famous Trevi Fountain in Rome?
How to ride a kayak along the canals of Venice?
How to walk on the roofs of skyscrapers in Dubai?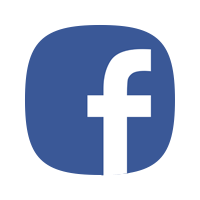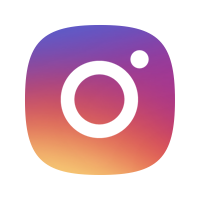 Go for a ride in an original fully automated metro rail network. Make sure to take a place at the head to enjoy a wonderful panoramic view.
Dubai has 2 metro lines, which consist of 47 virtually the same stations, most of which are above ground. High cleanliness, beauty, and consistency are everywhere. In addition, it is very quiet as the train movement is nearly noiseless.

In order to understand the specific features of the metro, you need to go for a ride. Make sure to take a place at the head end. When you take the place, you will realize that the train lacks one very important characteristic: the driver. The reason is that Dubai Metro is fully automated and absolutely driverless.

The head car window commands a wonderful panoramic view of Dubai with many business centers, Sheikh Road and skyscrapers, upper floors of which are hidden behind the clouds.

By the way, the government can allow any company or shop to give its name to a station. A six-figure price tag applies.
How much?
a card can be normal (for general railway carriages) and gold (special luxury railway carriages). Normal railway carriages, in turn, can be red and gray.

Red cards are available only in those areas, which you originally select for your ride. The card costs 2 dirhams + you need to pay from 1.8 to 5.8 dirhams for your ride according to the distance. Keep the card, you will be able to put money on it without that 2 dirhams front-end fee.

A gray card is issued for 5 years and costs 20 dirhams + from 1.8 to 5.8 dirhams for your ride according to the distance just as with a red card.

A one-day card, which will be available at all lines and stations costs 14 dirhams.
Tips and hints
you cannot do anything that is forbidden. All you can do is breath, talk and, obviously, ride.