Things to do
10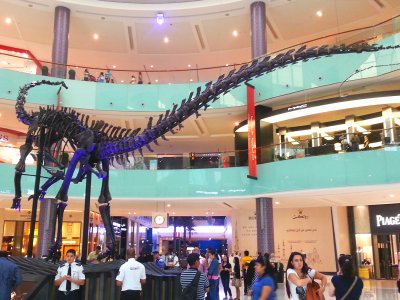 See a skeleton of a gigantic 155,000,000-year-old dinosaur
In the Dubai Mall, there is a skeleton of dinosaur, which is more than 155 million years old.
FREE
38

The Dubai Mall
Drink a coffee at one of the best terraces in Rome
On the terrace of the Palazzo Caffarelli, you can take a cup of coffee and admire the views.
€10
29

Caffè Capitolino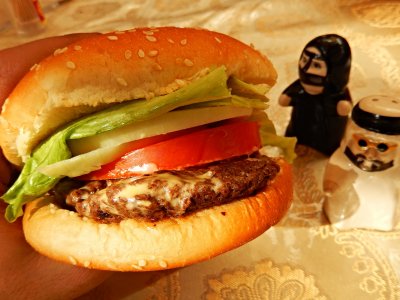 Taste a camel burger – a sandwich with camel meat
In the restaurant Local House you can taste an unusual dish – a camel burger.
AED 45
27

Local House Restaurant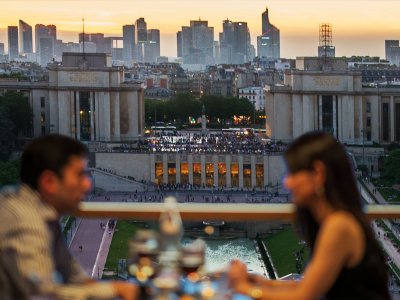 Have a diner on the Eiffel Tower
At different levels of the Eiffel Tower are located three restaurants with a great view on Paris.
20

Eiffel Tower
Try porchetta
Enjoy tender meat tasted the queen of Italian festivals - porchetta.
€10
17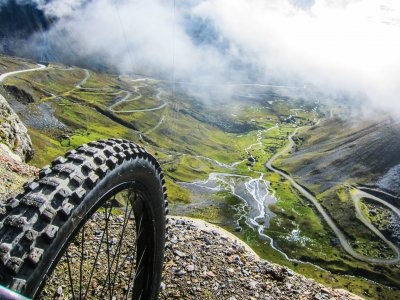 Cycle along the Death Road
Cycle along the most dangerous road in the world - Yungas Road. It's even more exciting than climbing Everest.
BOB 350
13

Yungas Road (Death Road)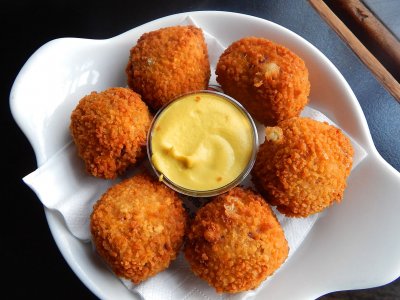 Try bitterballen
Meatballs with spices, nutmeg and parsley can be found in any local bar. They are always served with mustard or sauce.
€6.50
7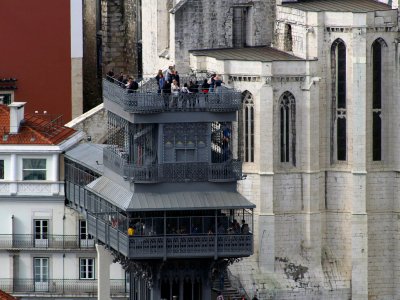 Ride the Elevador di Santa Justa
For any traveler who finds himself in Lisbon, Elevador di Santa Justa will be a real disclosure. Get yourself a selfie on a giant neo-Gothic lift 45 meters height.
€6.50
6

Elevador di Santa Justa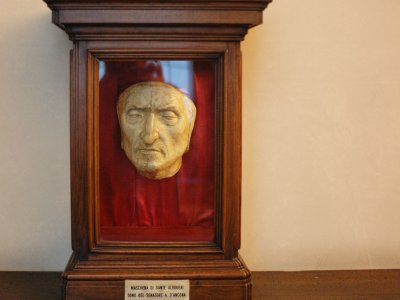 See the death mask of Dante
In the Palazzo Vecchio you will find the death mask of Dante, which is going to see many of his admirers.
€10
5

Palazzo Vecchio

Walk on the Opera House roof
Marble roof of the Opera House goes down right into the Oslofjord. Just from here you can see beautiful view of the city.
FREE
0

The Opera House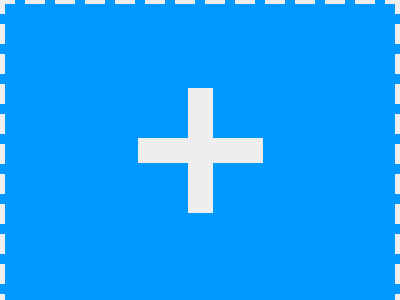 Know more things to do?
Share your ideas of what to do in the world with other travellers — together we'll make our travellings more interesting!