Ride the Elevador di Santa Justa
#2 of 7 things to do in Lisbon
Elevador di Santa Justa or, as the townspeople say Elevador do Carmo which literally means "the elevator to Carmo Square" is one of the most extraordinary sights of Lisbon. Since 2002, the elevator officially gained the status of a national monument.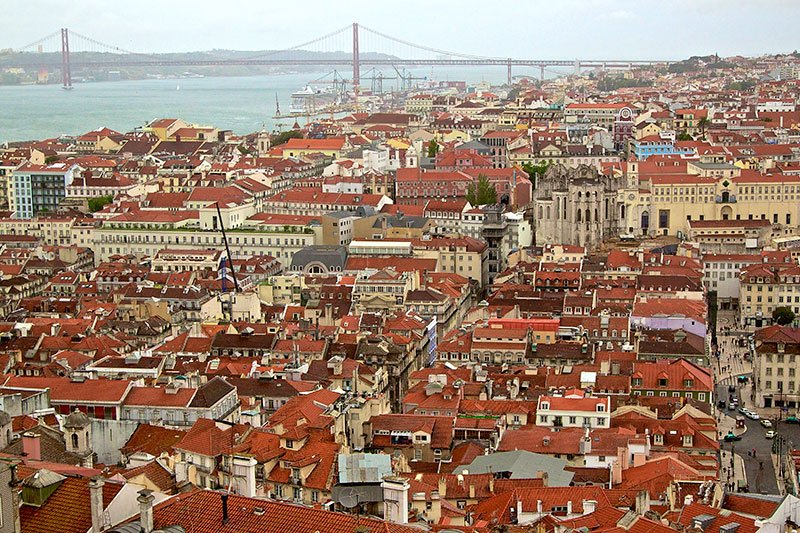 Photo: View from the Elevador di Santa Justa, © Terry Kearney
The elevator links Rua do Oro street and Largo do Carmo square with suprisingly stunning views of the city.
How to do?
1. Come to the elevator on Rua do Oru.
2. Go inside and get a ticket upstairs.
3. If you want to enter the observation deck of Carmo Square, you will need a separate ticket.
4. Pass and enjoy panoramic view of the city.
Where to do?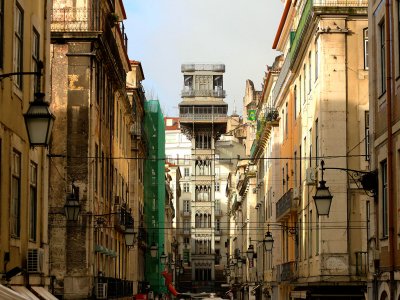 Elevador di Santa Justa
Many guests of the city like to see the beautiful panoramic views, but the best place for such activity is undoubtedly Elevador-di-Santa Jousta.
7
Lisbon
Location: Rua do Oru street
Open hours: from March to April daily from 7 am to 11 pm, from November to February daily from 7 am till 9 pm

How much?
Entrance to the elevator costs €5.
Entrance to the observation deck costs €1,5.