Arabs are true food gourmets — so you should definitely taste their traditional dishes and delicacies!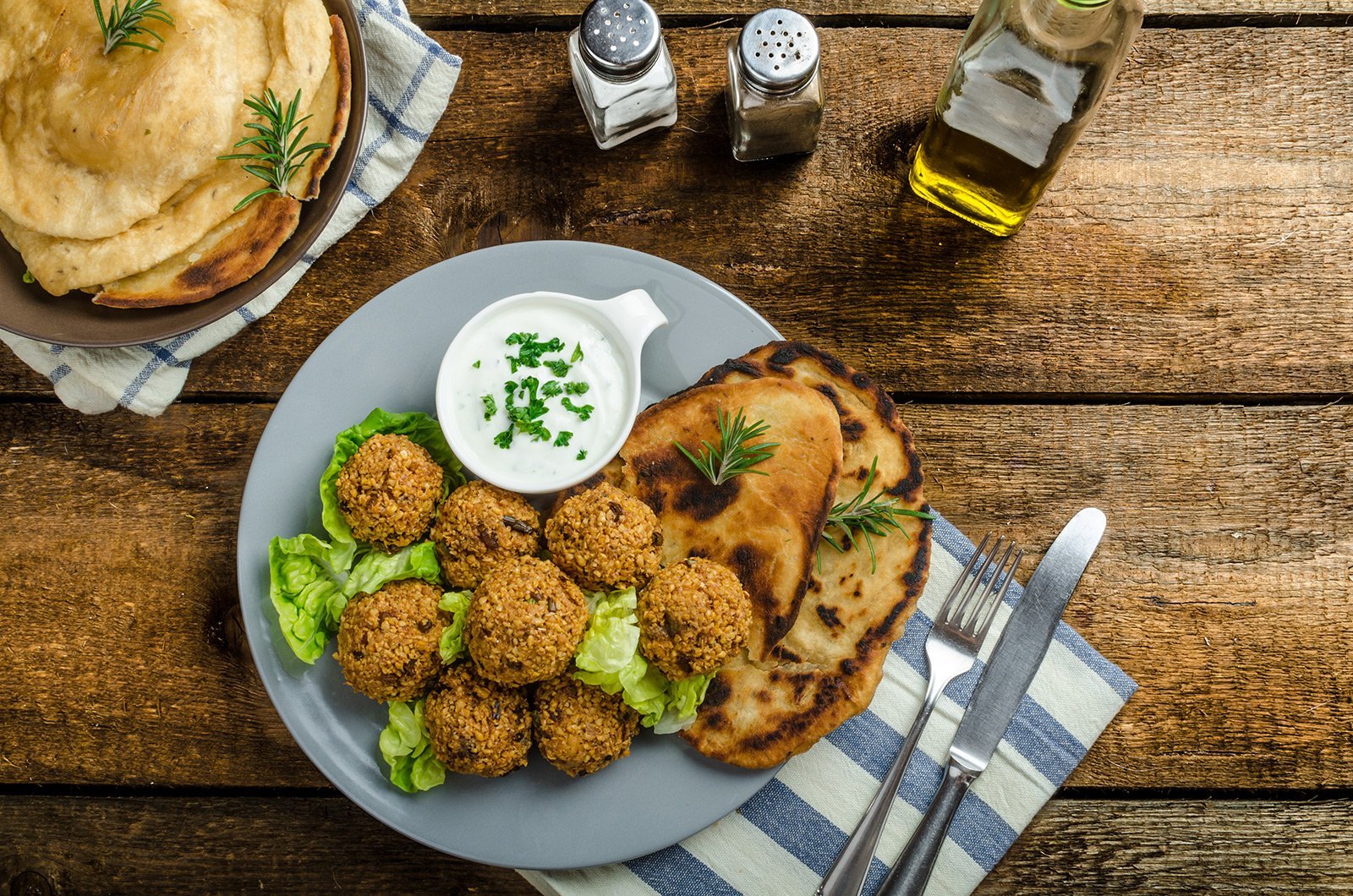 The Emirates will hardly surprise you with exclusive specialties, because in fact this country does not have its national cuisine. Nevertheless, the food here is very diverse and of high quality, even in small street cafes.
You can find a mixture of cuisines of almost all countries of the world. There are great sushi bars, various fast foods, European restaurants like Italian trattorias and, of course, Arabic restaurants mostly with Lebanese cuisine.
One of the signature features of the cuisine of the Emirates is that local food is often lavishly flavored by spices and various dressings.
In addition, you have to remember that the UAE are a Muslim country, and in terms of food there are certain limitations — for example, in the month of Ramadan, Arabs eat only before sunrise and after sunset. Also, it is not easy to find pork and there are severe restrictions in terms of alcohol consumption there.