In the Emirates, tasting of different drinks is an art. Indulge yourself in delicious aromas and flavors and find out which beverage is recognized as a true elixir of youth!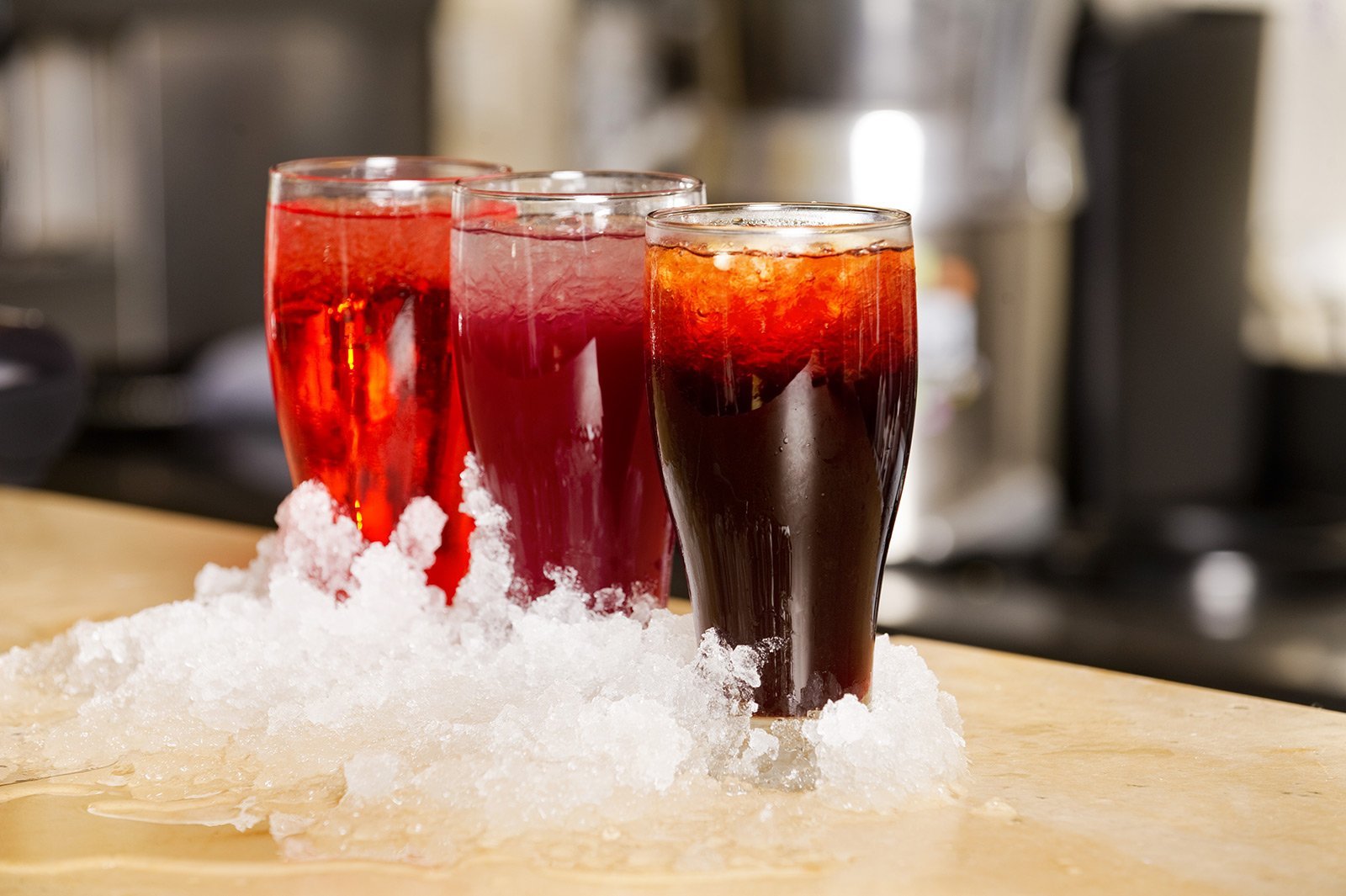 For the residents of the East, and the UAE in particular, production and tasting of different drinks is an art, a very important and pleasant ceremony. Coffee, tea, cold drinks — no matter what you taste in the Emirates, you can be sure that Arabs have prepared it with their heart and soul, following all local traditions and customs. In addition, Arabs often add fragrant spices to drinks, turning them into something quite extraordinary.
Did you know that Arabs are real coffee addicts? This drink is worshipped here, and the most favorite variety is the light Arabian coffee from unroasted beans.
In addition, in the Emirates they are fond of Karak tea flavored with fragrant spices, refreshing syrup dzhallyab and, of course, the king of all Arab beverages — camel milk, that is revered almost as a food of gods and a real elixir of youth!