Oddviser
adventure's step-by-step
recipes & lifehacks
How to ride a board on volcano in Nicaragua?
How to walk inside the active volcano in Greece?
How to feed flying dogs in the jungles of Thailand?
How to cycle along the Great Wall of China?
How to swim in the famous Trevi Fountain in Rome?
How to ride a kayak along the canals of Venice?
How to walk on the roofs of skyscrapers in Dubai?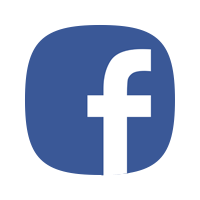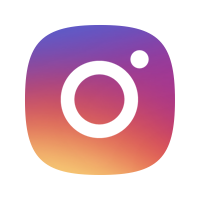 The taste of the true Emirates is the taste of fresh camel milk, rich with vitamins and perfectly quenching thirst.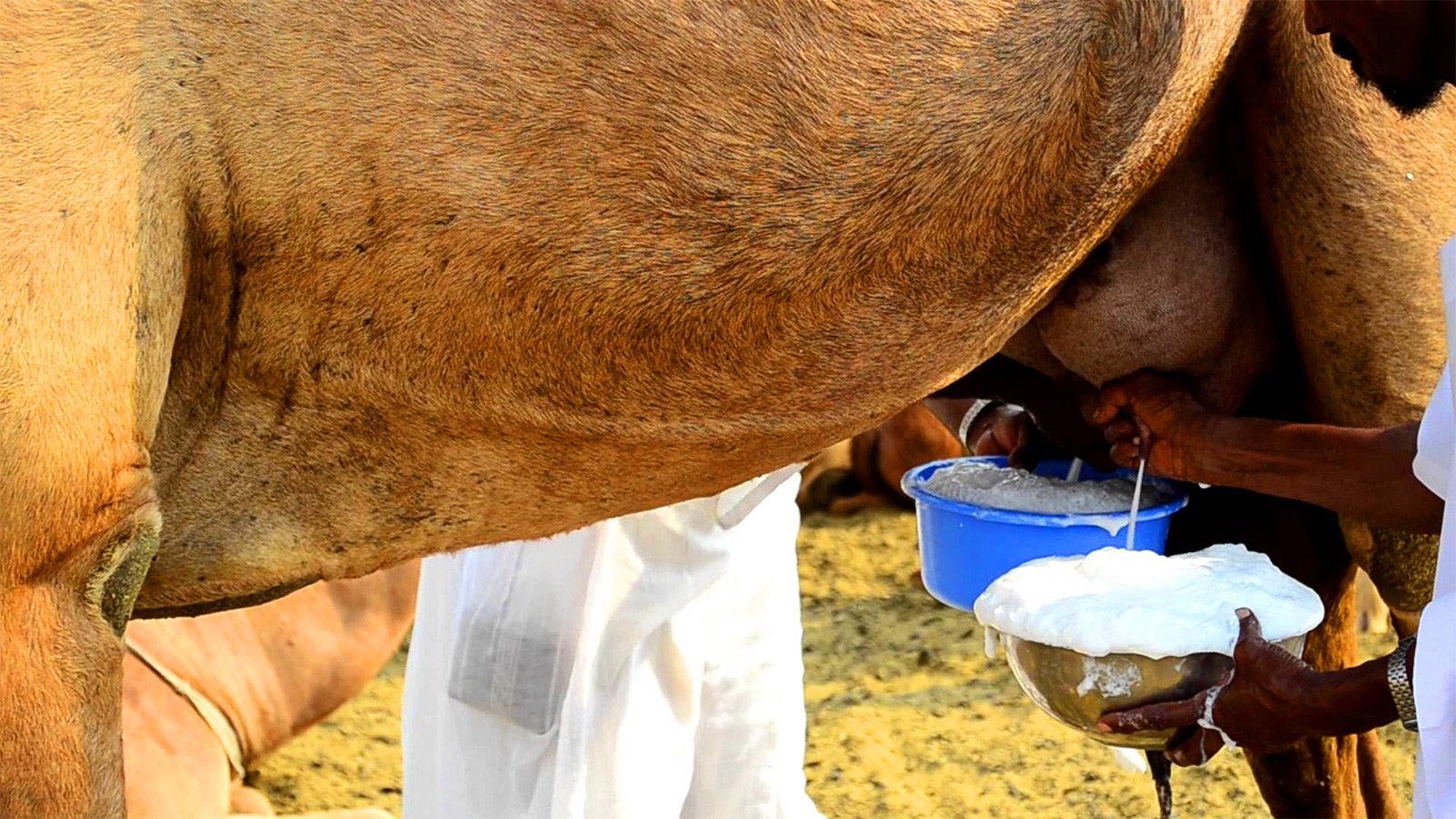 Fresh camel milk is a traditional Bedouin drink, it is rich in vitamins and perfectly quenches thirst. You may try it at the colorful camel market in Al Ain - there is a special pavilion where you will be offered different variations of the drink: classic camel milk, and milk with cinnamon, rose and other ingredients.

Often, curious travelers are warned of possible surprises that may happen to those who first try this delicate drink. Because not every stomach, when it tastes camel milk for the first time, will be able to accept it easily.

According to Arabs, camel milk can warm you up in cold and cool you down in hot weather. They place it upon a pedestal and say it is a miracle elixir of youth, an aphrodisiac, a dish for the gods and a remedy from numerous ailments.
Where to do?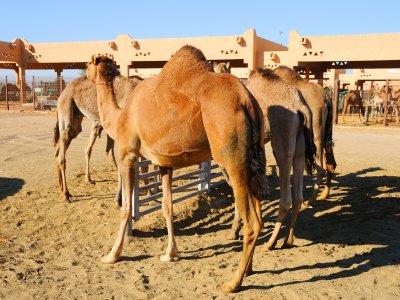 Camel Market
It is the place where you can feel the spirit of the old disappearing Arabia, take a look at camels and enjoy camel milk.
12
Location: 5 kilometers from the city center, close to the Bawadi Mall
Open hours: daily from 08:00 to 19:00

Tips and hints
By the way, you can buy pasteurized camel milk in local stores of the United Arab Emirates. The price of a liter bottle is 8 dirhams. Camel milk is used not only for cooking all sorts of dairy products, but also a delicious ice cream and different types of chocolate, including in the form of camel.