Adventure Rating in Al Ain
TOP-6 adventure's step-by-step
recipes & lifehacks
How to feed giraffes in Al Ain
How to climb Jebel Hafeet mountain in Al Ain
How to drive an F1 track in Al Ain
How to see the Rotax MAX Challenge in Al Ain
How to try fresh camel milk in Al Ain
How to see the Hili Tomb in Al Ain
6 things to doin Al Ain
In addition to diverse sporting activities, the sports complex has the longest karting track in Asia.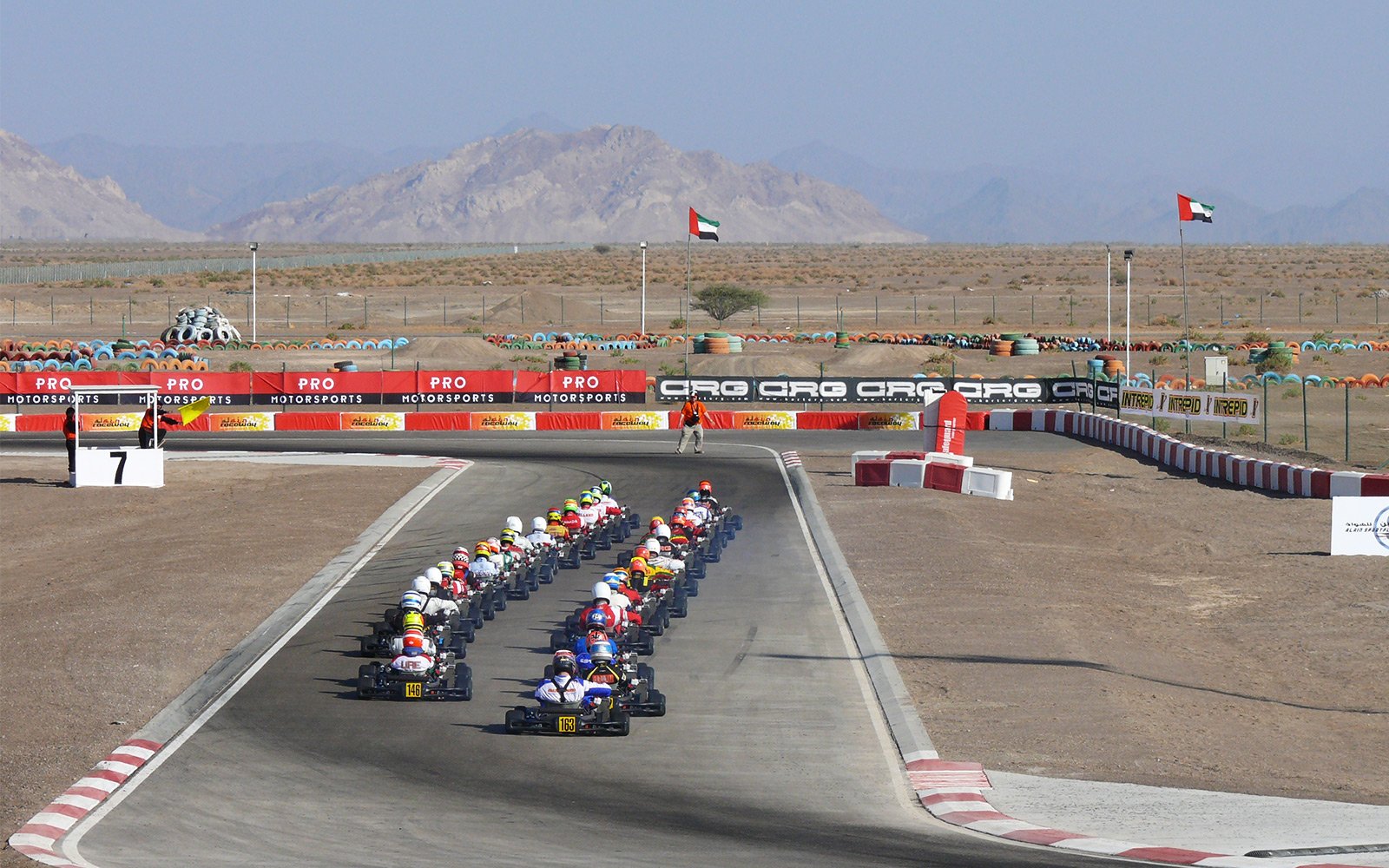 Things to do here
2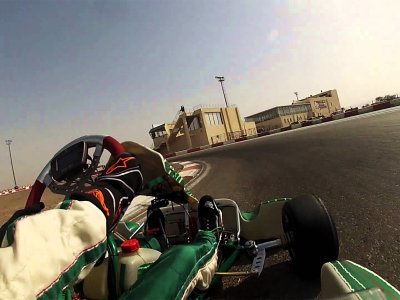 Drive an F1 track
Feel like an F1 racer and drive on the Middle East longest karting track, 1,6 kilometers long.
AED 120
11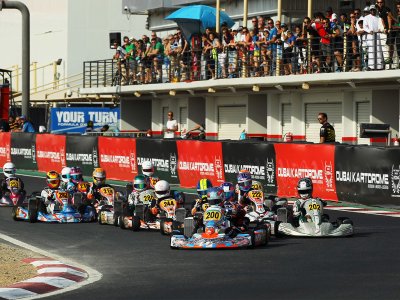 See the Rotax MAX Challenge
If you have a chance to visit the karting competition Rotax MAX Challenge, don't waste it! Go to see the famous karting challenge.
10 Know more things to do?
Share your ideas of what to do in Al Ain with other travellers — together we'll make our travellings more interesting!
Al Ain Sportplex on the map
Location: Al Ain,Abu Dhabi
Open hours
daily from 07:00 to 23:00
Contacts
Phone: +971 3 768 8888