Adventure Rating in Al Ain
TOP-6 adventure's step-by-step
recipes & lifehacks
How to feed giraffes in Al Ain
How to climb Jebel Hafeet mountain in Al Ain
How to drive an F1 track in Al Ain
How to see the Rotax MAX Challenge in Al Ain
How to try fresh camel milk in Al Ain
How to see the Hili Tomb in Al Ain
6 things to doin Al Ain
This site gives you a chance to get in touch with the mysteries of the past buried in ancient tombs and ruins of the Iron Age settlements.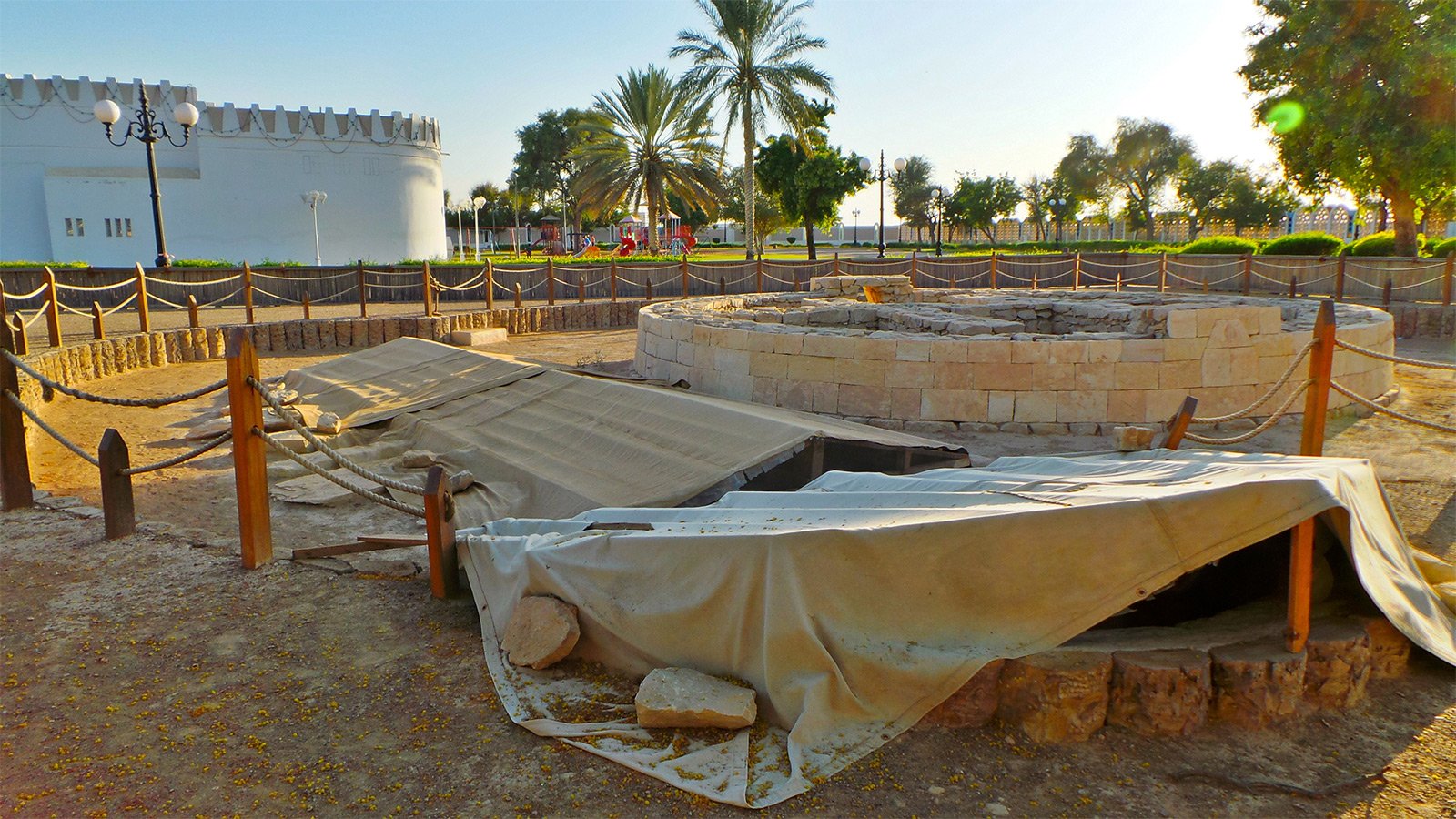 The place with the poetic name "Hili Archaeological Gardens Healy is a public park created to mark and develop the territory in which the main historical monument of the United Arab Emirates – the ancient Hili Tomb - were found.

Here, the contrasting picture is made up by the beautiful gardens and many modern fountains at the background of the ancient tombs. In total, the park has three Bronze Age burials surrounded by several smaller graves and the ruins of the ancient settlement of the Iron Age. Only two of the three tombs are available for detailed exploration, and the third tomb is still explored by archaeologists.

A copy of the Hili Tomb, which is the most significant archaeological find, is situated in the heart of the Hili Archaeological Gardens. Its original is not available for visits and is under state protection. In the Tomb, the diameter of which is twelve meters, the remains of people, their everyday objects and the rock engravings at the entrances. In the second tomb of the park, the remains of four rooms and people were found.

A unique design of the ancient water conduit through which water came from underground sources in the most arid areas was found in the remote part of the garden.

The Hili Gardens Healy available for visiting from 16:30 to 21:30. The gardens are closed On public holidays.
Things to do here
1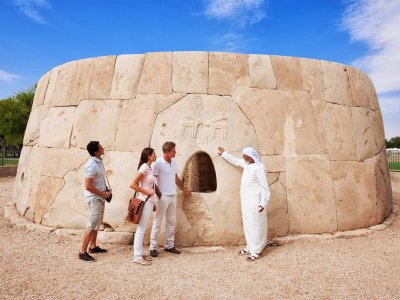 See the Hili Tomb
You should see the main historical attraction of the UAE — the Hili tomb, is age counts more than four thousand years.
AED 1
7 Know more things to do?
Share your ideas of what to do in Al Ain with other travellers — together we'll make our travellings more interesting!
Hili Archaeological Gardens on the map
Location: Mohammed Bin Khalifa St, Hili, Al Ain
Open hours
every day except holidays from 16:30 to 21:30, Friday from 10:00 to 22:00
Contacts
Phone: +971 2 666 4442